Maravilla 4406 Condominium Rental
3 Beds | 2 Baths | Pet Friendly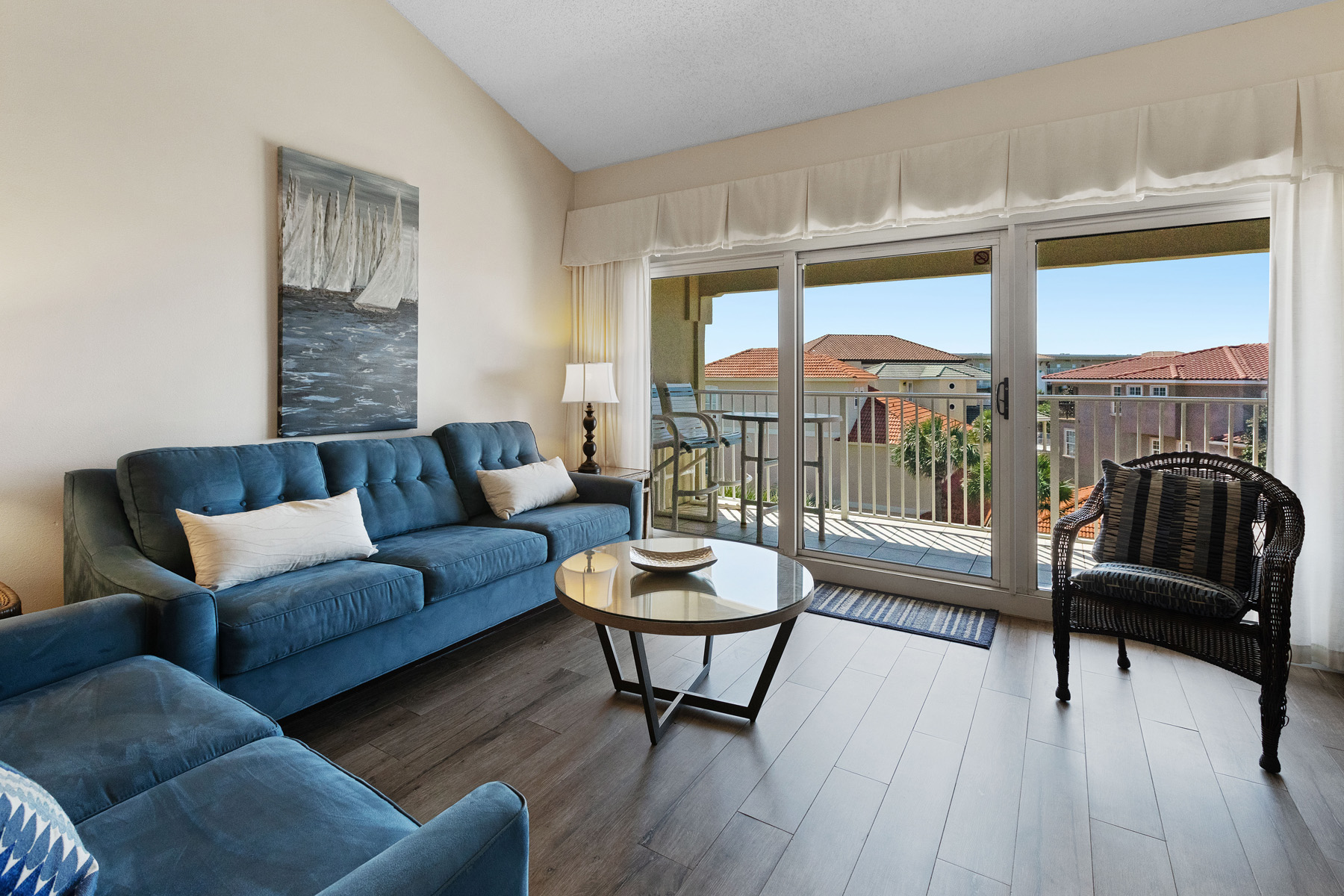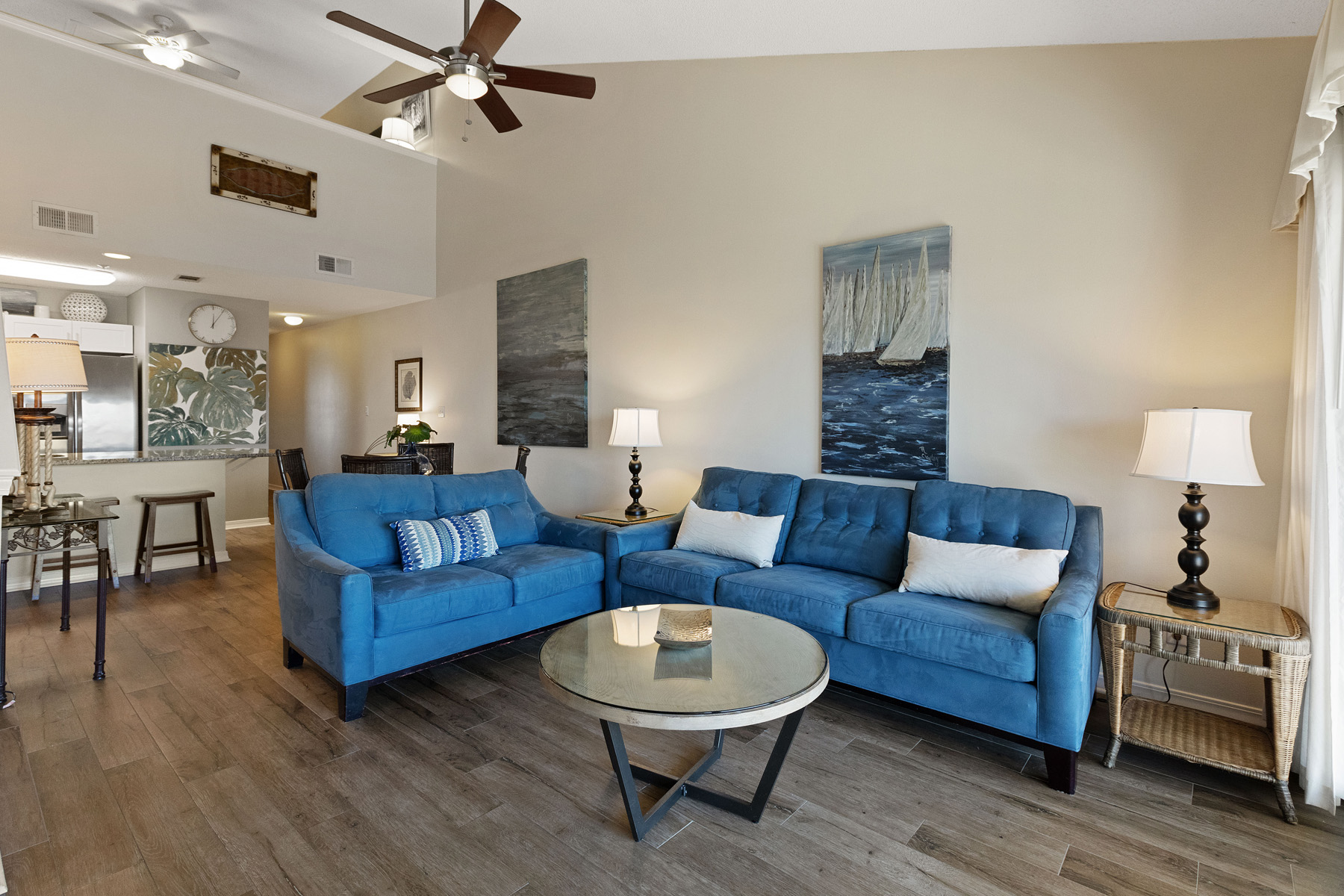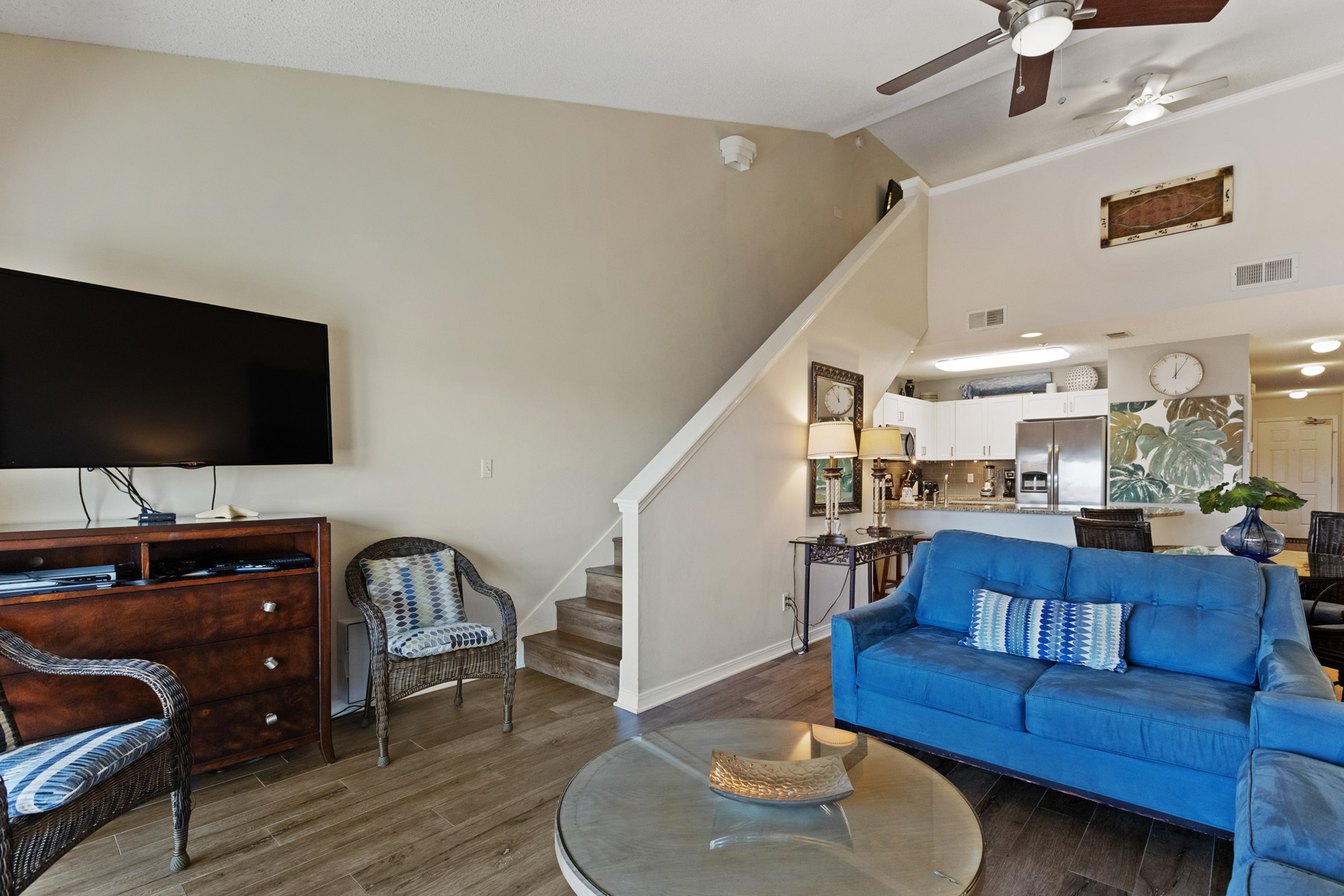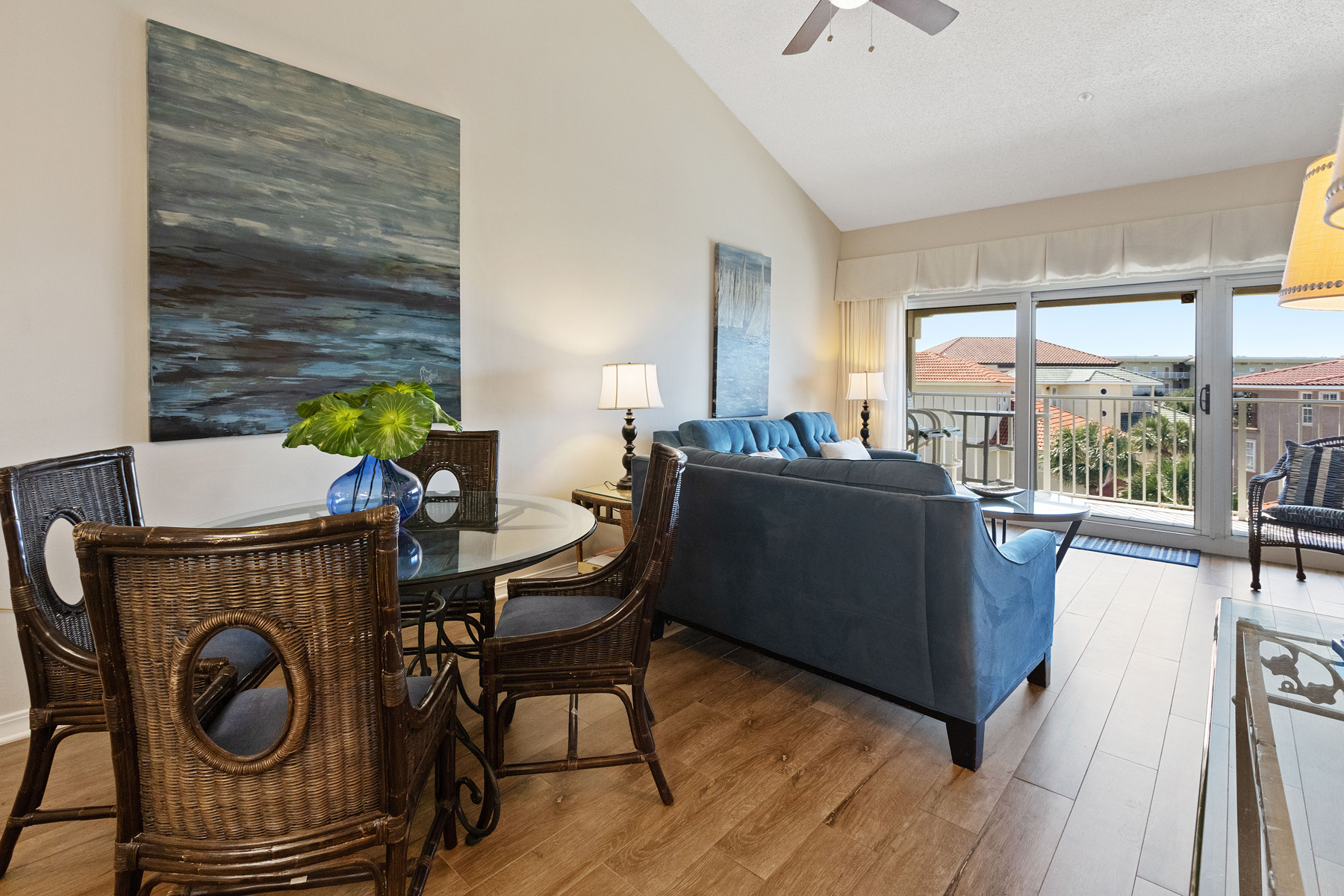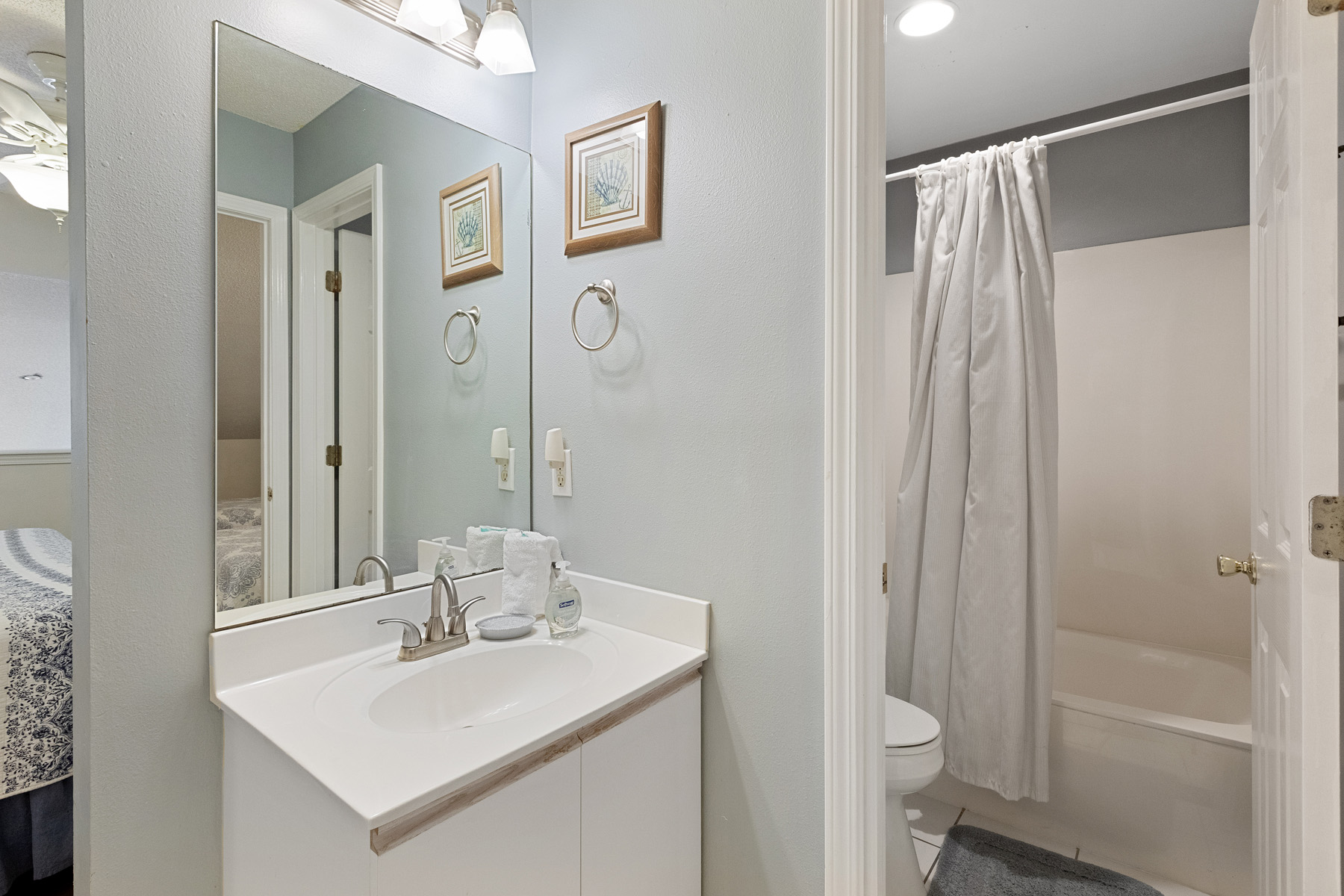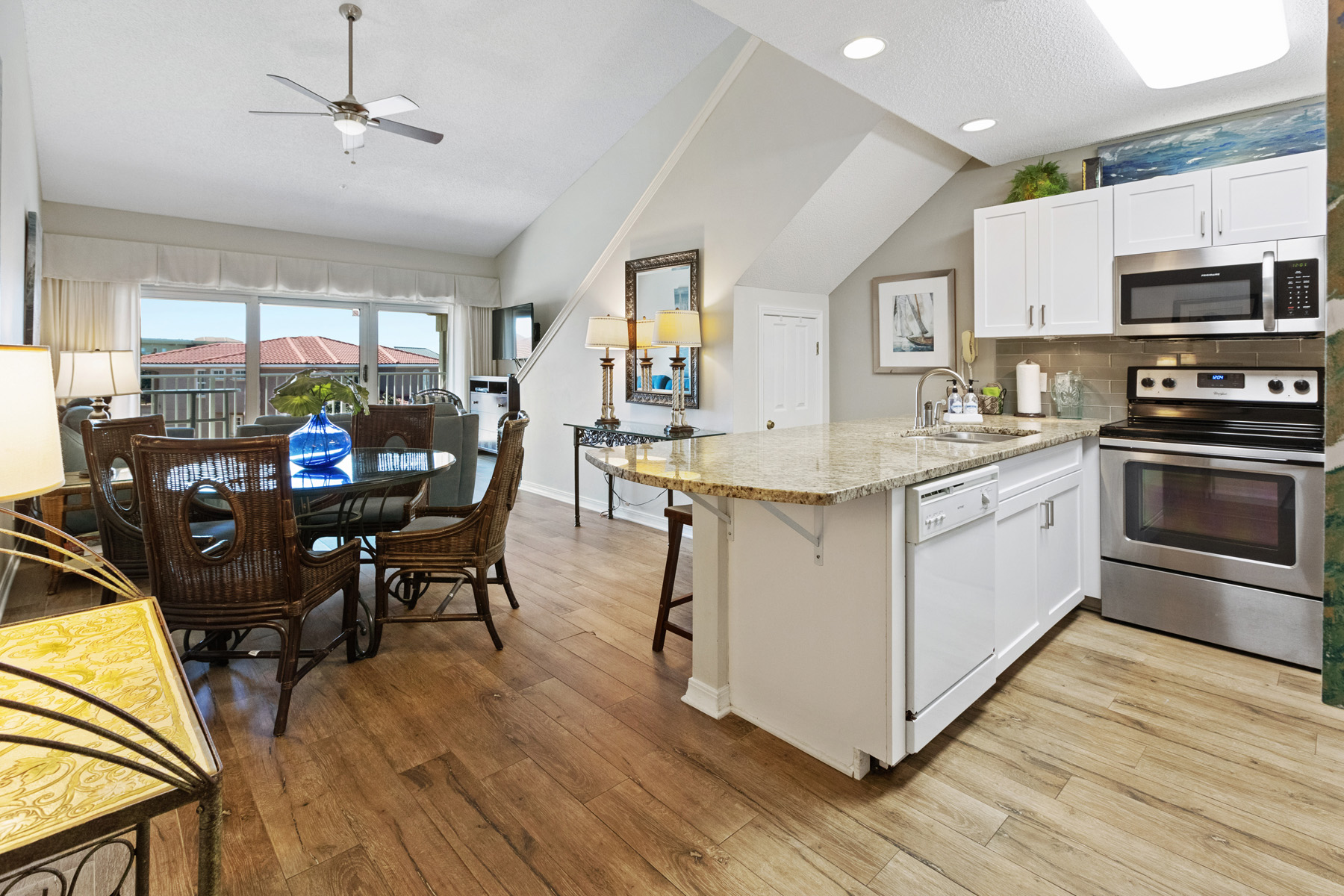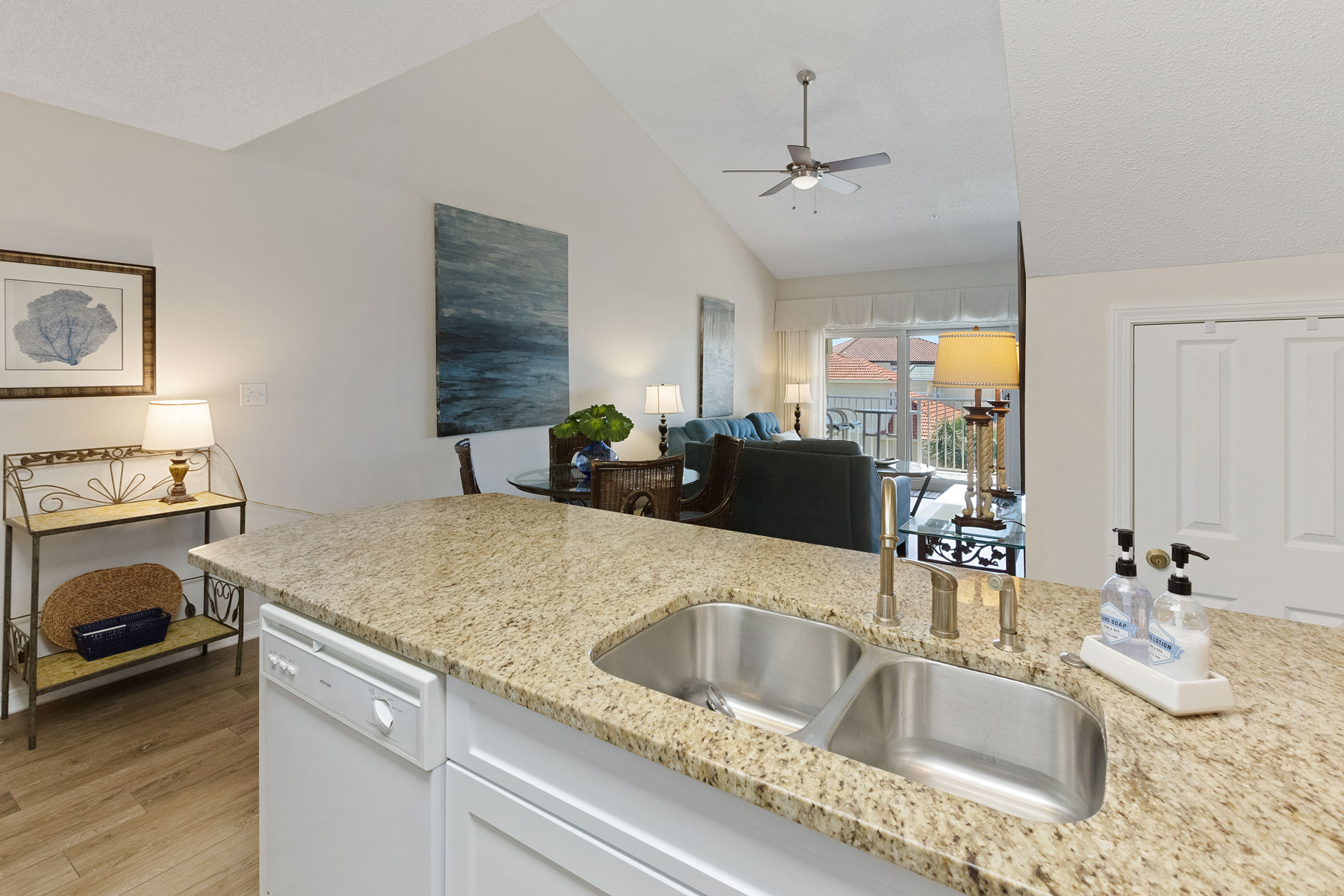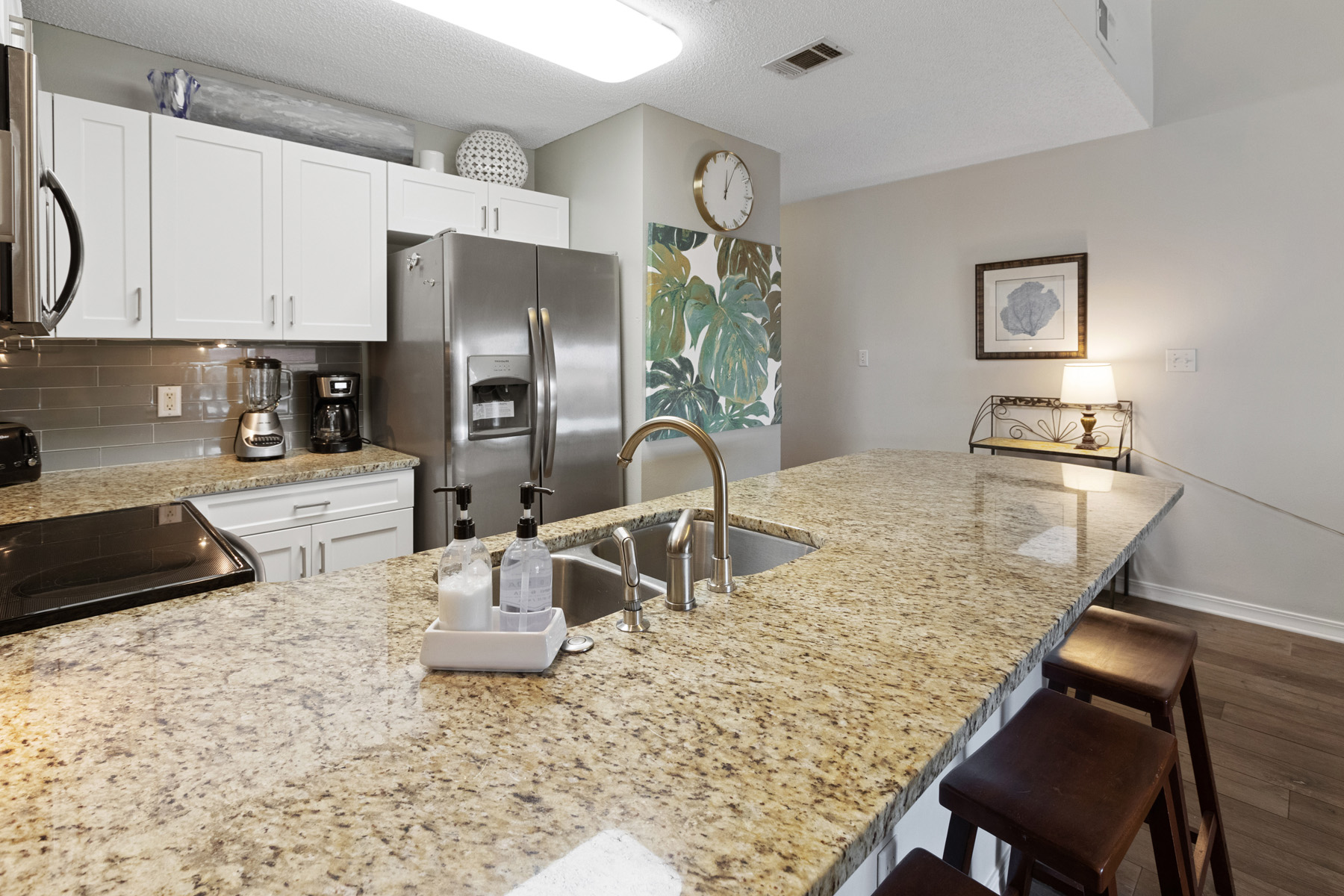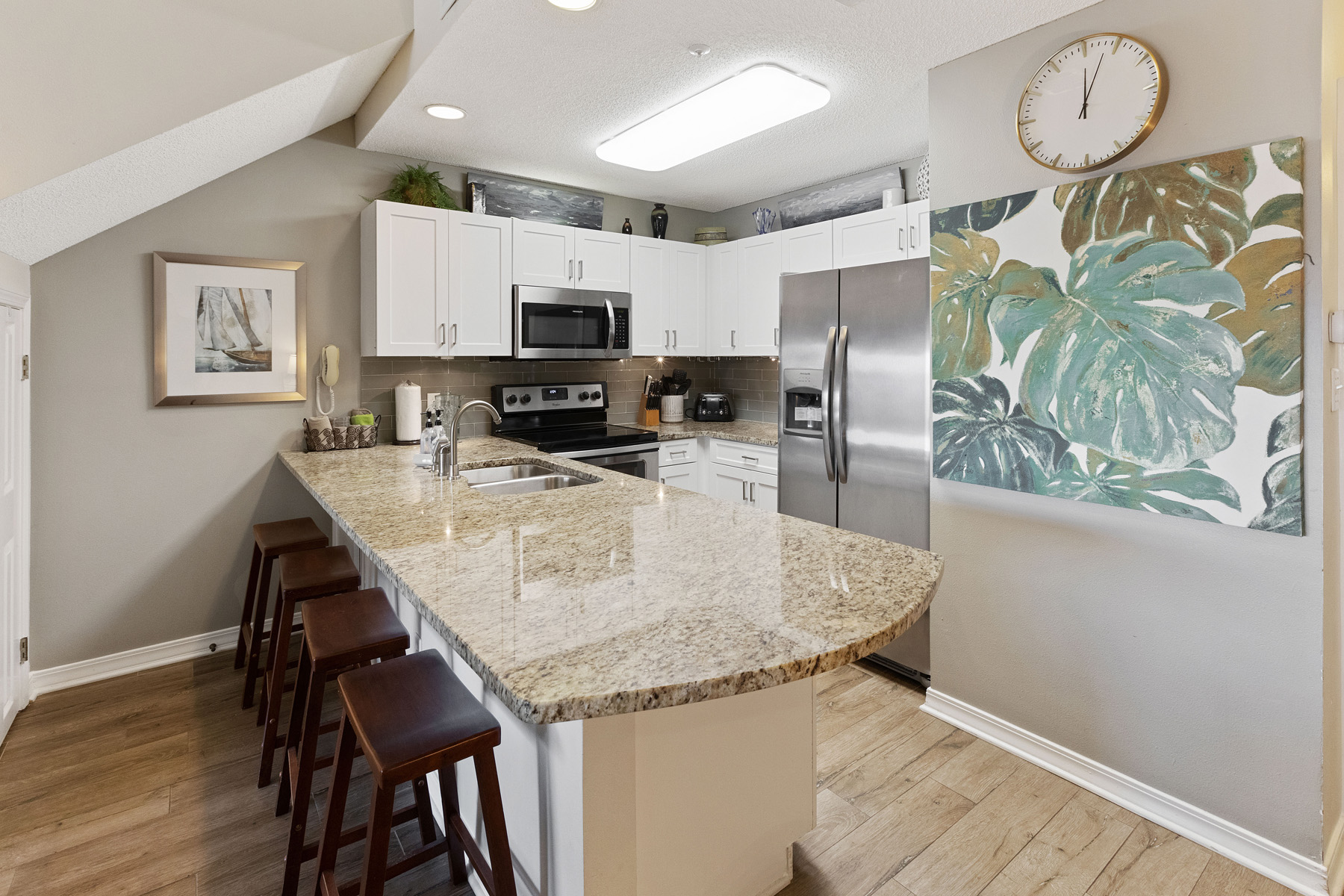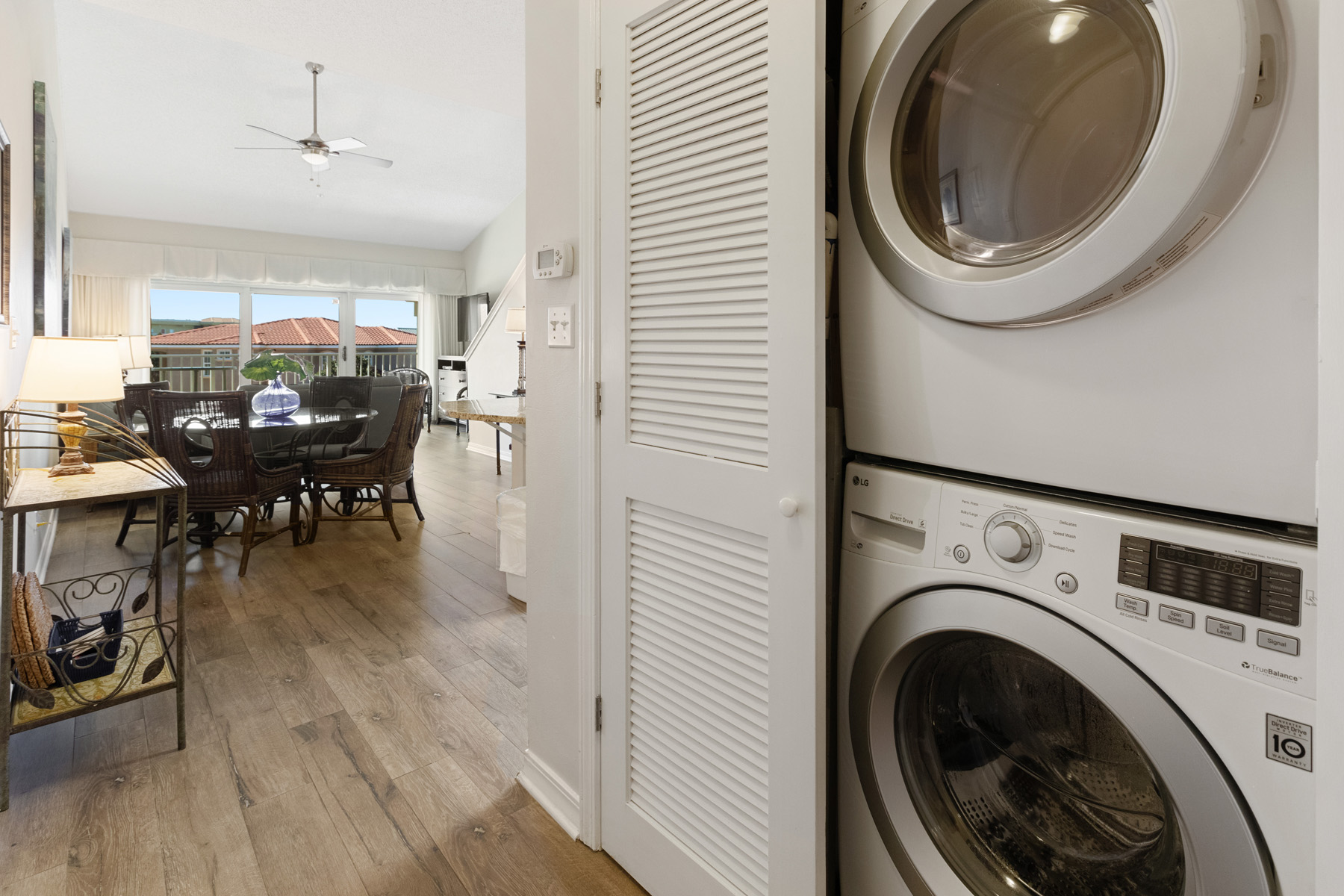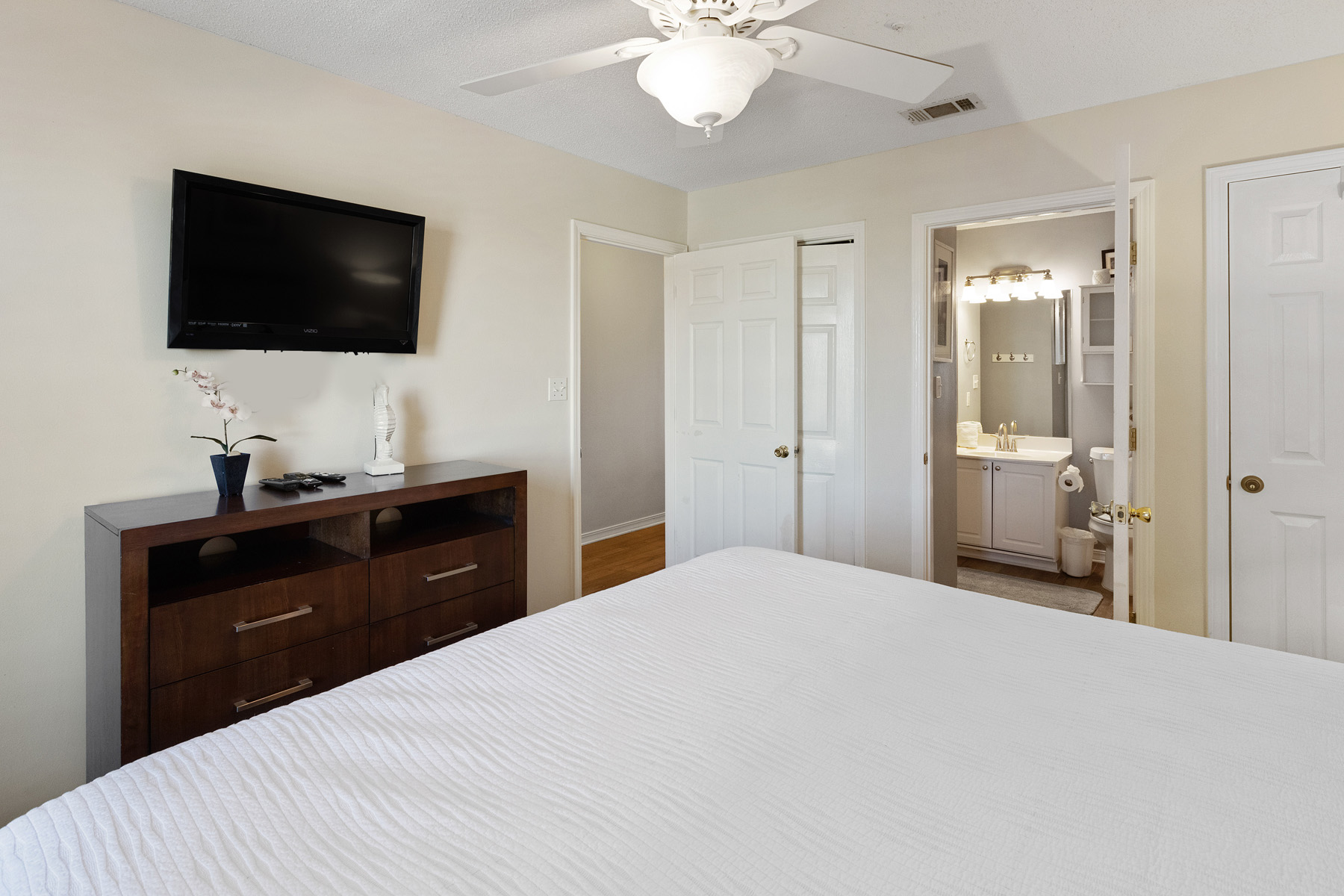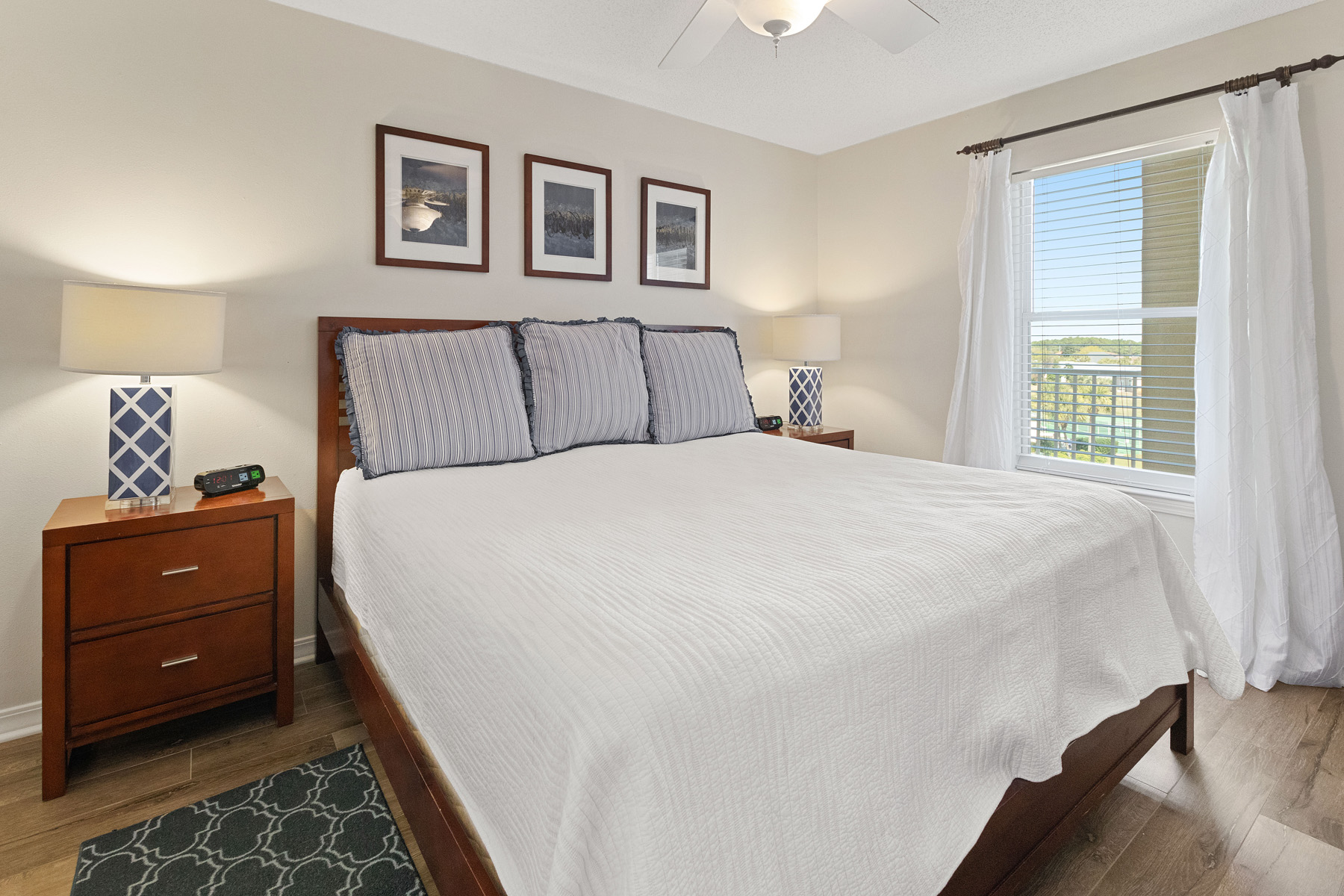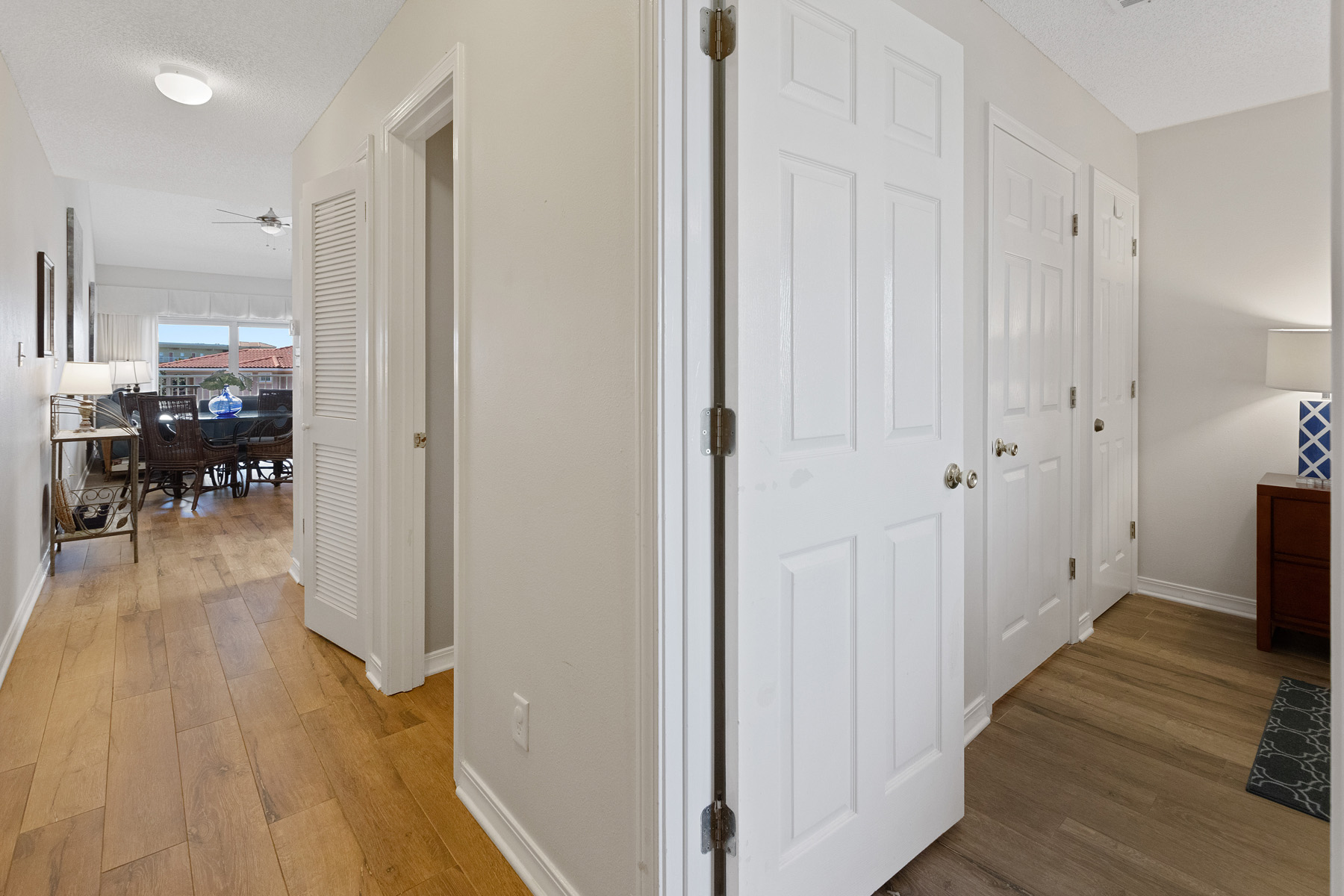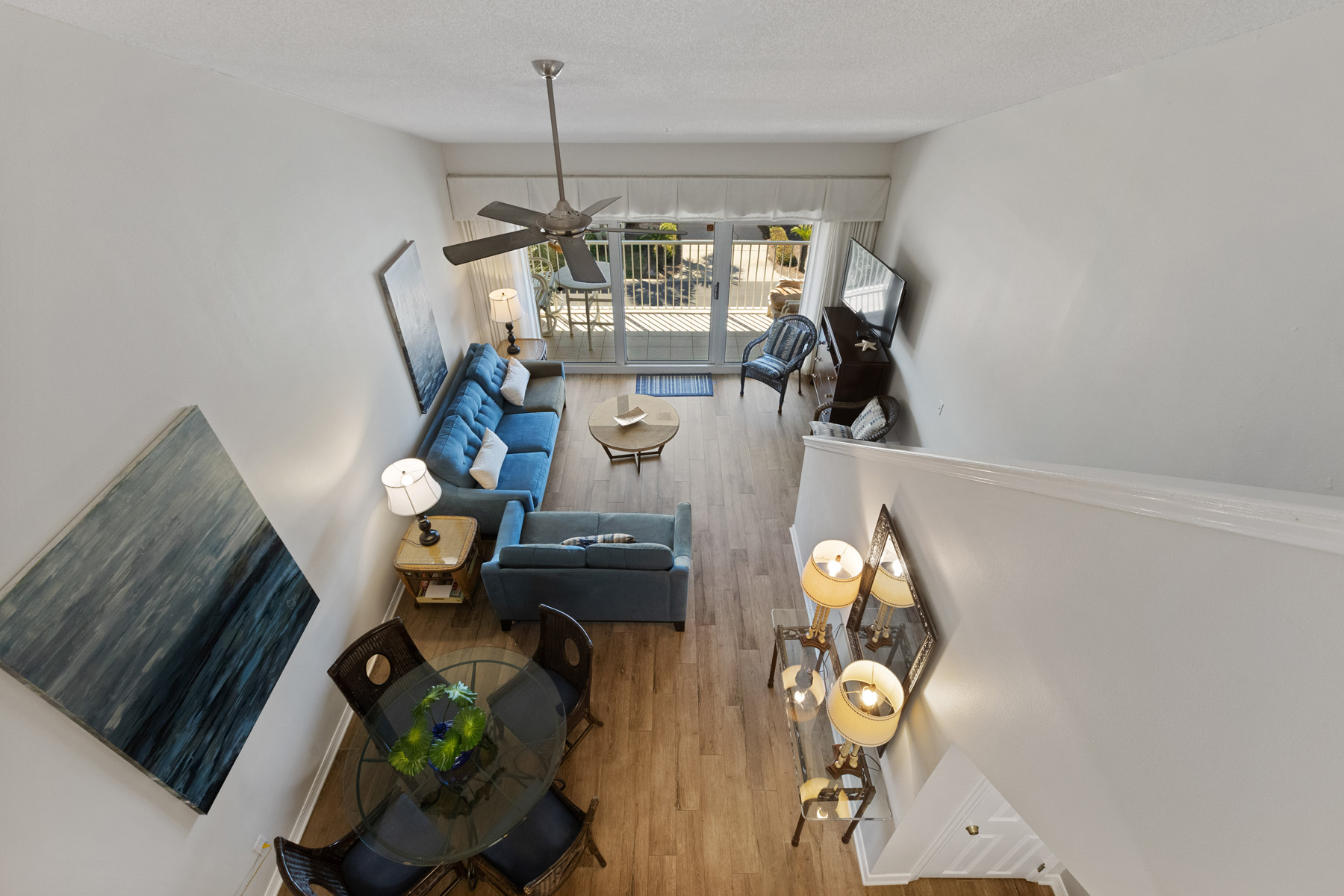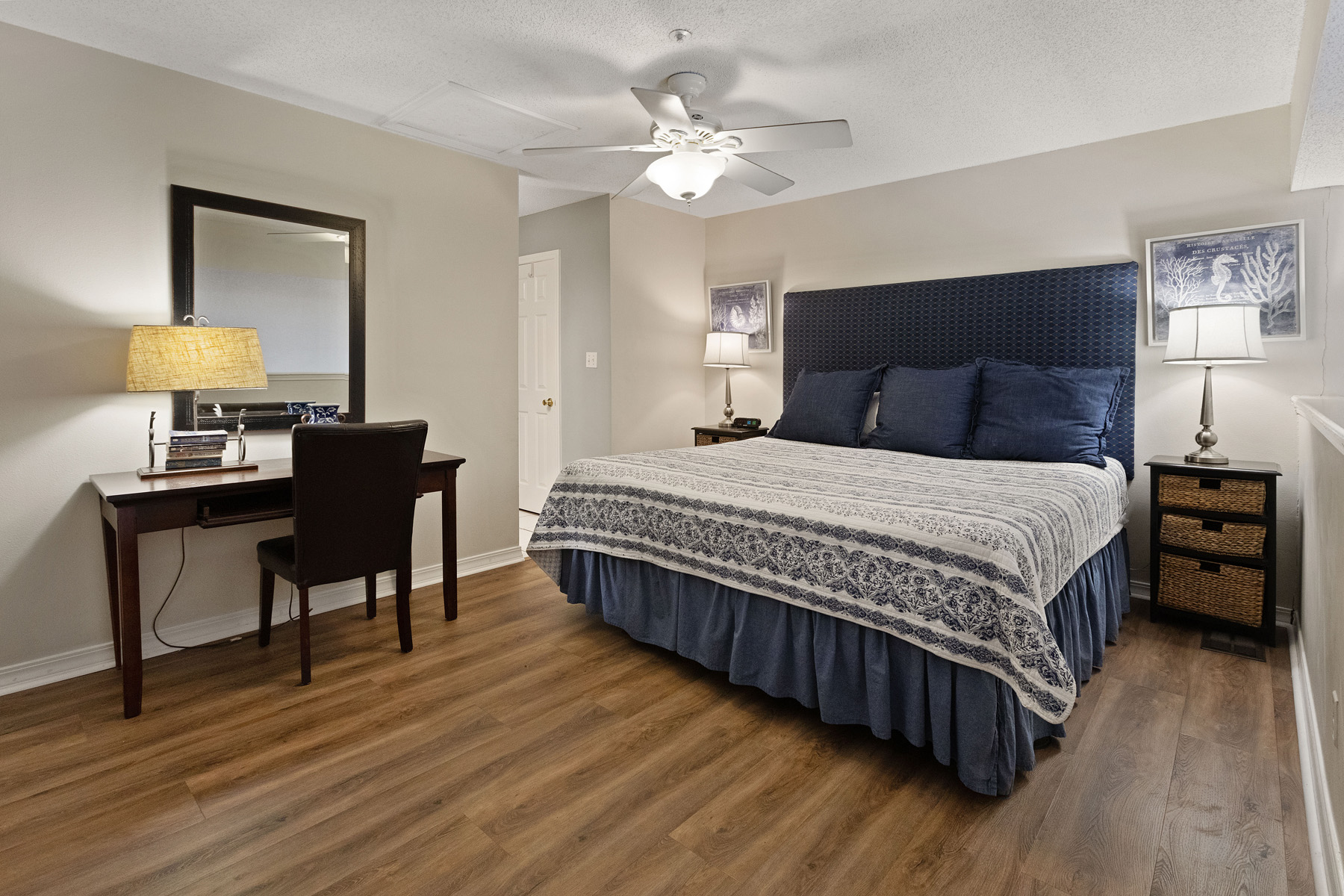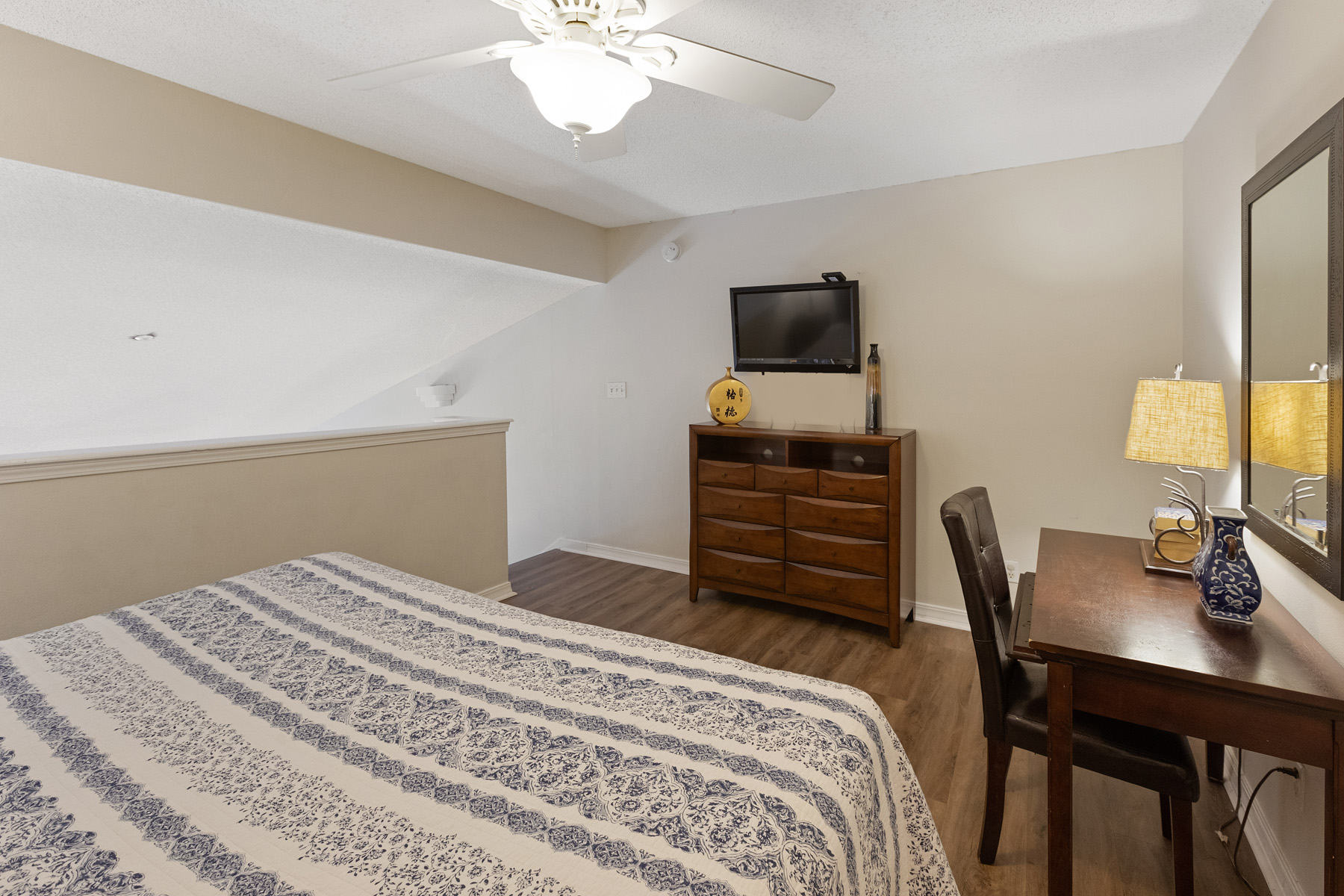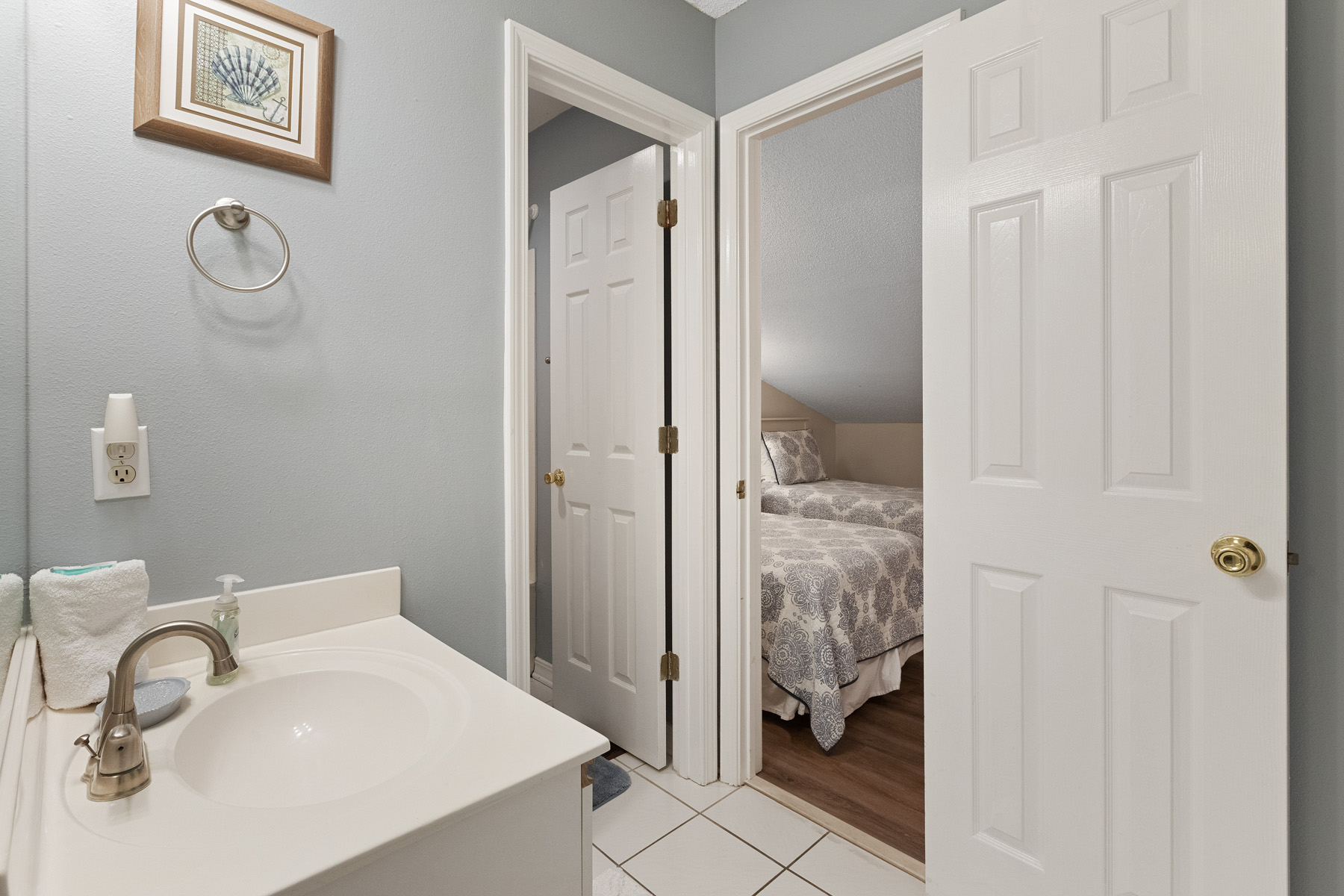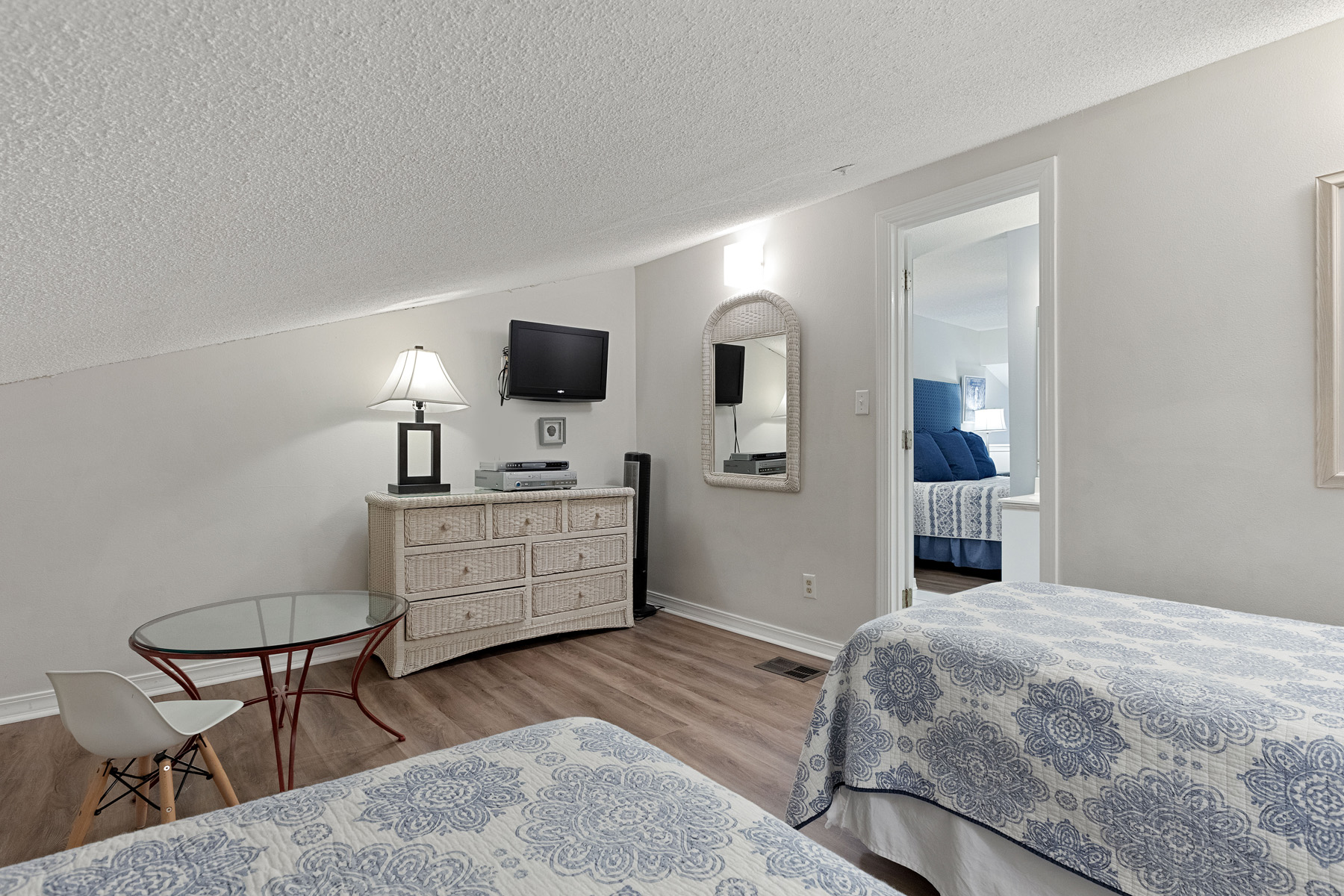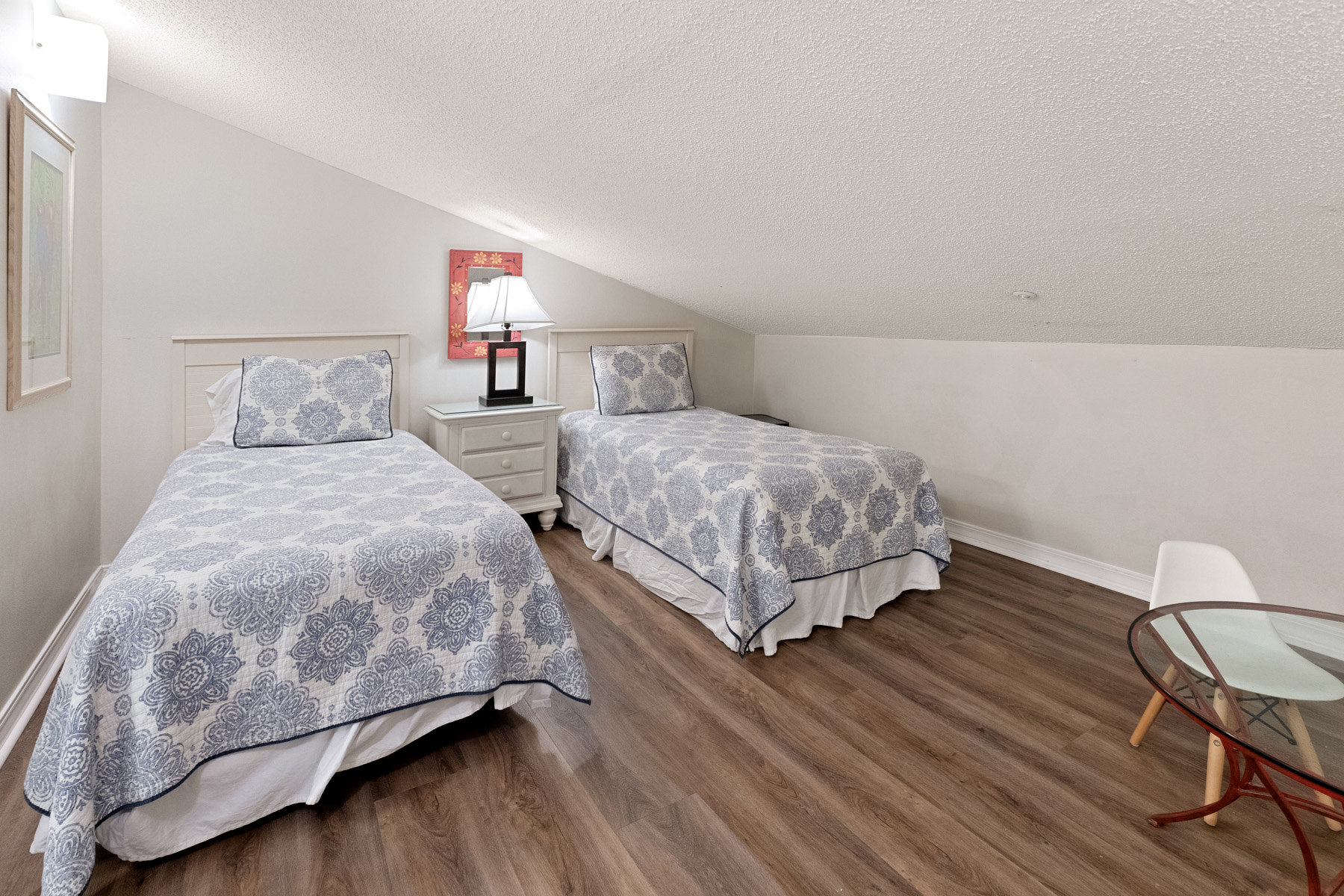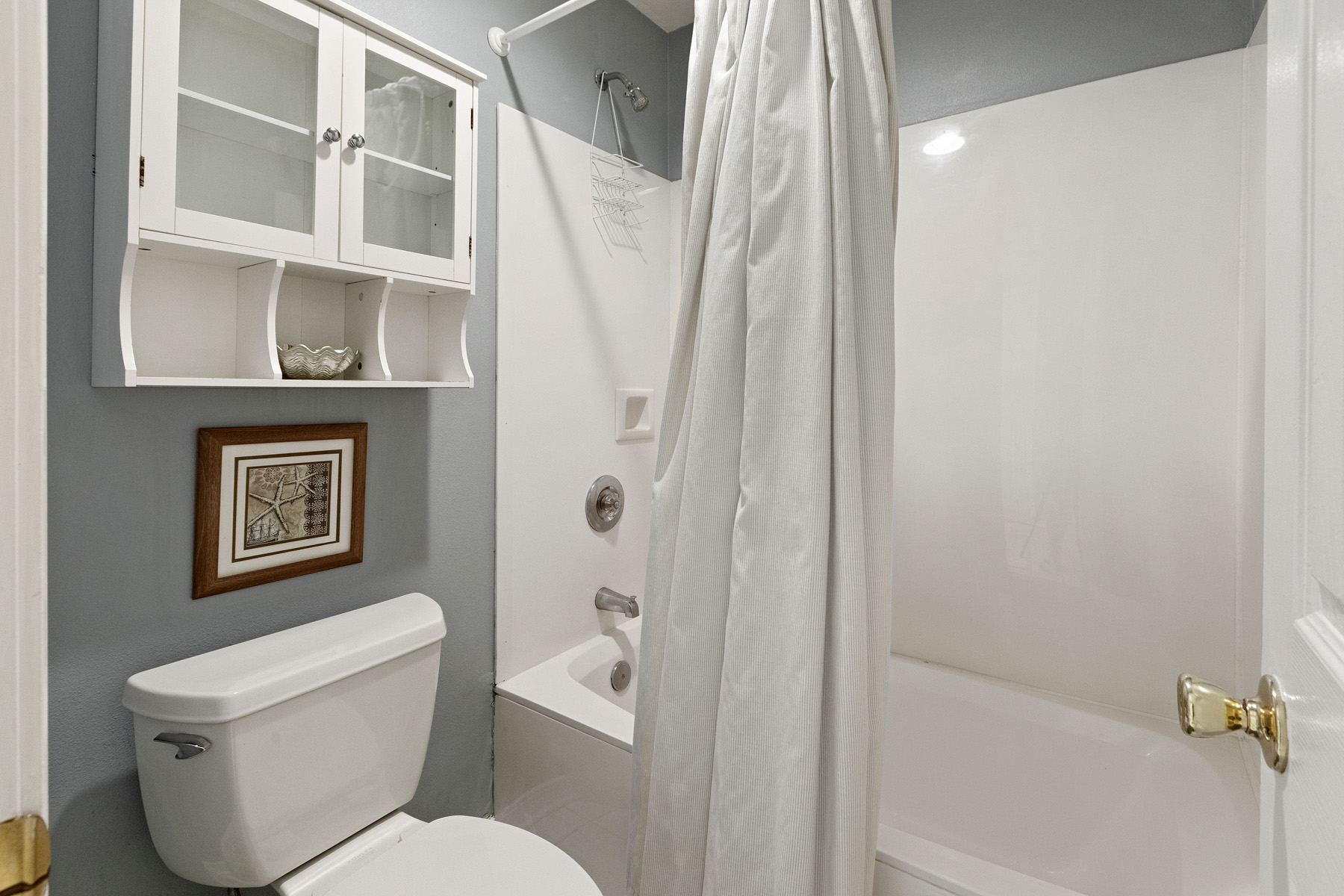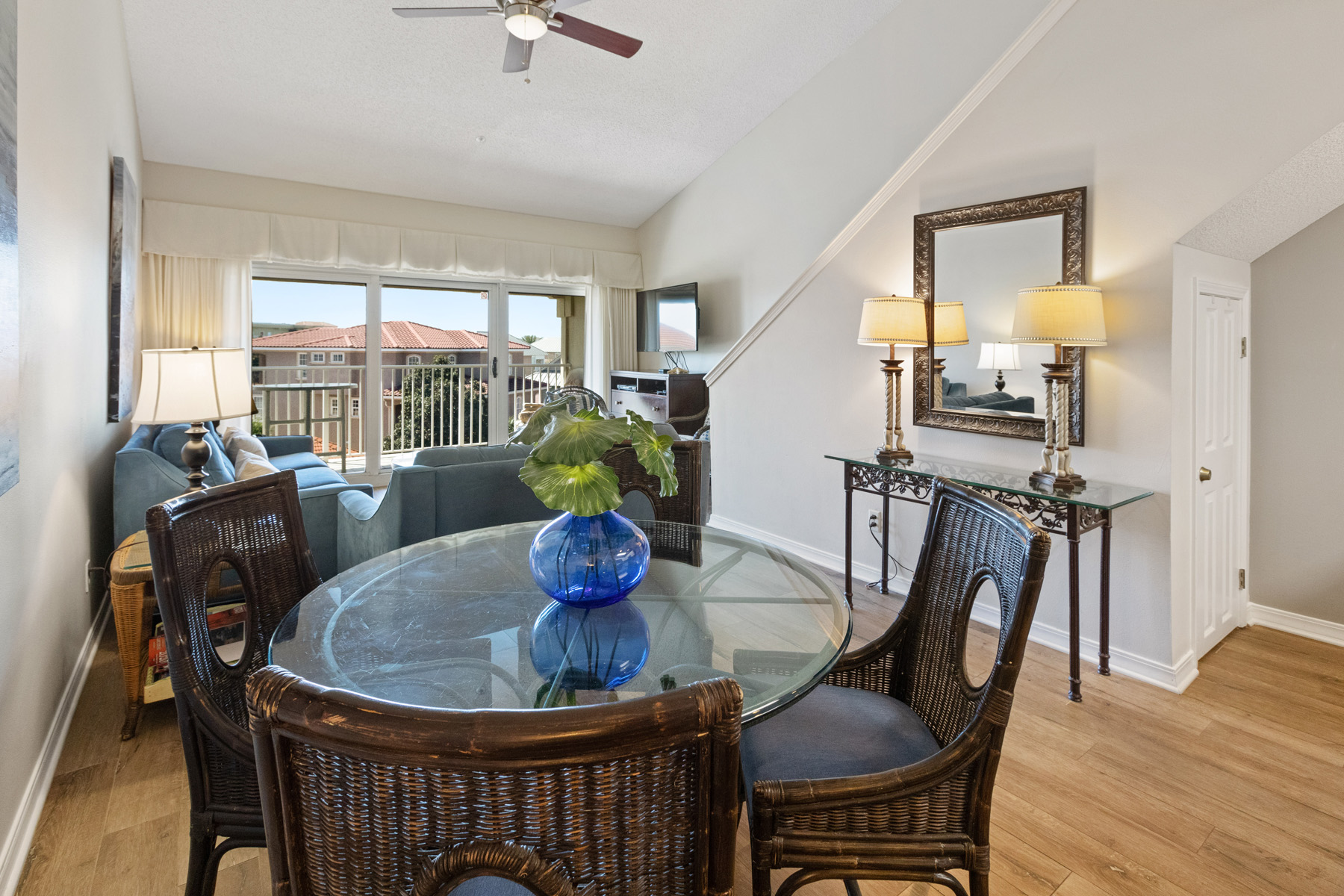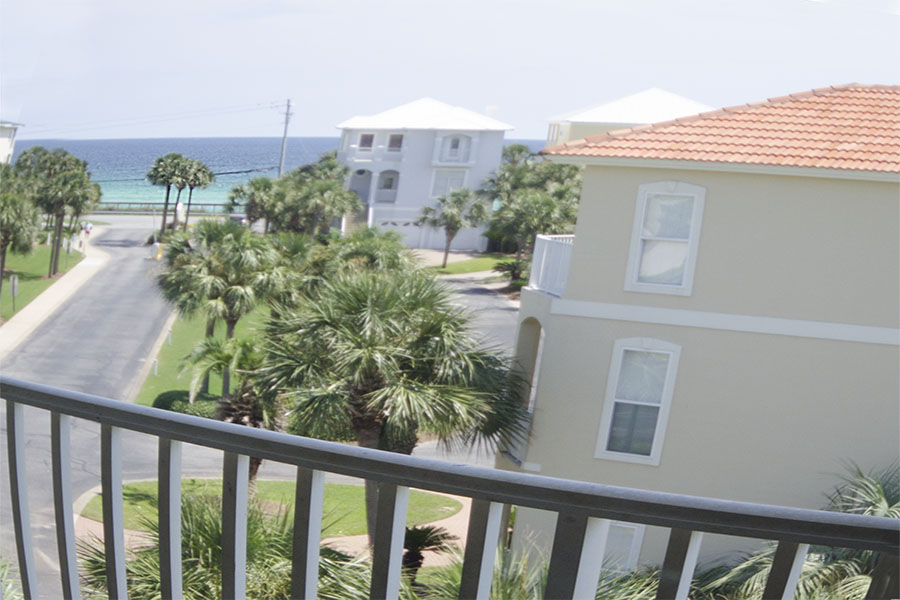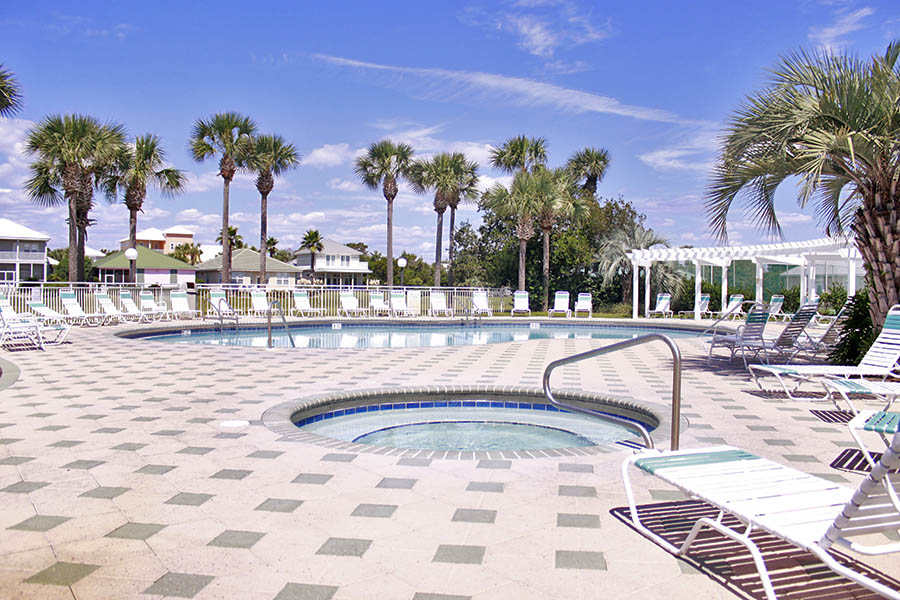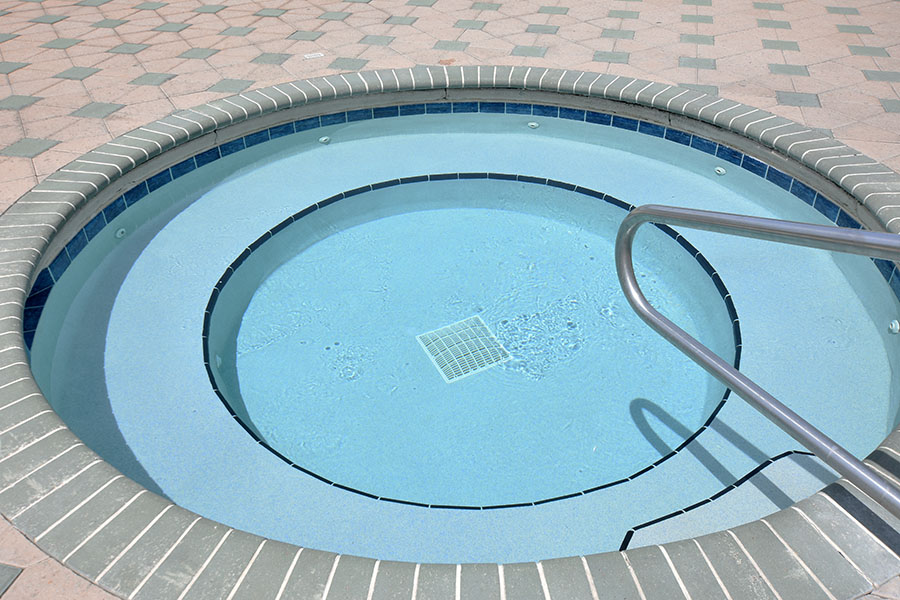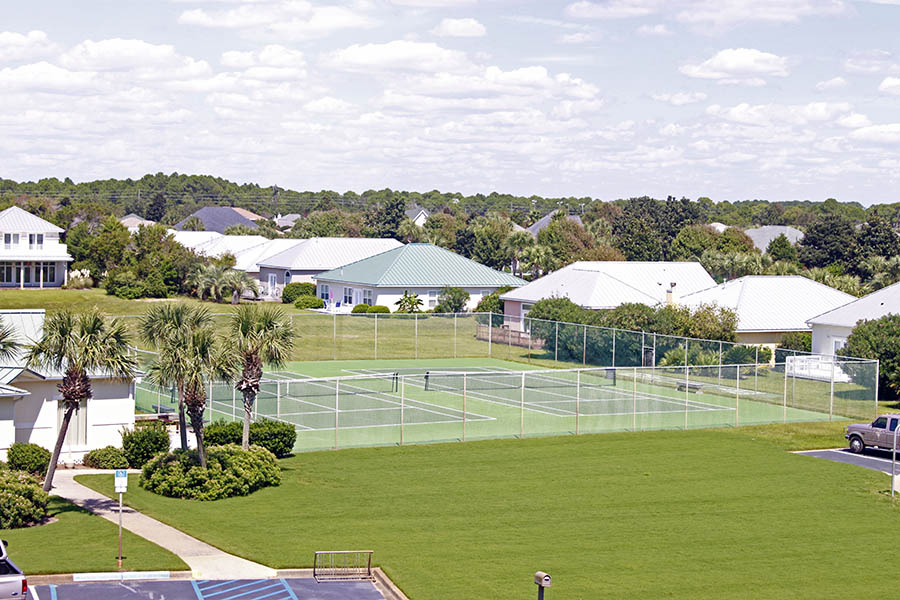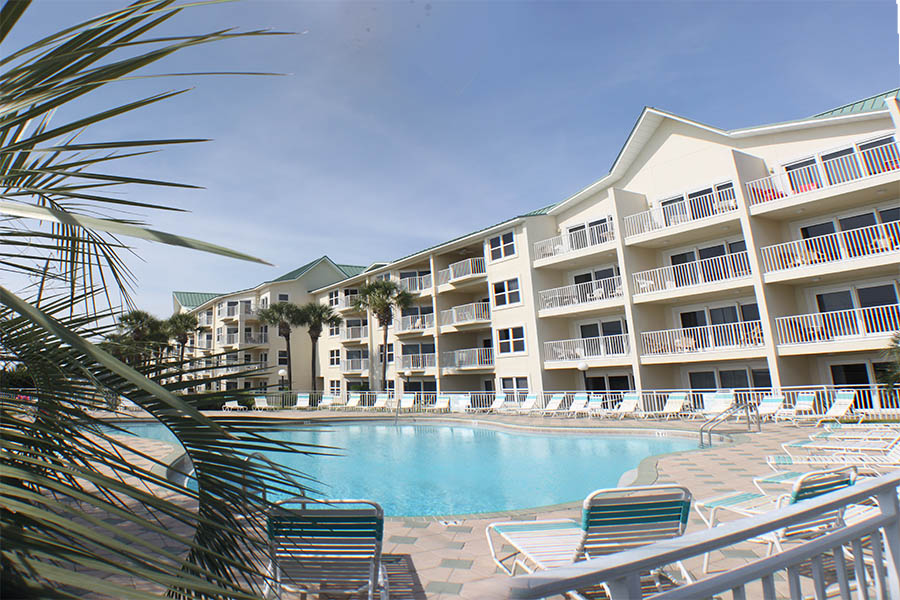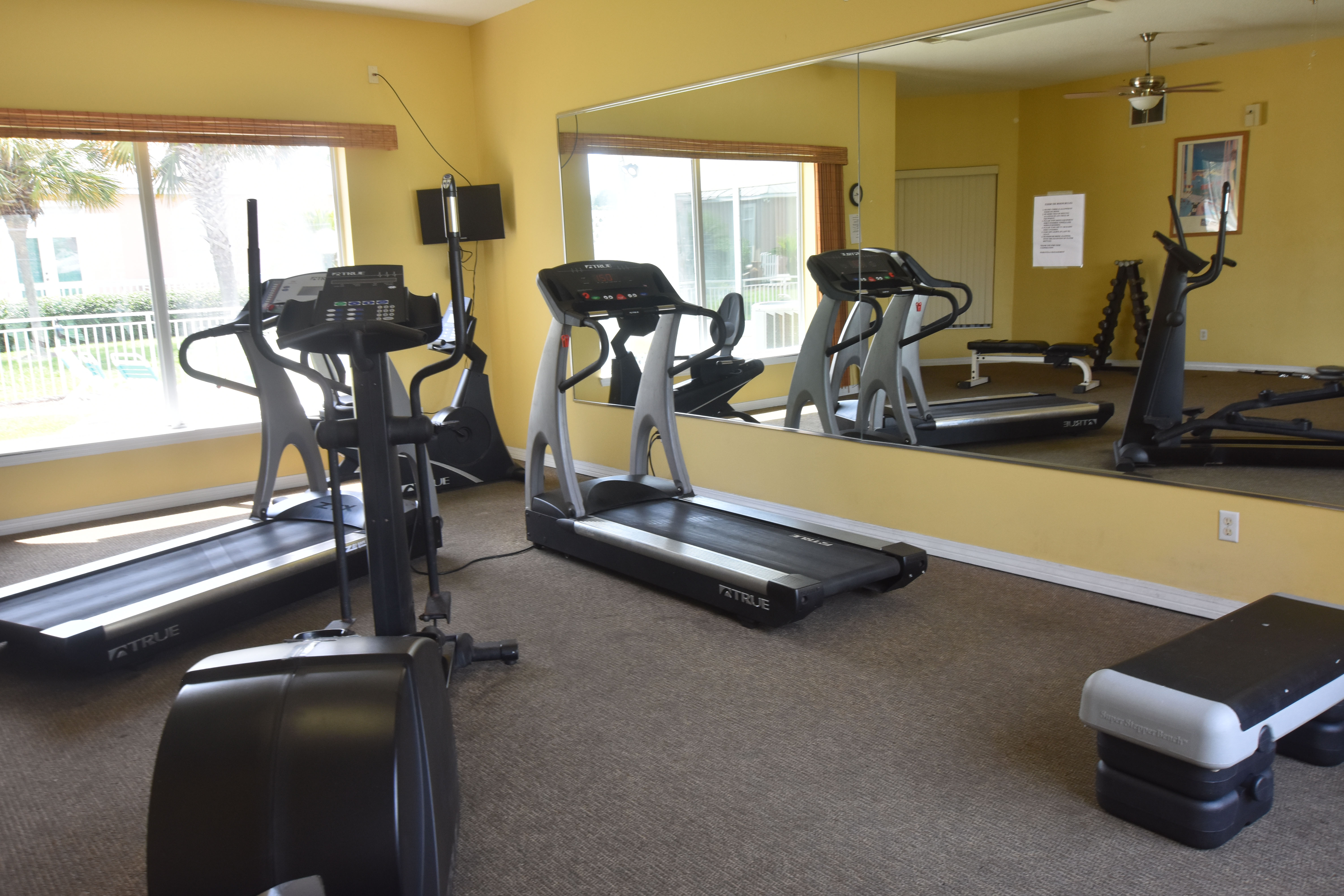 Description
Accommodates 8
Balcony with view of Gulf of Mexico
Living Room with View of Gulf
Master Bedroom with King Size Bed, Flat Screen TV
King Size Bed in Loft Bedroom (open to living room below), Flat Screen TV
2 Twin Beds in Attic Bedroom, Flat Screen TV
Queen Sleeper Sofa in Living Room
2 Full Baths (one downstairs and upstairs)
Fully Stocked Kitchen
Washer/Dryer
4 TVs with DVD/VCRs, 42″ Flat Screen in Living Room
Wireless High Speed Internet and TV Cable Including HBO
Beach Service Included in Season, Umbrella/2 chairs
Pet Friendly–Small Well Groomed, Well Trained Pets Allowed with Prior Approval
Granite Countertops
Custom Artwork
Maravilla Resort Amenities
Two pools–Beachfront and Club House, Jacuzzi, Tennis Courts, Onsite Gym, Large Private Beach, BBQ Grills, Gated Community
Rates
Availability
24 Reviews
★ ★ ★ ★ ★
We enjoyed our stay in your condo. It was very comfortable and well stocked.
Charlotte: Date of arrival - August 28, 2021
★ ★ ★ ★ ★
Great location and easy access to beach, restaurants, and everything we needed.
Vicky: Date of arrival - August 14, 2021
★ ★ ★ ★ ★
We loved being able to walk to the private beach so easily and having the beach chair service saved us from lugging tons of stuff back and forth. We were happy to have our dog with us too. Property was exactly as advertised. I was worried that the kids would be warm in the upstairs bedrooms but they said it was nice and cool upstairs. Thanks for a great visit!
Carrie: Date of arrival - June 26, 2021
Condo was great with a great view of the ocean! We really enjoyed our stay! The only complaints we have are the elevators being out of service a few times during our stay and the boardwalk having all steps (we had a baby with lots of beach gear) making it difficult to get to and from the beach! Overall, we would definitely visit here again in the future!
★ ★ ★ ★ ★
Great view. Comfortable bed. Everything we needed for our two week stay was there. Proximity to beach was perfect. Location cannot be beat. The only suggestion to make it better is to replace the outdoor furniture on the balcony. We would definitely recommend this unit and would rent it again.
Greg: Date of arrival - April 17, 2021
★ ★ ★ ★ ★
Beautiful area and place to stay. Had to change rooms after we arrived but management was accommodating.
Katrina: Date of arrival - April 10, 2021
★ ★ ★ ★ ★
We enjoyed the location, the balcony for sunsets, and the heated pool and hot tub. Great stay.
Kerry: Date of arrival - March 6, 2021
★ ★ ★ ★ ★
Nice house close to beach and shopping. Being able to bring the dogs was a plus. Owners very nice.
Bobbie: Date of arrival - December 23, 2020
★★★★★
Lovely condo with gulf view. We always enjoy our stay in Maravilla and will definitely rebook this condo!

Tracy: Date of arrival - September 19, 2020
★ ★ ★ ★ ★
Helen J - Date of arrival - August 10, 2019
It's my second time renting from them and over all it's a good experience. The beach was a short walk away which was really important to us. Only thing is one of the rooms was a bit small and had minor details that could've been better but no complains , looking forward to renting from them again.
Review #28055569 submitted 8/21/2019
★ ★ ★ ★ ★
Carole H. Date of arrival - June 17, 2019
The condo was very clean and the layout made it feel even more roomier. Check in had a small hiccup as the maids were still there at 3:00. Otherwise everything else was as described and it is definitely a good place to stay if you have a fur baby! Lots of grassy areas to walk them and also designated areas for playtime with other fur babies. The beach chairs and umbrella were a big plus! We would definitely stay here again!
VRBO Review #26906500 submitted 7/4/2019
Happy guests
★ ★ ★ ★ ★
Date of arrival - April 18, 2019
Very nice apartment. Wonderfull view.
VRBO Review #26004129 submitted 4/30/2019
Just what we needed ★ ★ ★ ★ ★
Heidi V: Date of arrival - March 30, 2019
Had a great time! Condo was perfect for us!
HomeAway Review #25771624 submitted 4/9/2019
Laura C: Date of arrival - March 23, 2019
Our stay at the maravilla was perfect. It was the perfect location to the beach and everything was very close. Our condo was much roomier than expected. We would definitely come back. There were no issues at all
HomeAway Review #25661057 submitted 3/30/2019
Wonderful stay ★ ★ ★ ★ ★
Date of arrival November 1, 2018
The owners went out of their way to help me and my family as we were displaced from our home following Hurricane Michael. The condo is great and in an ideal location to everything. We are so grateful to have stayed here and you will not be sorry you chose this awesome condo!
Reviewer location: Tyndall AFB, Panama City, Florida
HomeAway Review #24695987 submitted 12/17/2018
Great spacious condo within walking proximity of the beach and restaurants
★ ★ ★ ★ ★
Date of arrival October 22, 2018
Enjoyed the condo. The inside is spacious and surprisingly very quite. Did not even realize a jack hammer was being used at the fitness center/pool until we opened the front door. The beds are cozy and perfect for after a long day at the beach. The balcony has a view of the ocean and invites you to just sit back and relax as you listen to the waves crash into the beach.

Take advantage of the walking trail and the boardwalk. Perfect for running and walking the dog.

We love our normal fall trips to the mountains but after this week, we will be adding the beach to our rotation. Thank you for a great relaxing condo to stay in.

Reviewer location: Indianapolis, IN
Homeaway Review #24303493 submitted 10/27/2018
The condo is in a great location, close to the pools and beach. ★ ★ ★ ★ ★
Date of arrival June 9, 2018
The condo was great and location was great. We will be coming back to stay again. Really enjoyed ourselves was not ready to come home. Had a question about one of the TVs. Called around 8 pm thinking someone would call me back in the morning, but in just a few minutes Renee called back with the answer for me. I thought that was great. We will be coming back again.
Homeaway Review #22426661 submitted 6/18/2018
Pet Friendly, Spacious and Clean! ★ ★ ★ ★ ★
Date of arrival May 7, 2018
Has everything you need provided. Very clean. Would definitely stay again!
HomeAway Review #22025766 submitted 5/11/2018
Loved our time here! ★ ★ ★ ★ ★
Date of arrival April 27, 2018
We had three couples on our trip and we loved our time at this condo. It was so close to the beach and the place was beautiful. The only thing I wasn't expecting was that the room with the two twins had to be accesses through the loft room, and it had zero windows. It wasn't an awful room by any means, but it was just awkward for three couples. For a family I'm sure it'd be fine. Would definitely stay again!
HomeAway Review #21942964 submitted 5/4/2018
Great times at Maravilla ★ ★ ★ ★ ★
Date of arrival March 31, 2018
We thoroughly enjoyed our stay at this condo. Our condo was well cleaned. The owners replied to our inquiries very promptly. The views were great and beds were comfortable. The weather and beach were awesome. We went to the beach-side church service at CrabTrap and it was amazing. We would definitely stay again. We love using the roadside trail and Kenny D's and Joe's. The walk to the beach is very manageable. The pool was nice and warm and the beach water was emerald green. We love how the sand is not hot to your feet. If you plan to make food at the condo, I would recommend taking as much food with you as the grocery stores were out of a lot of food during Easter week.
VRBO Review #21776153 submitted 4/1/2018
Love staying here! 4th year in a row! ★ ★ ★ ★ ☆
Always have a great experience staying at Maravilla Resort!
Date of arrival March 24, 2018
Homeaway.com Review #21651605 submitted 4/3/2018
Great stay with family! ★ ★ ★ ★ ★
Arrived 3/15/2018
Everything was perfect! The location was great. Just across from the beach and the 2 free chairs were wonderful. We enjoyed the basketball and tennis courts right across from the condo. The condo was clean, laid out well, and plenty of room.
Homeaway Review #21598857 submitted 3/30/2018
Perfect Getaway! ★ ★ ★ ★ ★
Arrived March 20, 2018
This is a lovely place to bring your family including your dogs! The property was clean and well organized. Sitting on the balcony and looking at the beach was a great way to start the day. The pool was great and heated for the cooler weather. We will definitely come back to enjoy Miramar Beach again!
Homeaway Review #21577713 submitted 3/27/2018
clean, good-looking and well located. ★ ★ ★ ★ ★
Arrived March 11, 2018
My family and I had a great time at this property and had no issues at all. Everything went well! we recommend it!
Homeaway Review #21486829 submitted 3/26/2018
Questions on this property?
Maravilla 4406 Condominium Rental
3 Beds | 2 Baths | Pet Friendly
Call Renee or Laura
(850) 269-3342 (local)
or send this short form