Majestic Sun Rentals
The Majestic Sun community has two pools (one indoor and one outdoor), hot tubs, work out facility, and tennis courts.
The Seascape Golf Course sits directly behind the Majestic Sun property. This complex is also within easy walking distance to several great restaurants.
Scroll down to view our vacation rentals at Majestic Sun or search all of our Destin vacation rentals.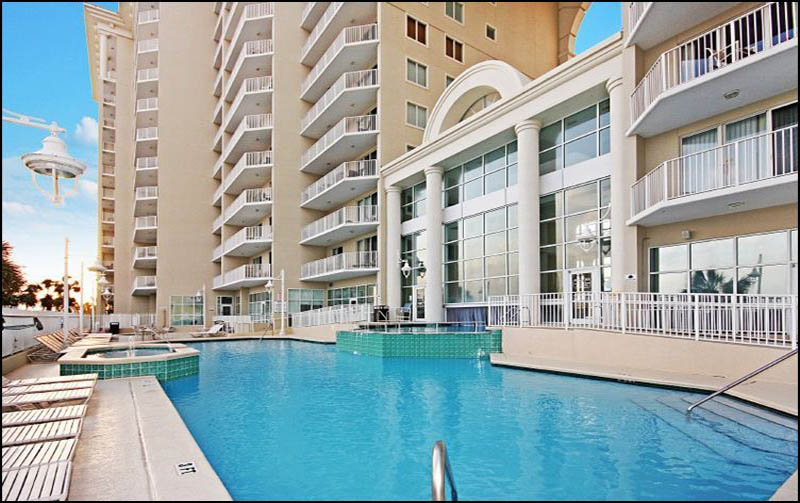 Book Our Majestic Sun Vacation Rentals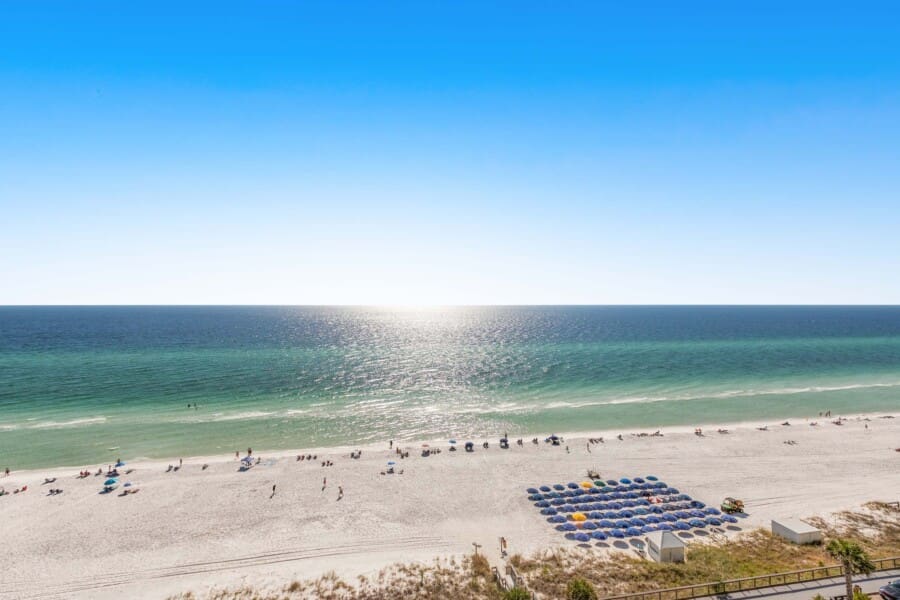 Condominium • 2 BR • 2 BA • No Pets
(41 reviews)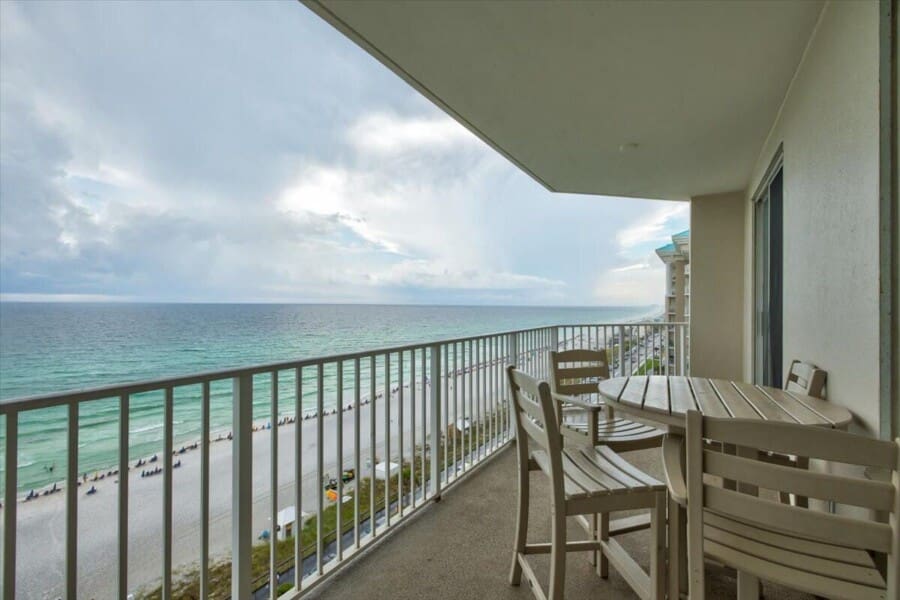 Condominium • 2 BR • 2 BA • No Pets
(32 reviews)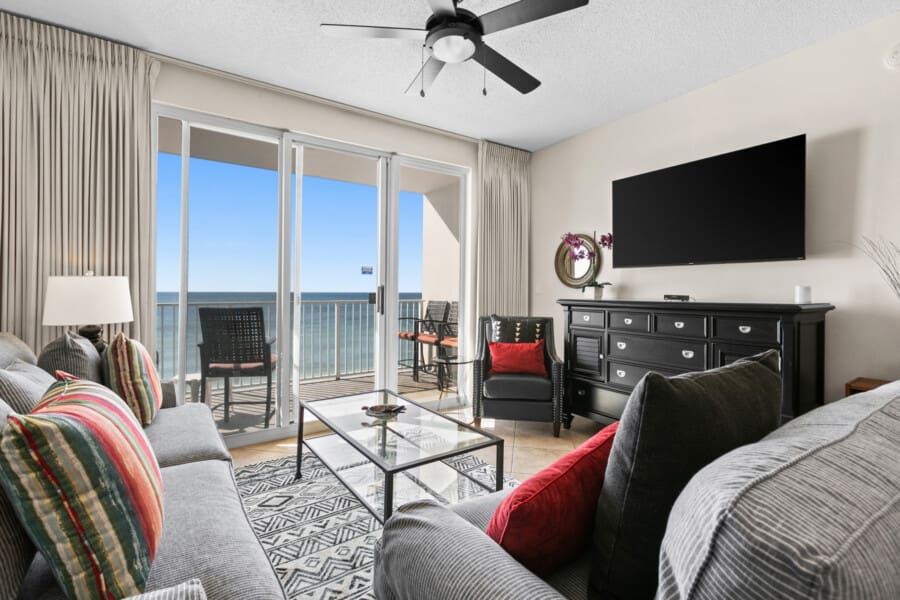 Condominium • 2 BR • 2 BA • No Pets
(24 reviews)