Specials
Special Rates Destin Florida Rentals / Miramar Beach Rentals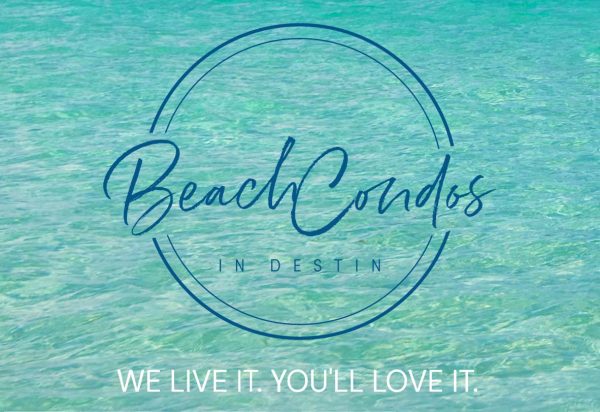 To receive deals on our vacation rentals Destin or Miramar Beach you must mention that you found the deal on the specials page to obtain the special price listed. Bookings made thru VRBO, Homeaway or other sites have booking fees.  We cannot avoid the fee if you book thru that site. Prices are before taxes and cleaning fees. Offers may not be combined and must still be active on our site to receive.
You must mention you saw the special to receive that rate and the special must still be active on our site. Prices are pre tax and cleaning
Monthly Deals  Oct 31-Dec 19
Leeward Key 805  or Crystal View 103 $2700
Maravilla 2308 $2600
Maravilla 3204, 1410, 1108 $2175
January Deals 
Crystal View 102 $975 weekly $3300 monthly
Majestic Sun 912  or Emerald Waters 302 $2100 January or January and Feb combined $4000
First to know when we are offering a sale?
 All specials apply to new bookings only.  All reservations are first come first serve.  Rates are before fees and taxes.