Specials
💰Special Rates Destin Florida Rentals / Miramar Beach Rentals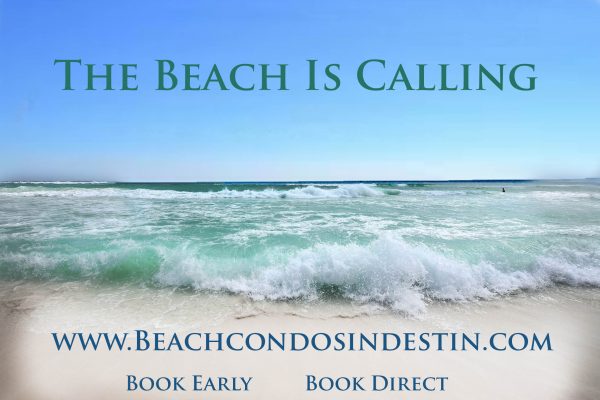 To receive deals on our vacation rentals Destin or Miramar Beach you must mention that you found the deal on the specials page to obtain the special price listed. Bookings made thru VRBO, Homeaway or other sites have booking fees.  We cannot avoid the fee if you book thru that site. Prices are before taxes and cleaning fees. Offers may not be combined and must still be active on our site to receive.
You must mention you saw the special to receive that rate and the special must still be active on our site.
September 
Leeward Key 804 (Beginning September 15th-October 5th)  $185 per day 3 or 4 day minimums $1199 per week. sat-sat not necessary
September 21st-28th
Maravilla 4104, 4207, 3306 $799
Leeward Key $1299
Crystal View 301 $1699
September 28-October 5th 
Crystal View$1999
Majestic Sun $1299
Leeward Key 804$1299
Beach Retreat 207, 107 $1299
Beach Retreat 202 $1399
Maravilla Building 1 $1099
Leeward Key 601 $1719
Maravilla 4204 $829
October 5-12th
Beach House $1299
Maravilla 4204 $849
October 12-19th
Beach Retreat 104 $1199
Leeward Key 603 $1149
Maravilla 4207 $739
Maravilla 1202 $799
First to know when we are offering a sale?
 All specials apply to new bookings only.  All reservations are first come first serve.  Rates are before fees and taxes.