Seascape Golf Villas Rentals
If you are looking for a relaxing trip to the beach on a budget, this is the place for you. Seascape Golf Villas are situated along Destin's championship Seascape Golf Course in Miramar Beach, FL.
The villas are shaded by crape myrtles and magnolias and are just a short distance from the beaches. The rental unit layouts are charming and include large porches on the first floor units and vaulted ceilings on the second story rental units.
There are two resort swimming pools, a basketball court, and several tennis courts.
Scroll down to view our vacation rentals at Seascape Resort or search all of our Destin vacation rentals.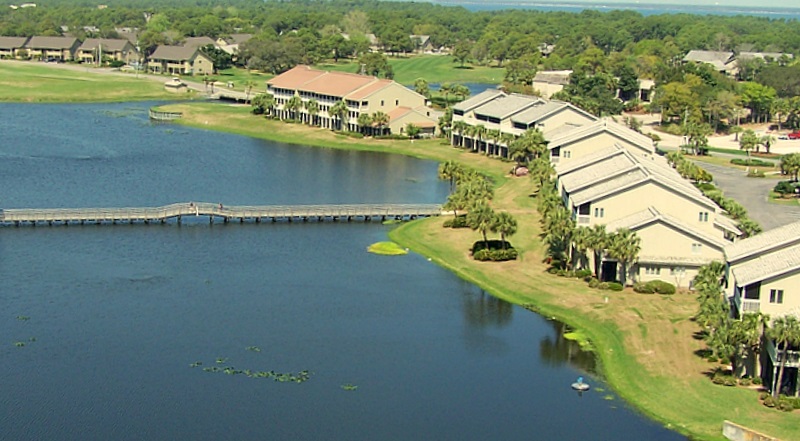 Book Our Seascape Golf Villas Vacation Rentals