Maravilla 4104 Condominium Rental
1 Beds | 2 Baths | Pet Friendly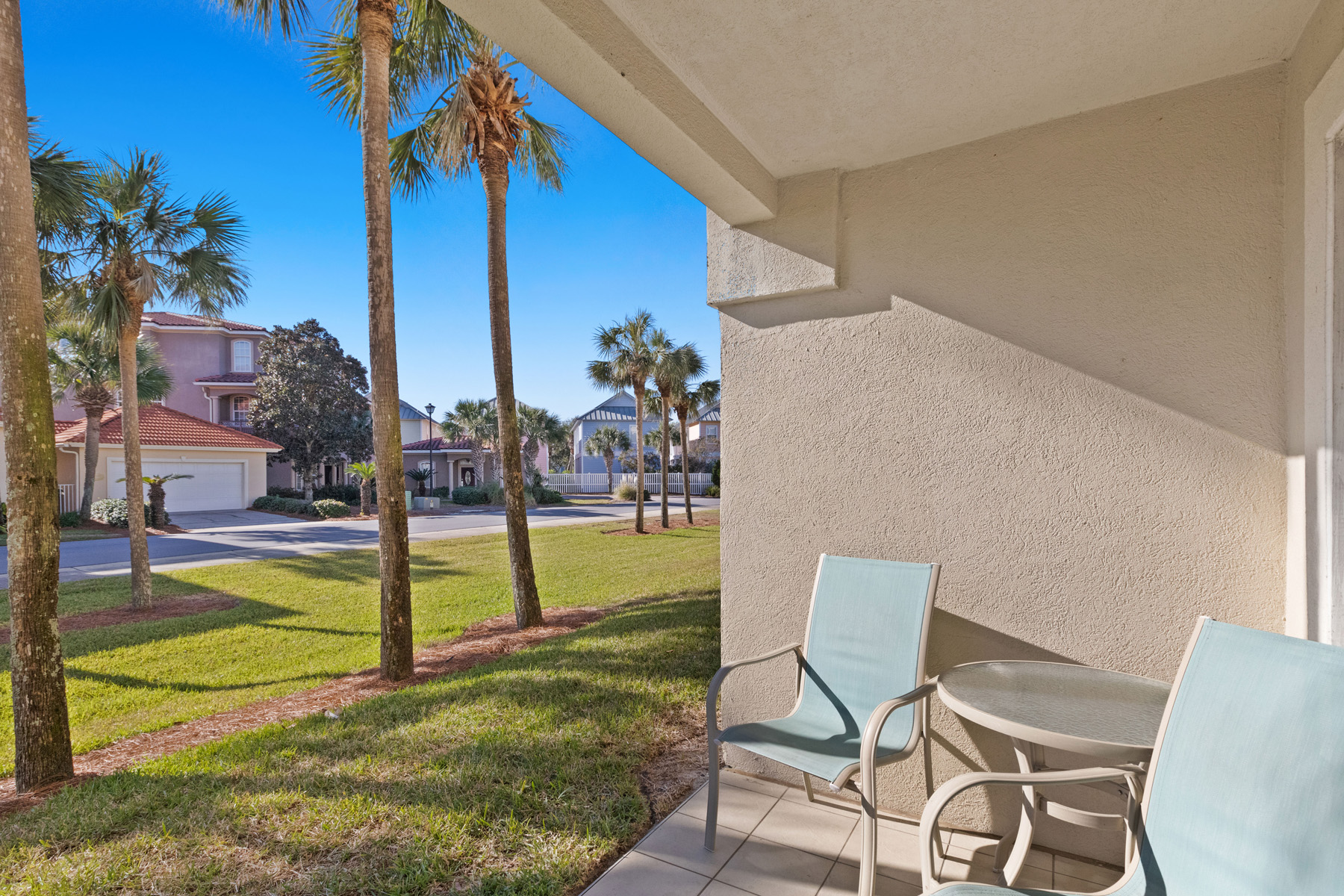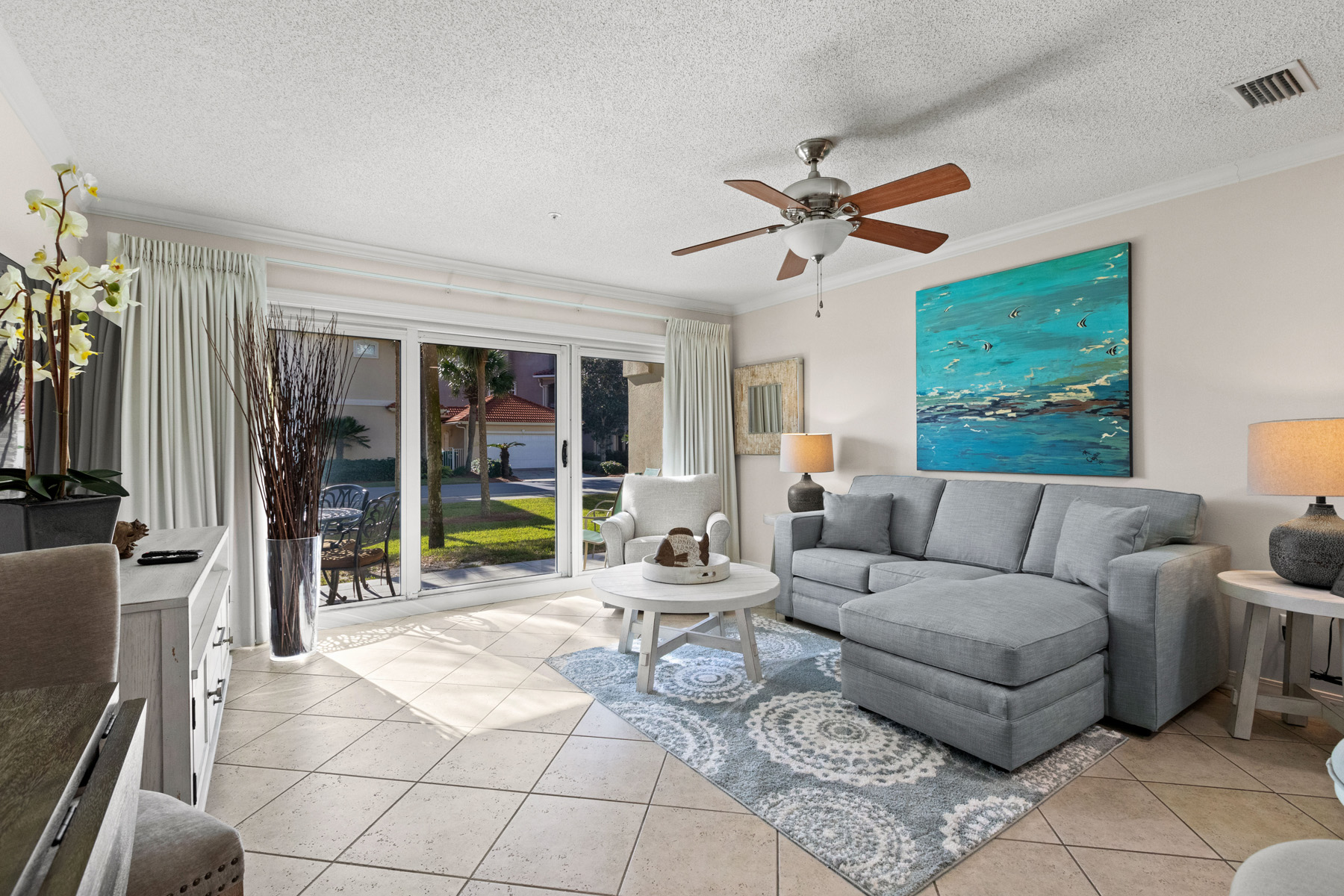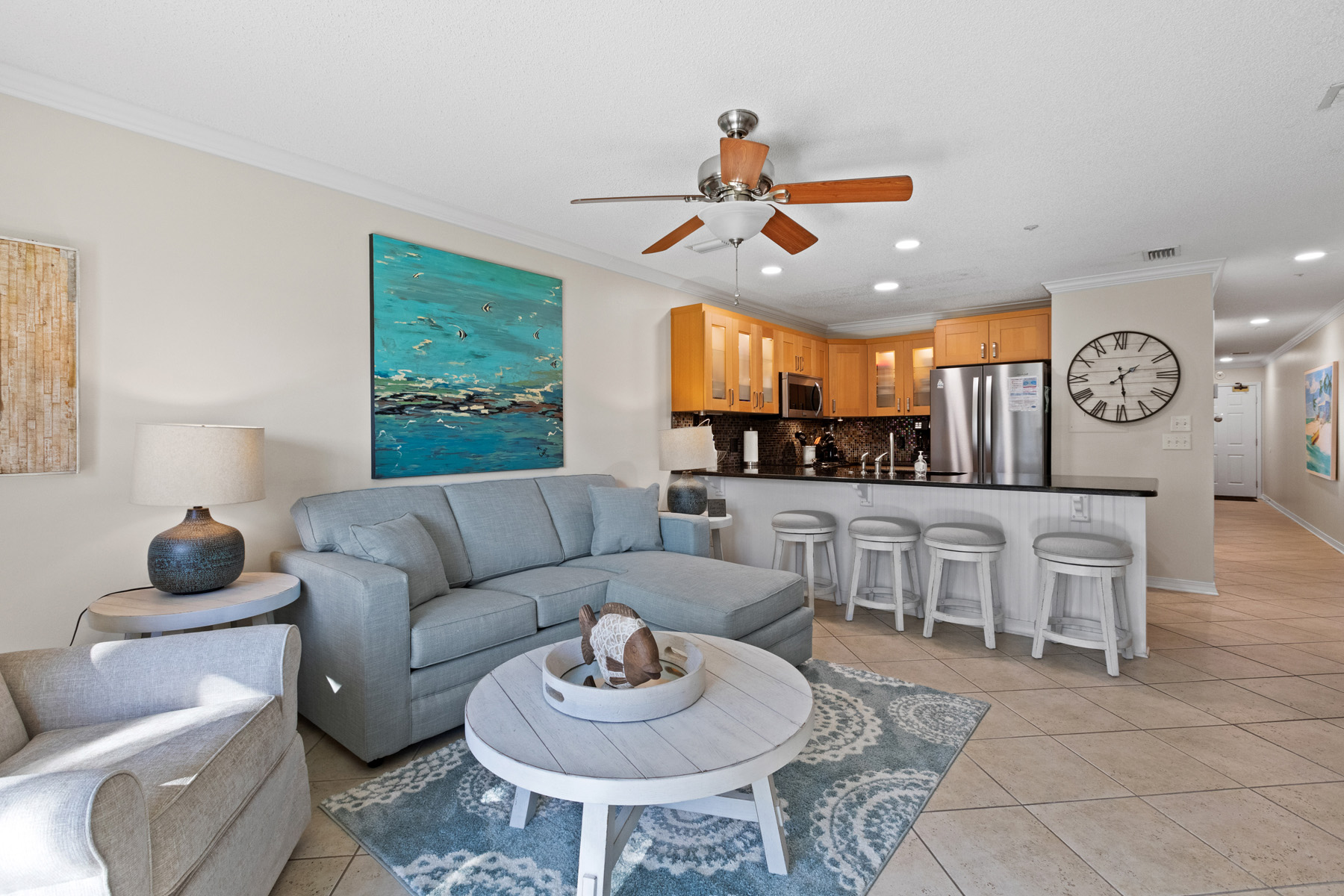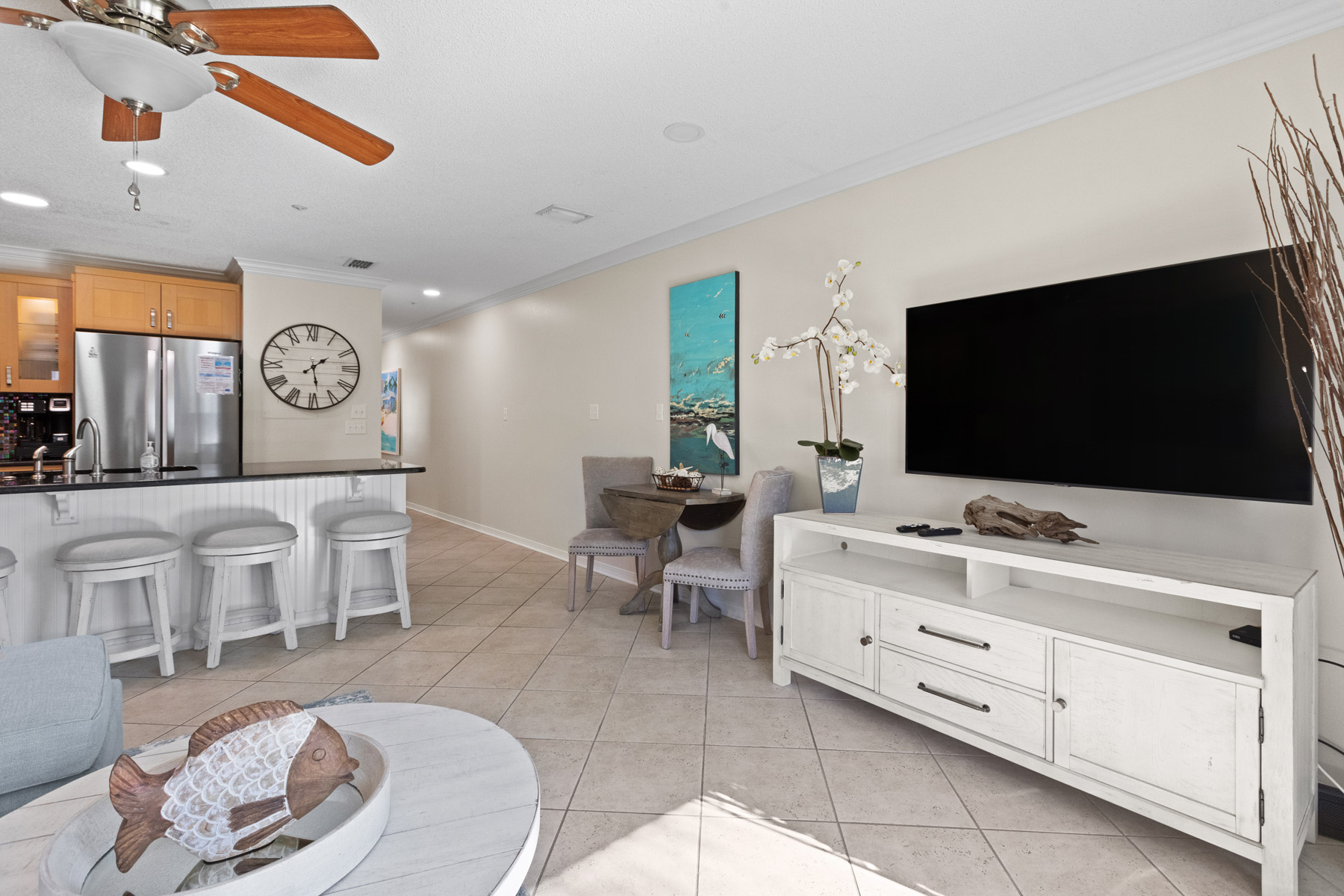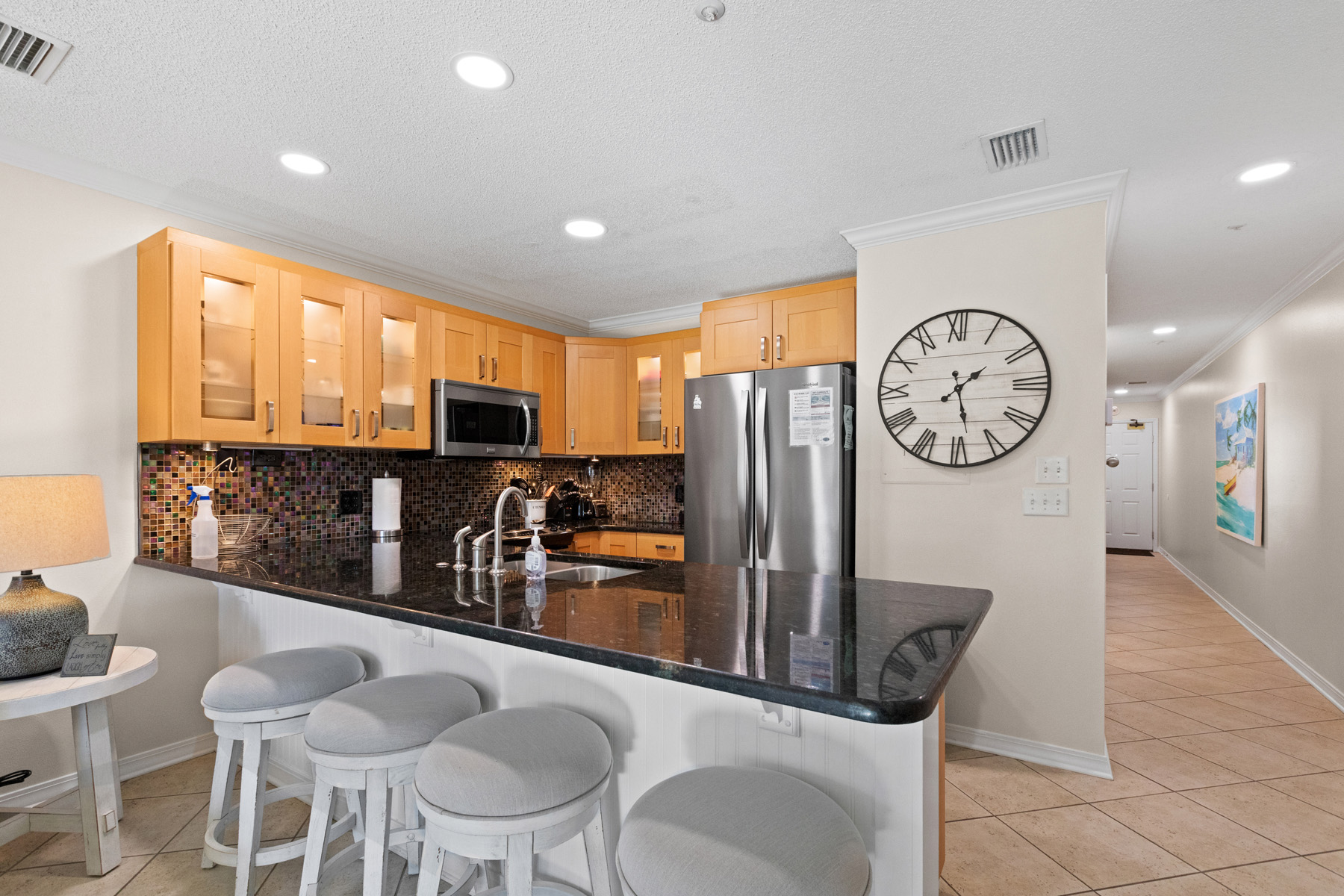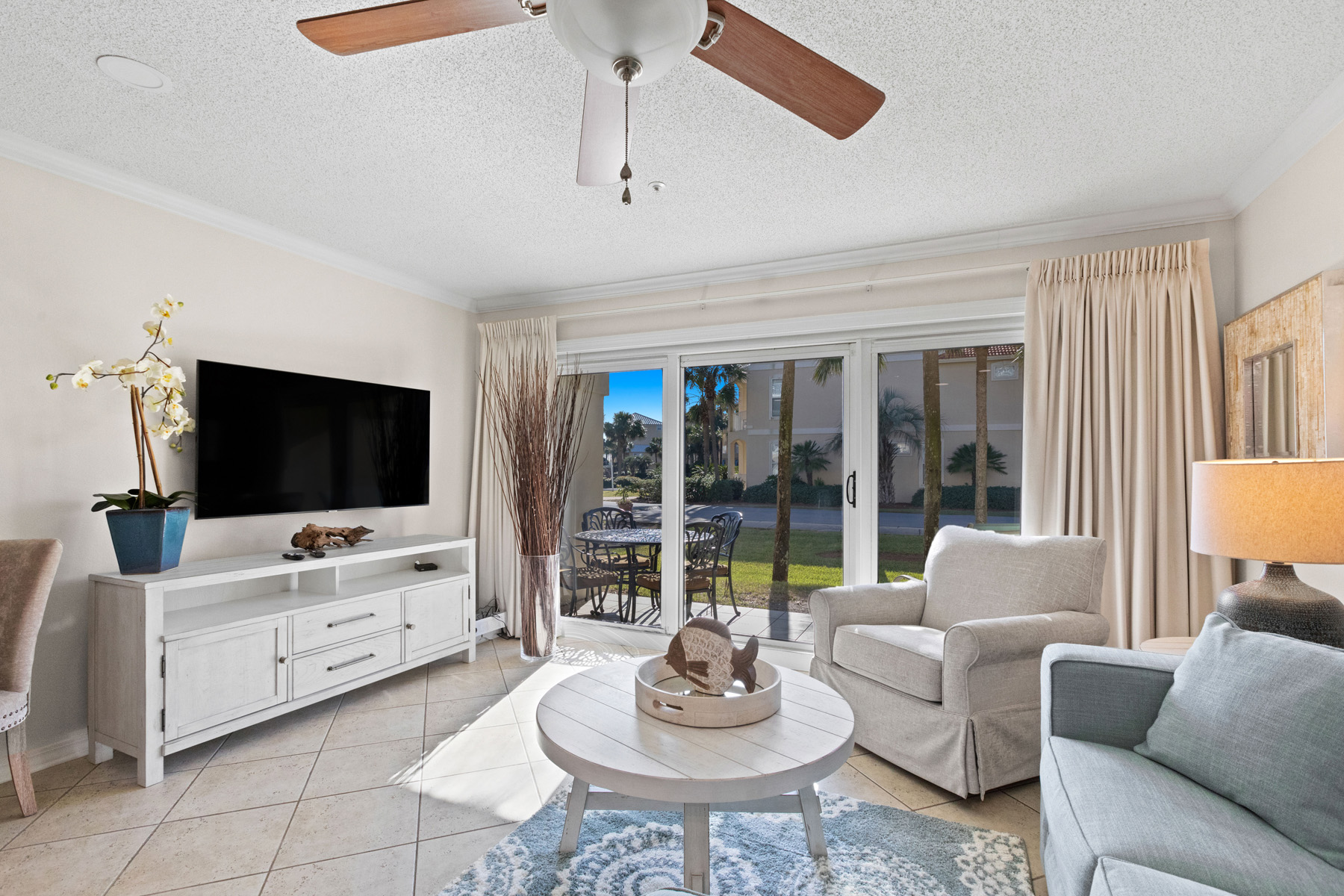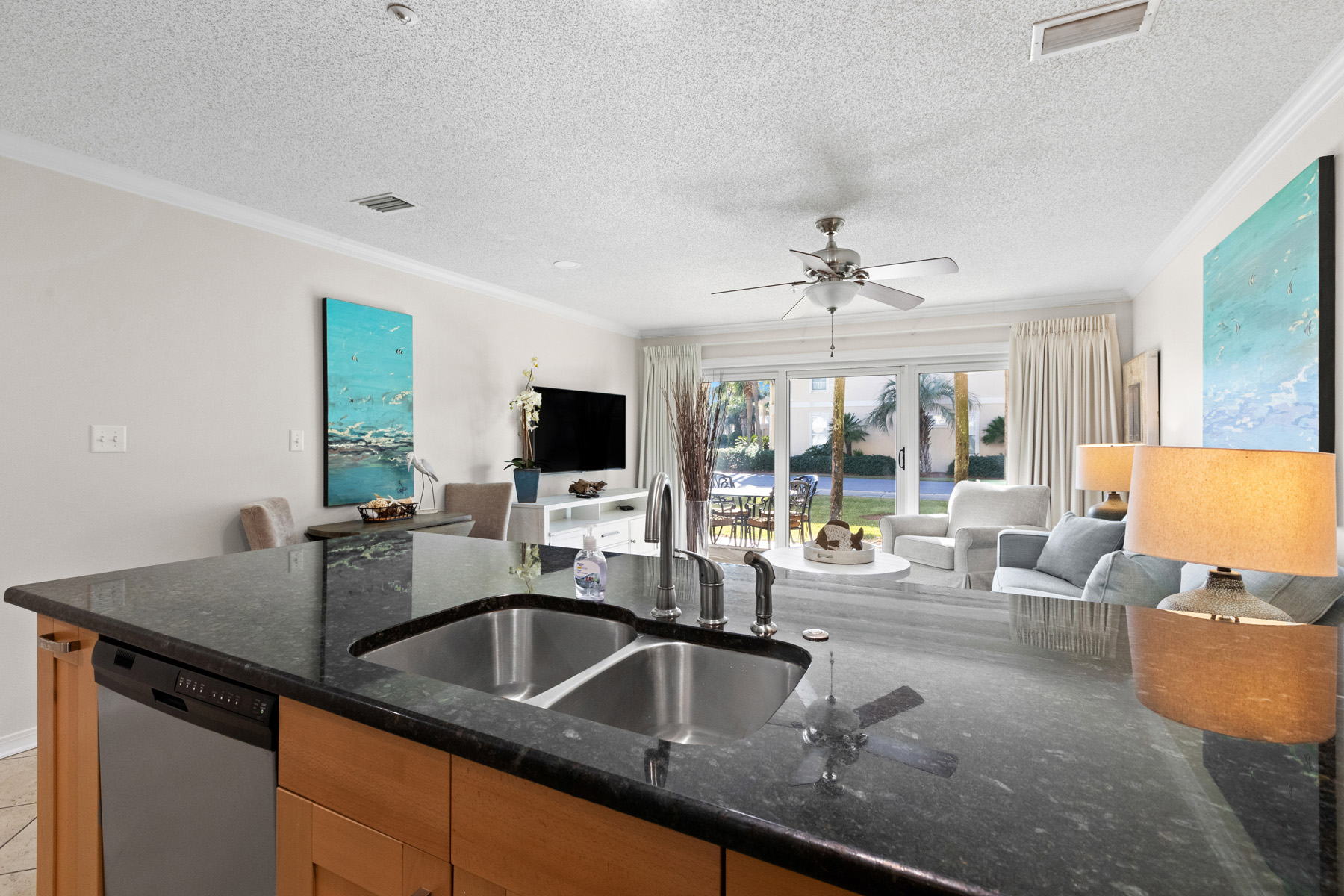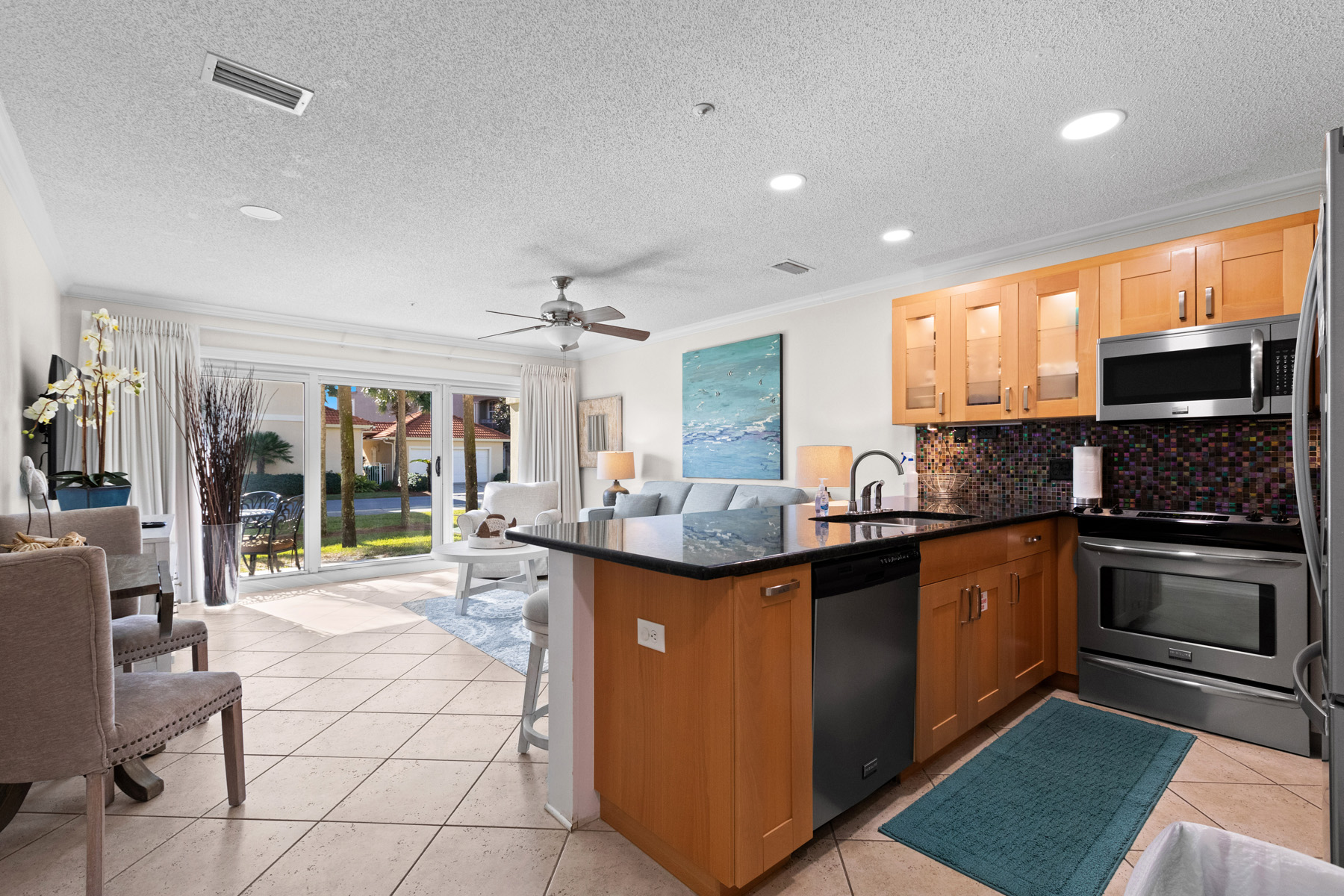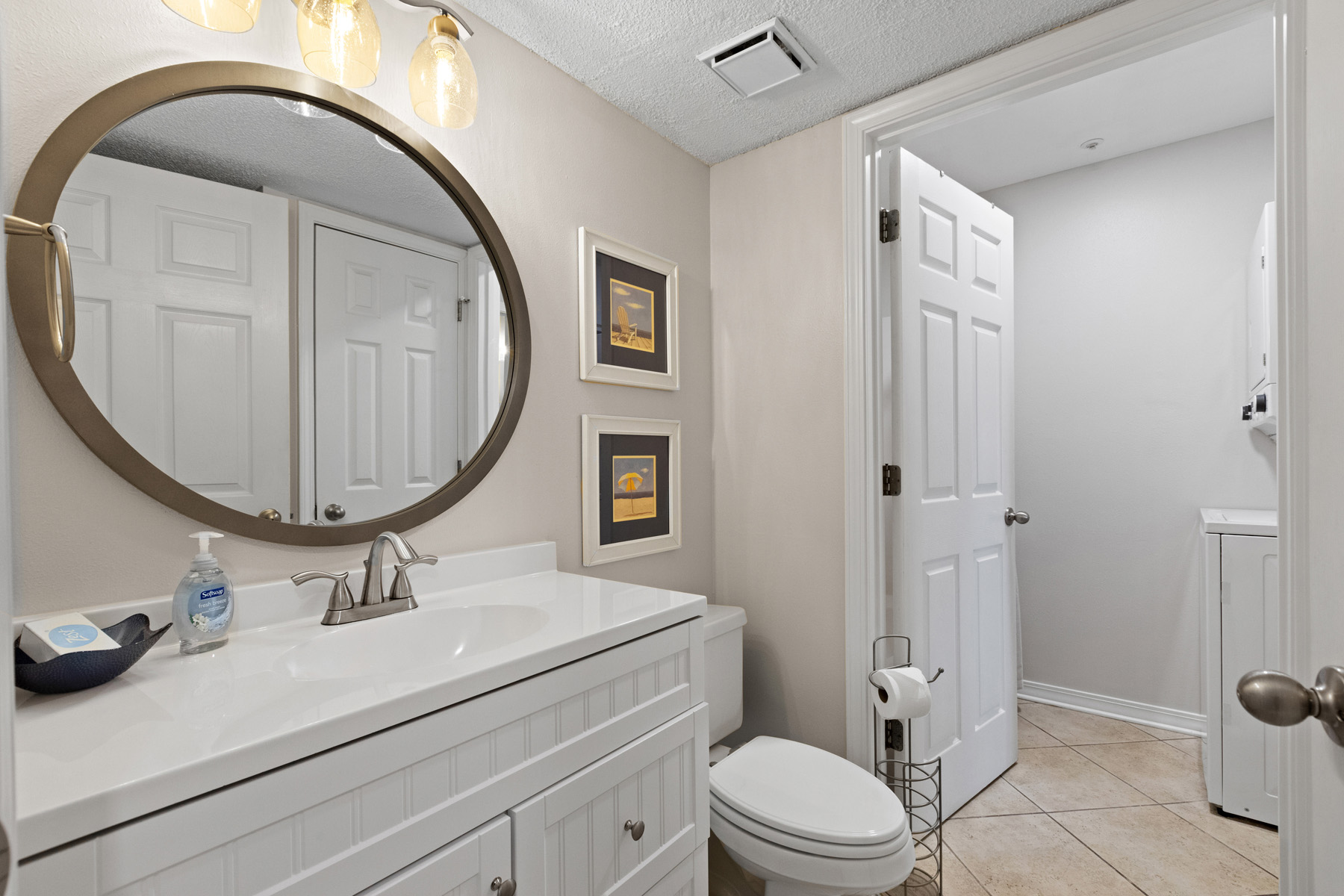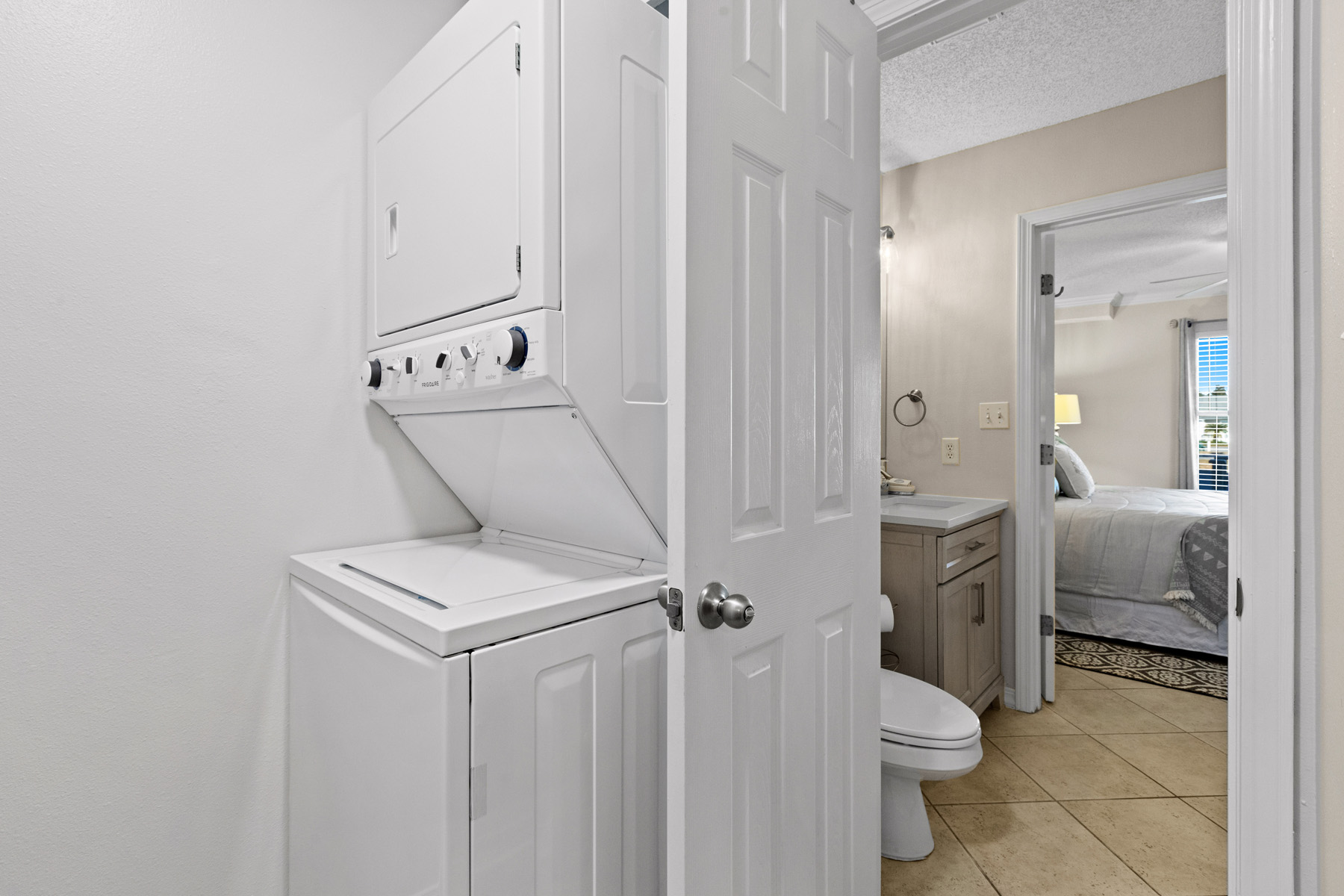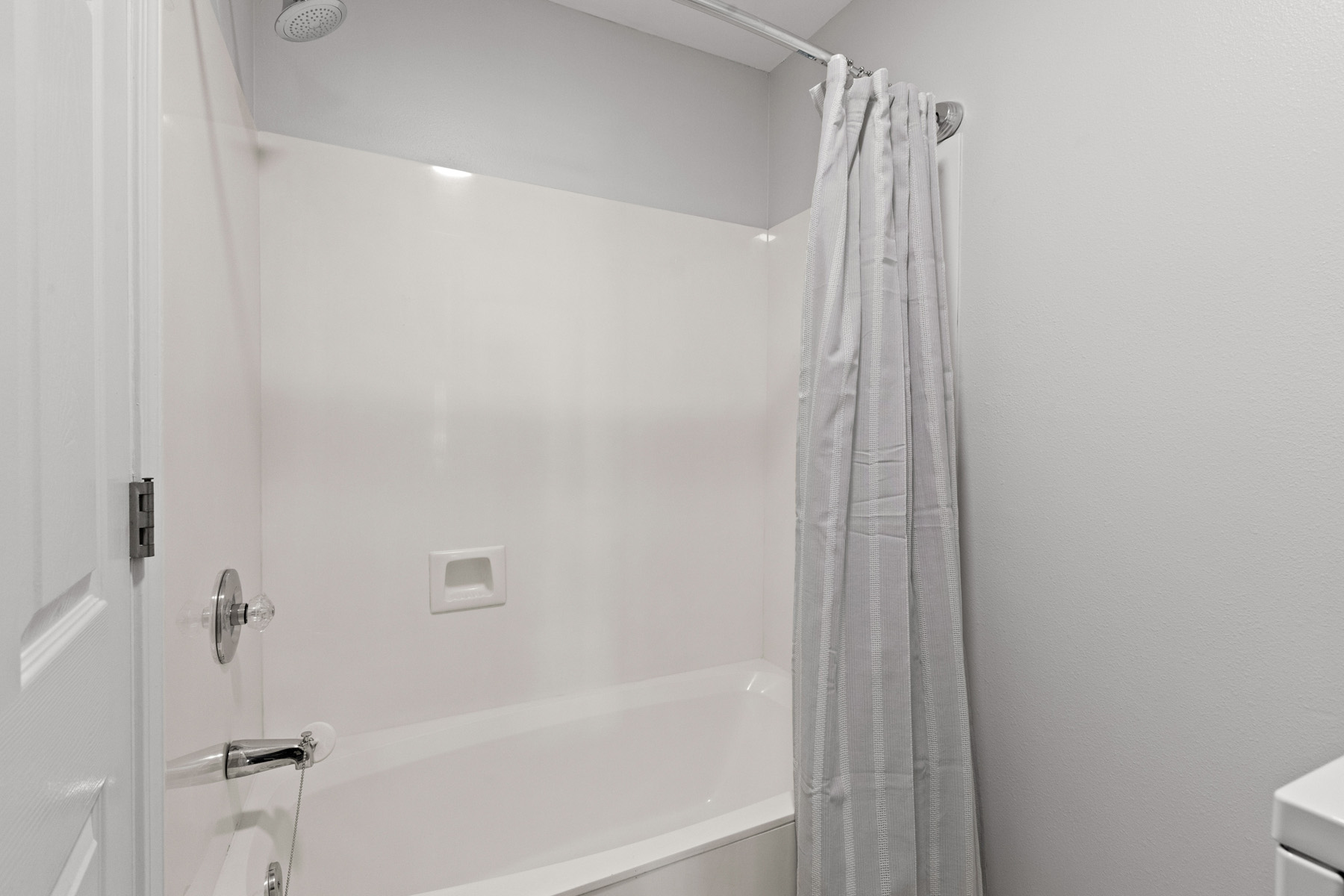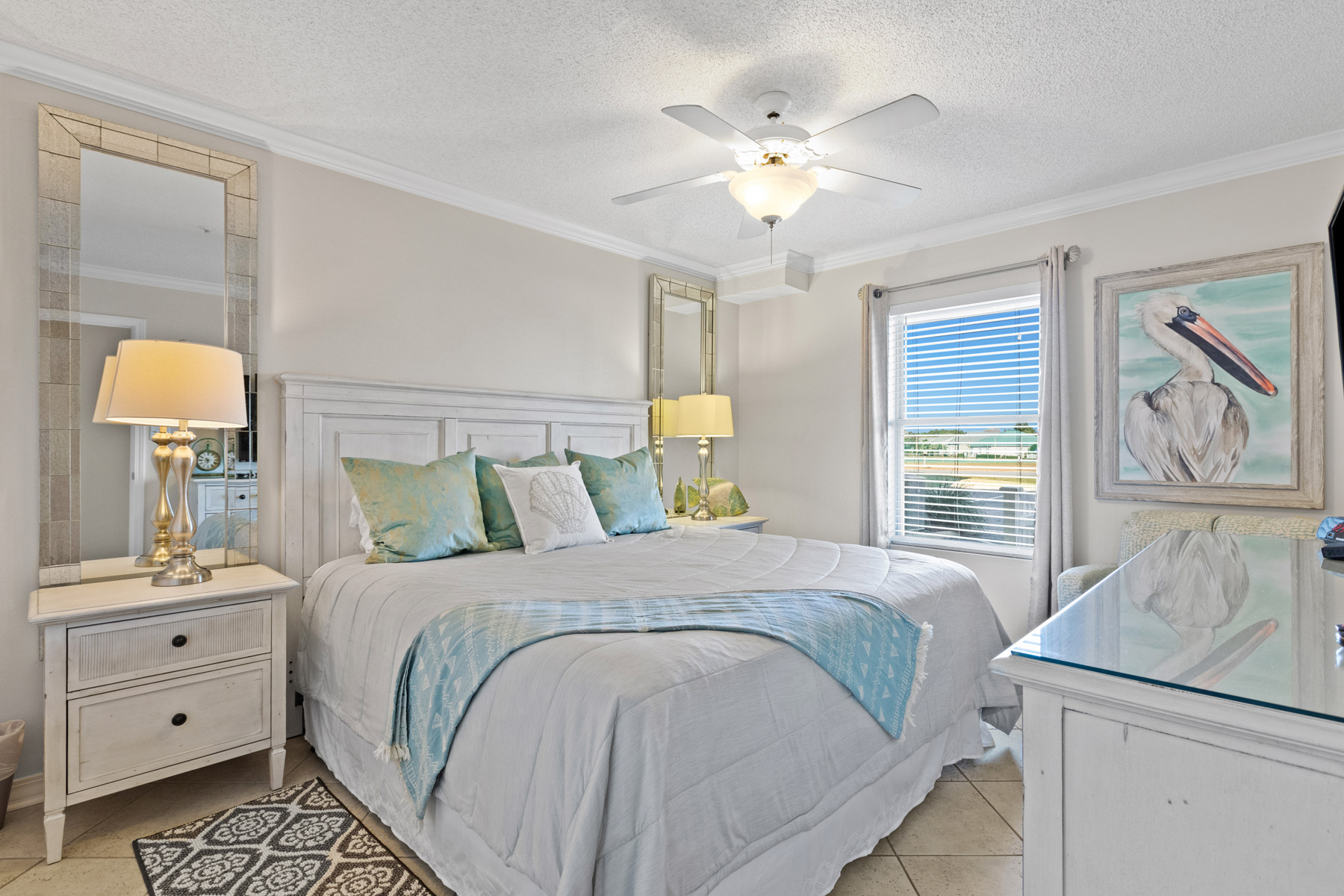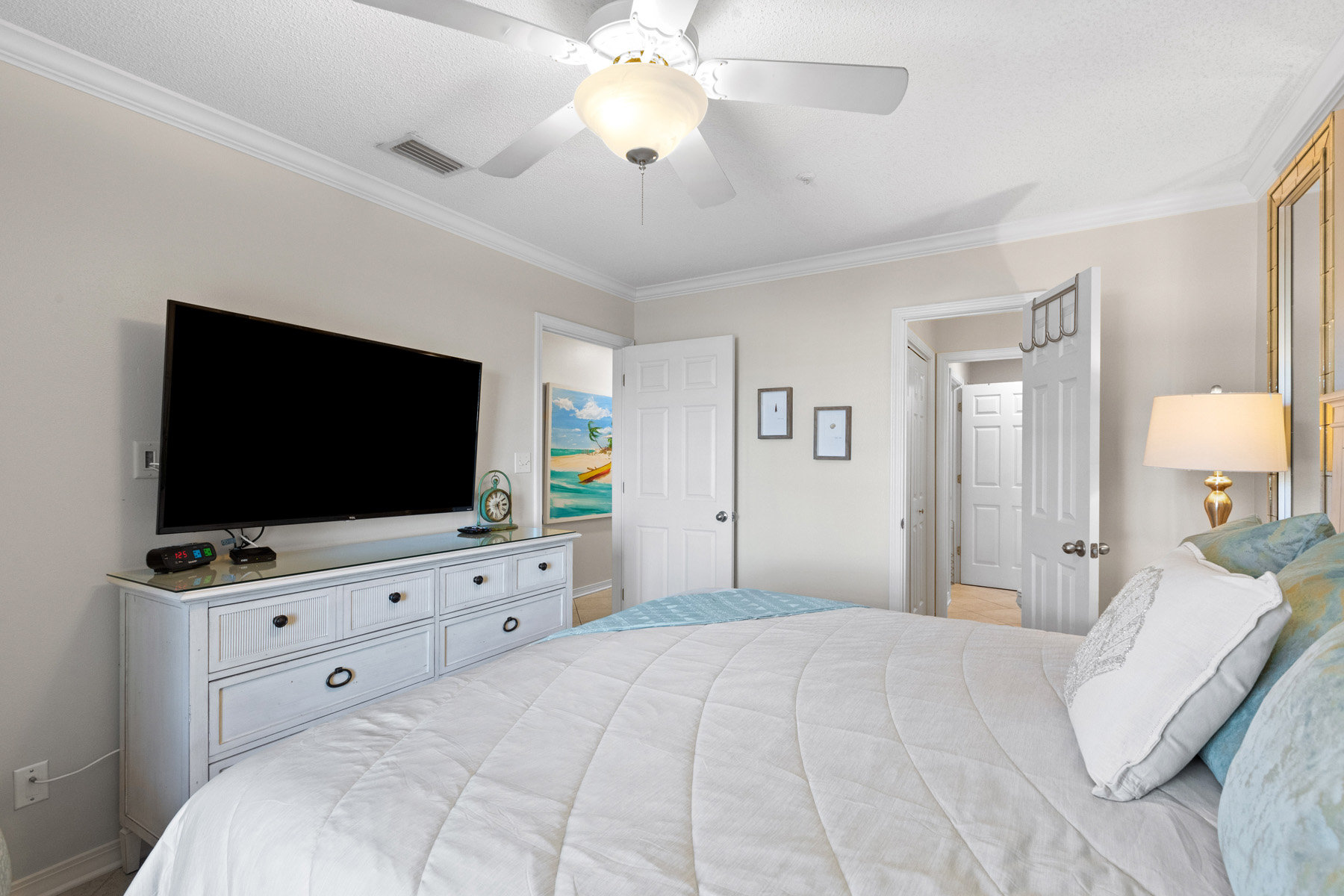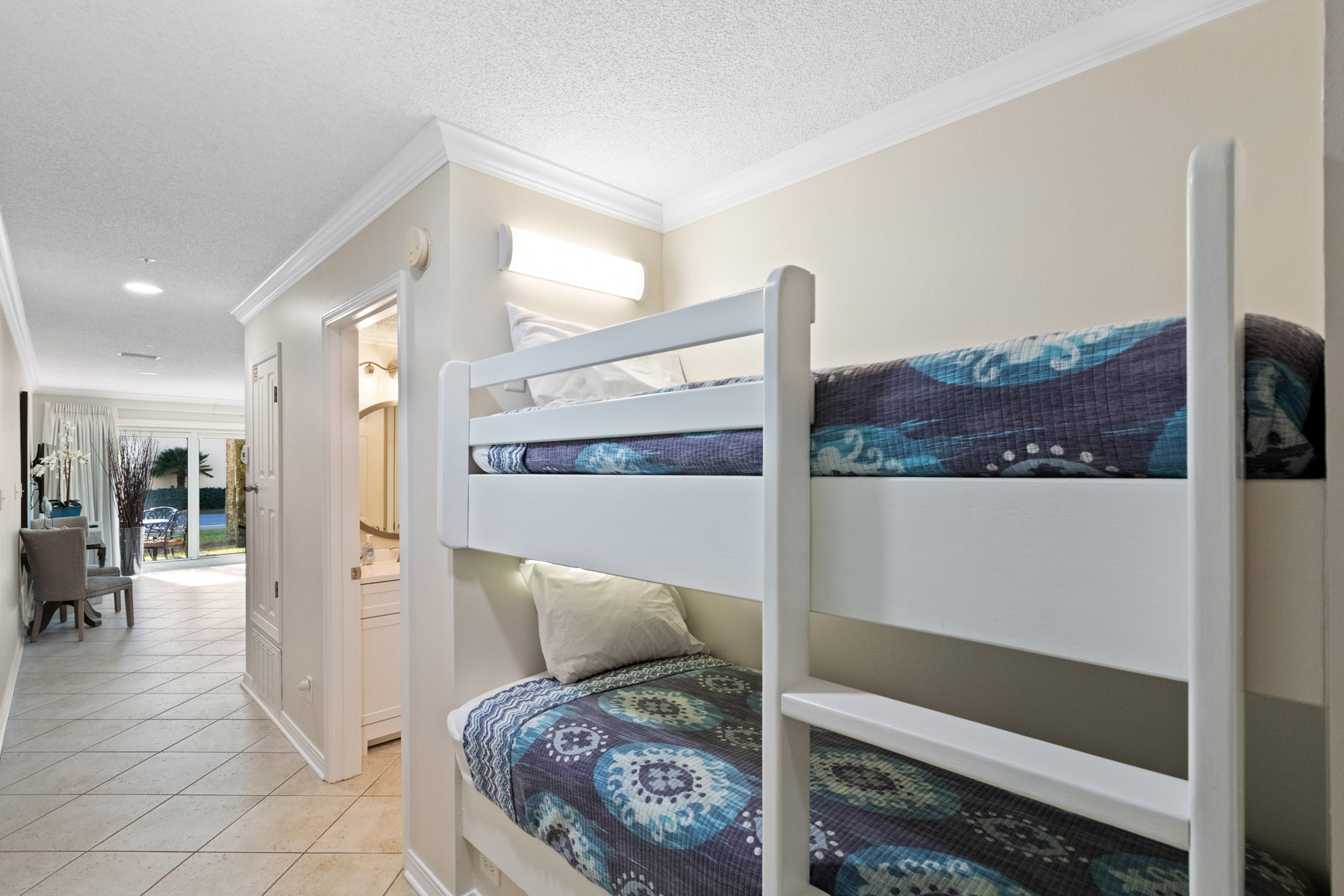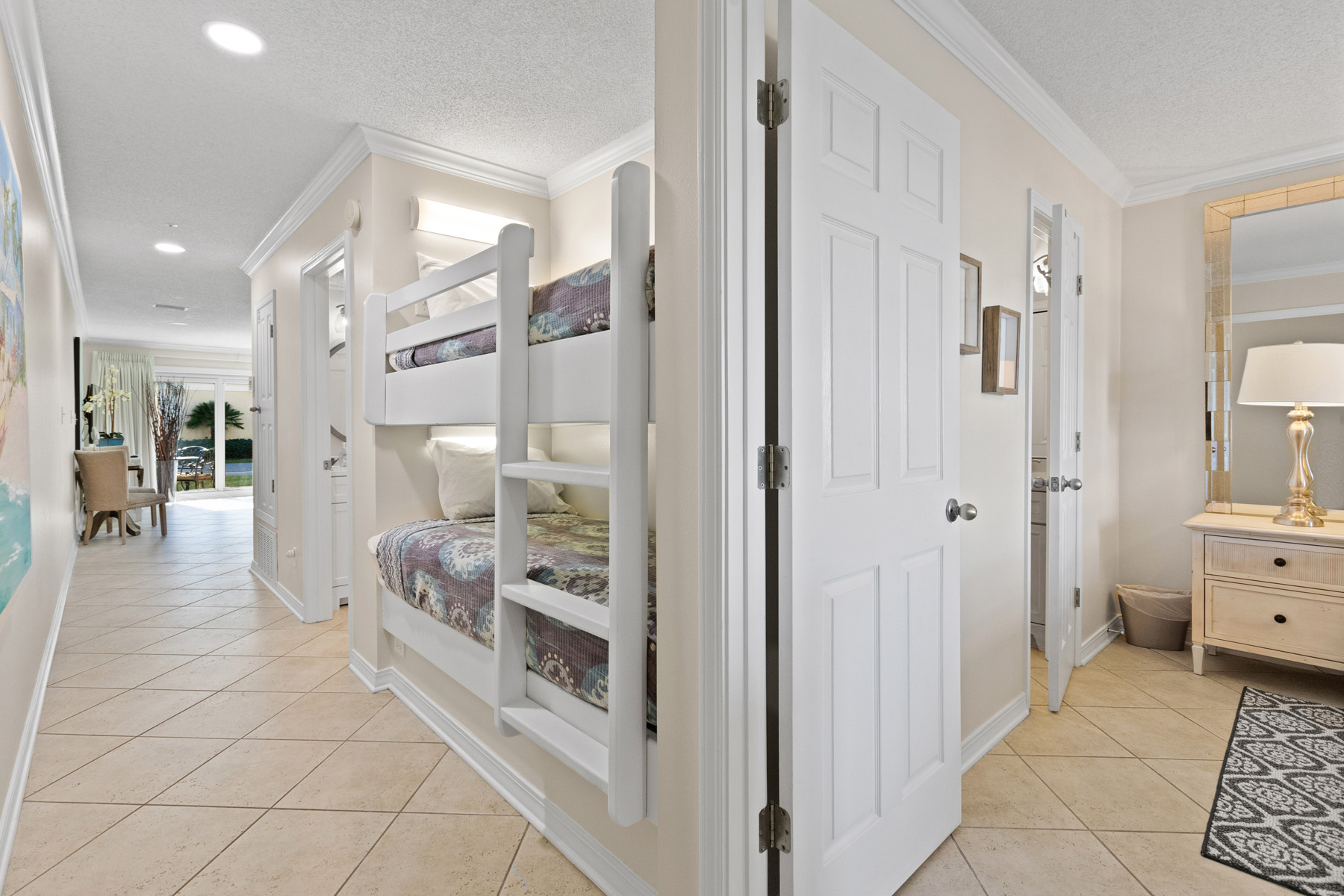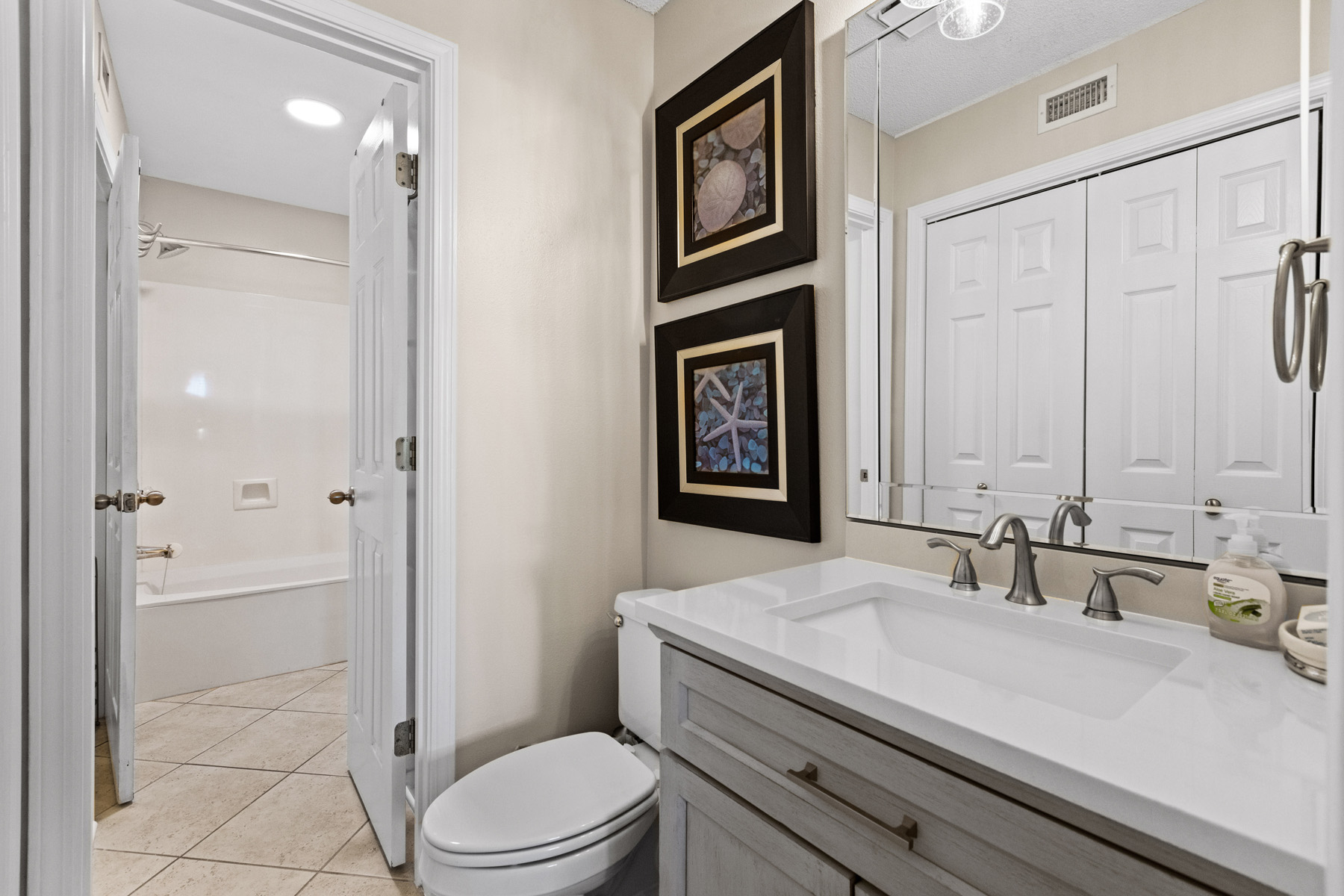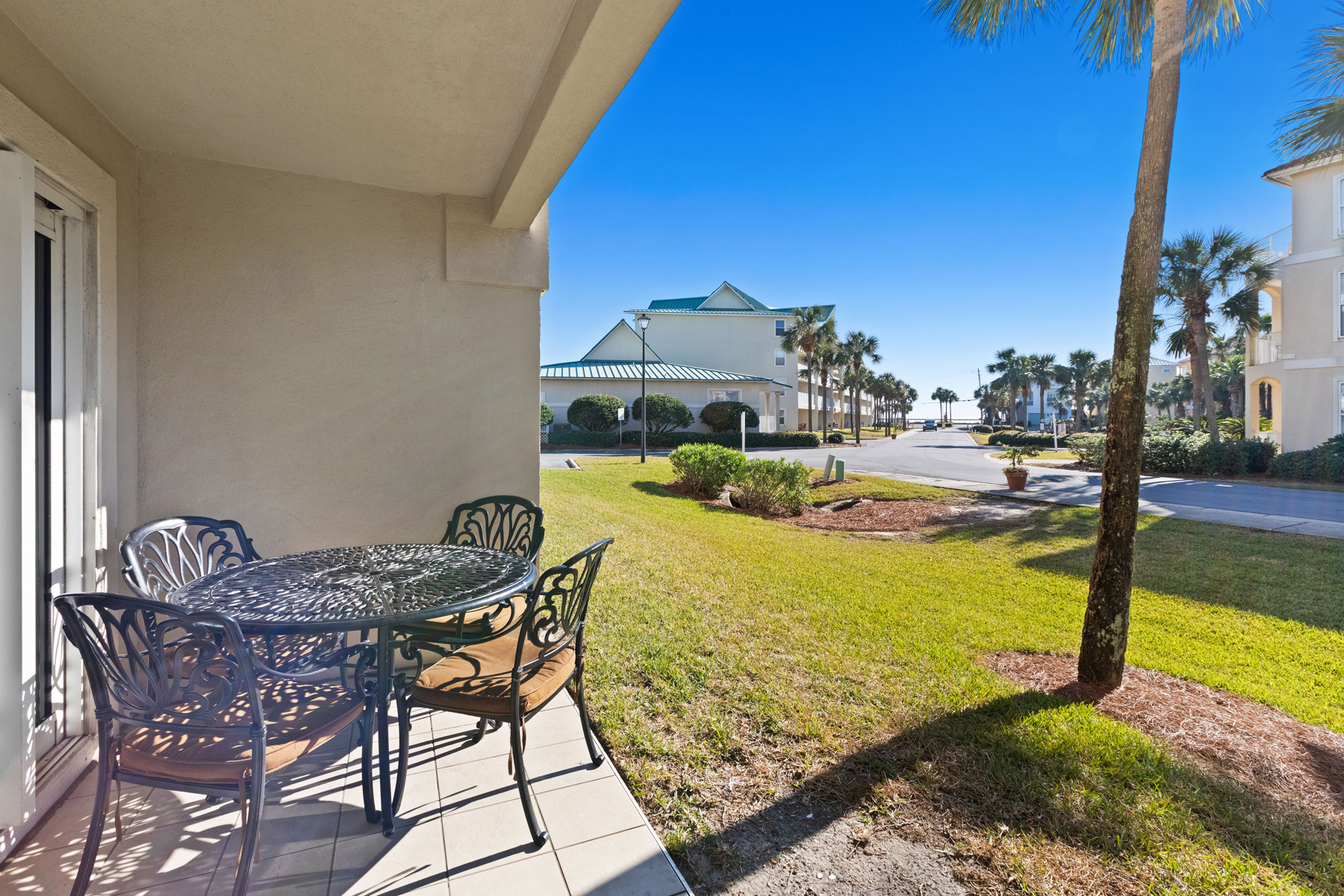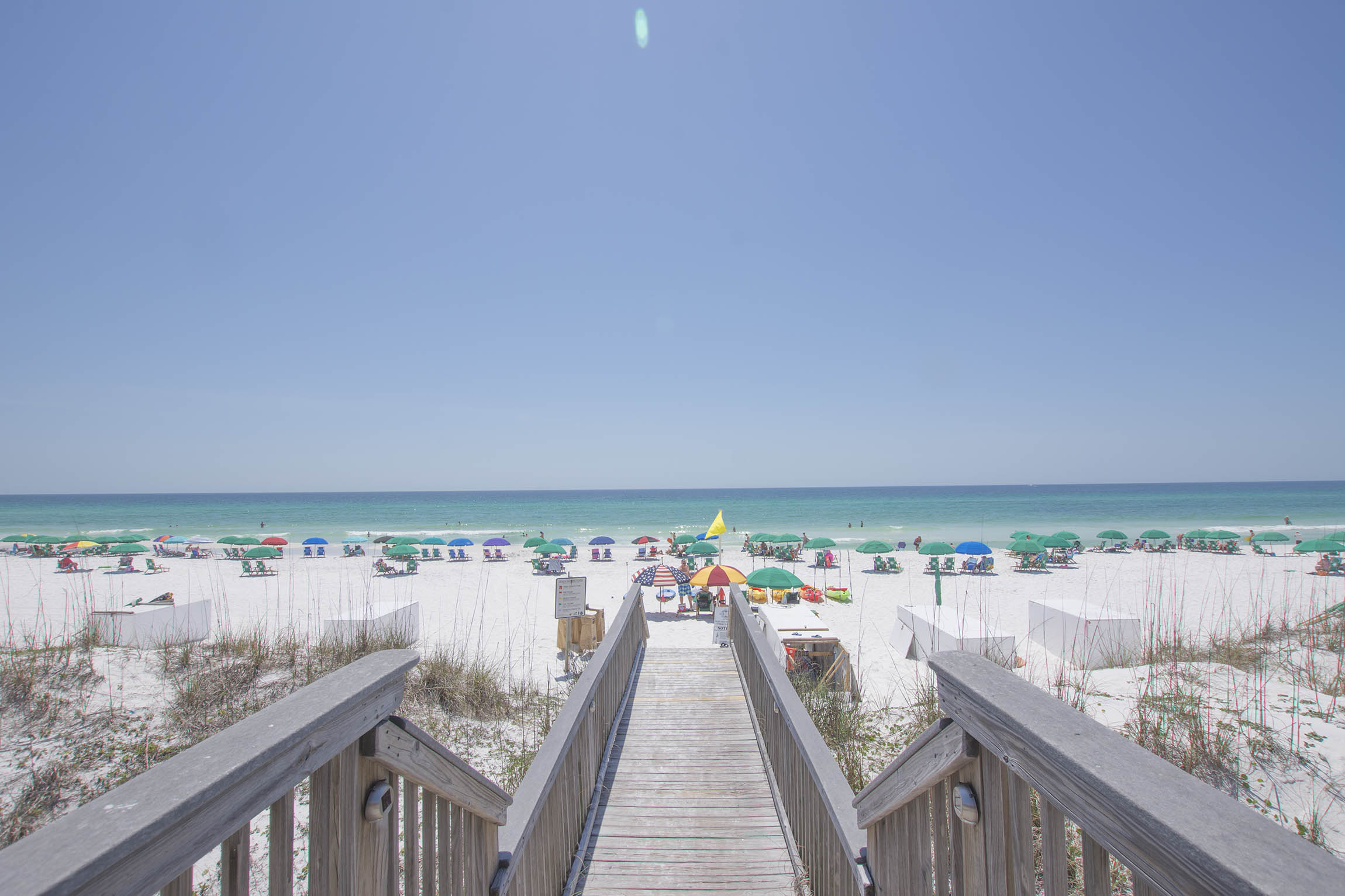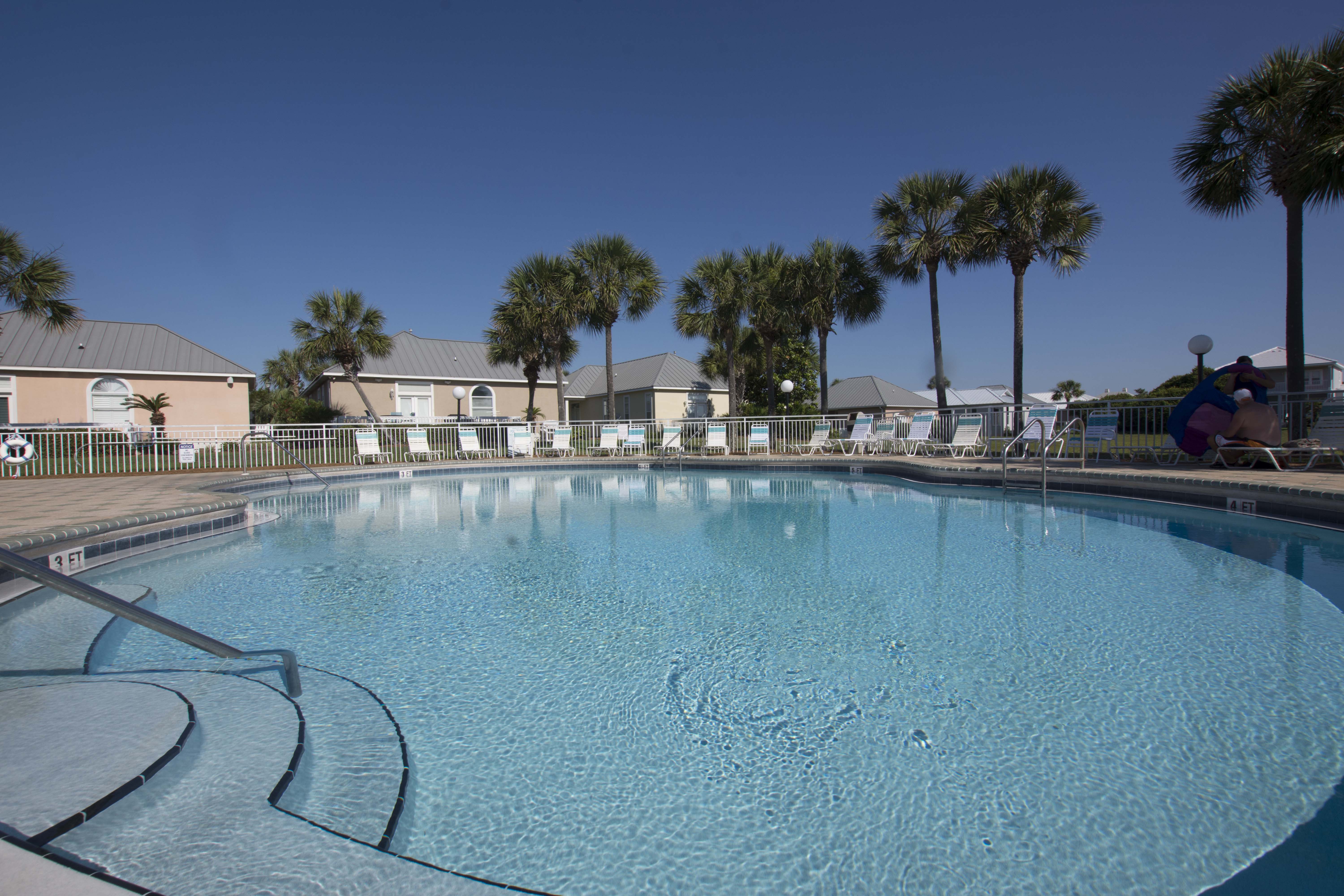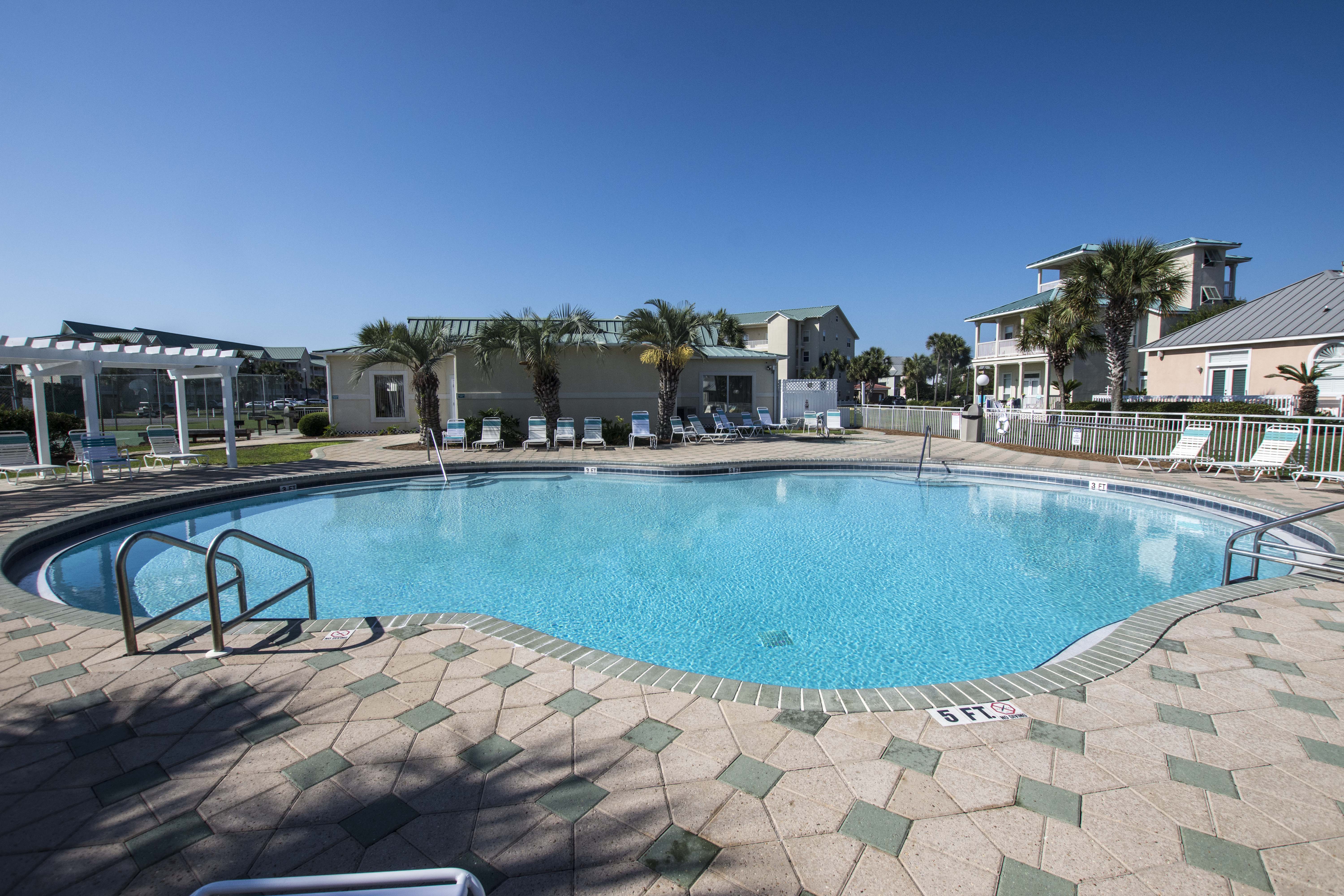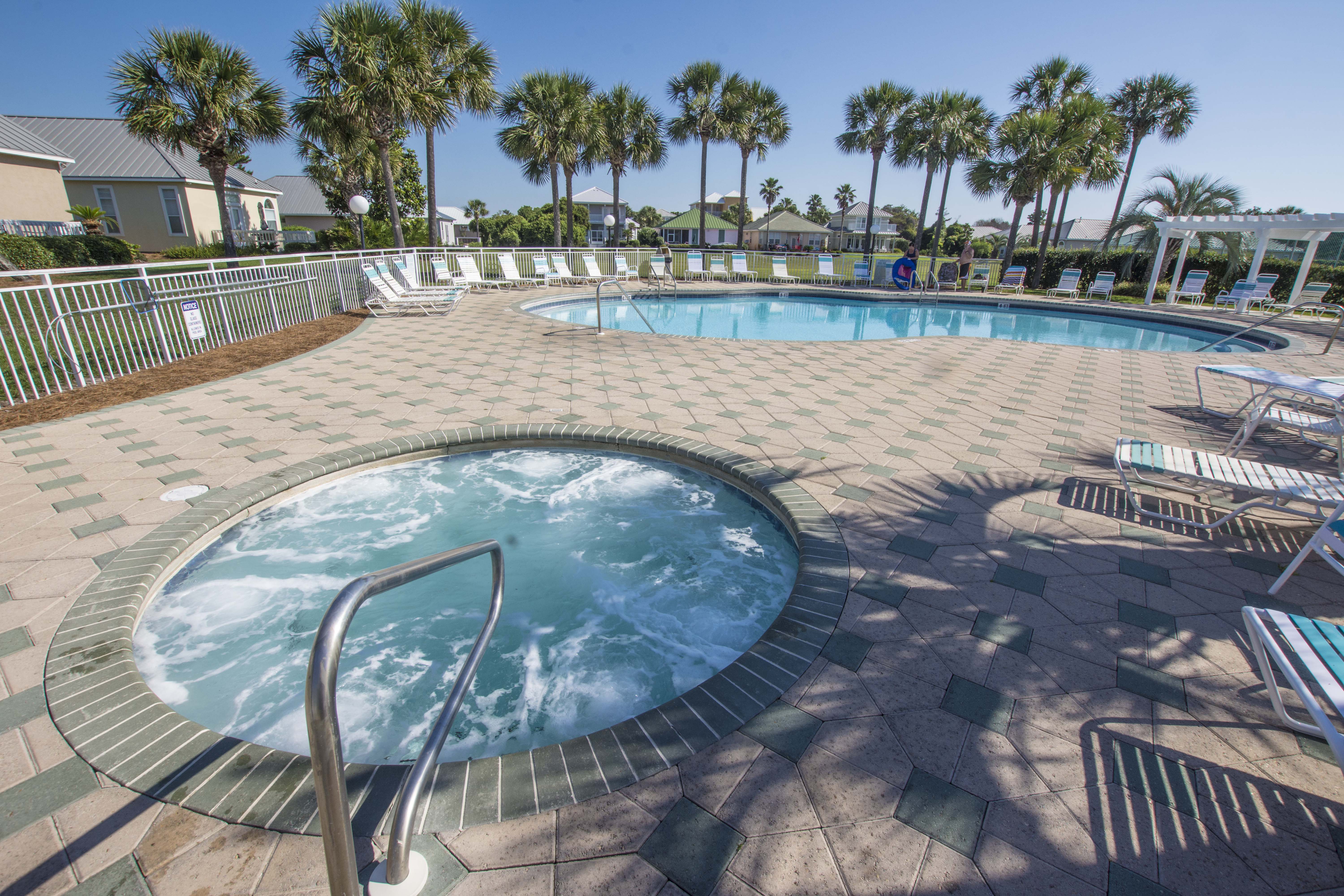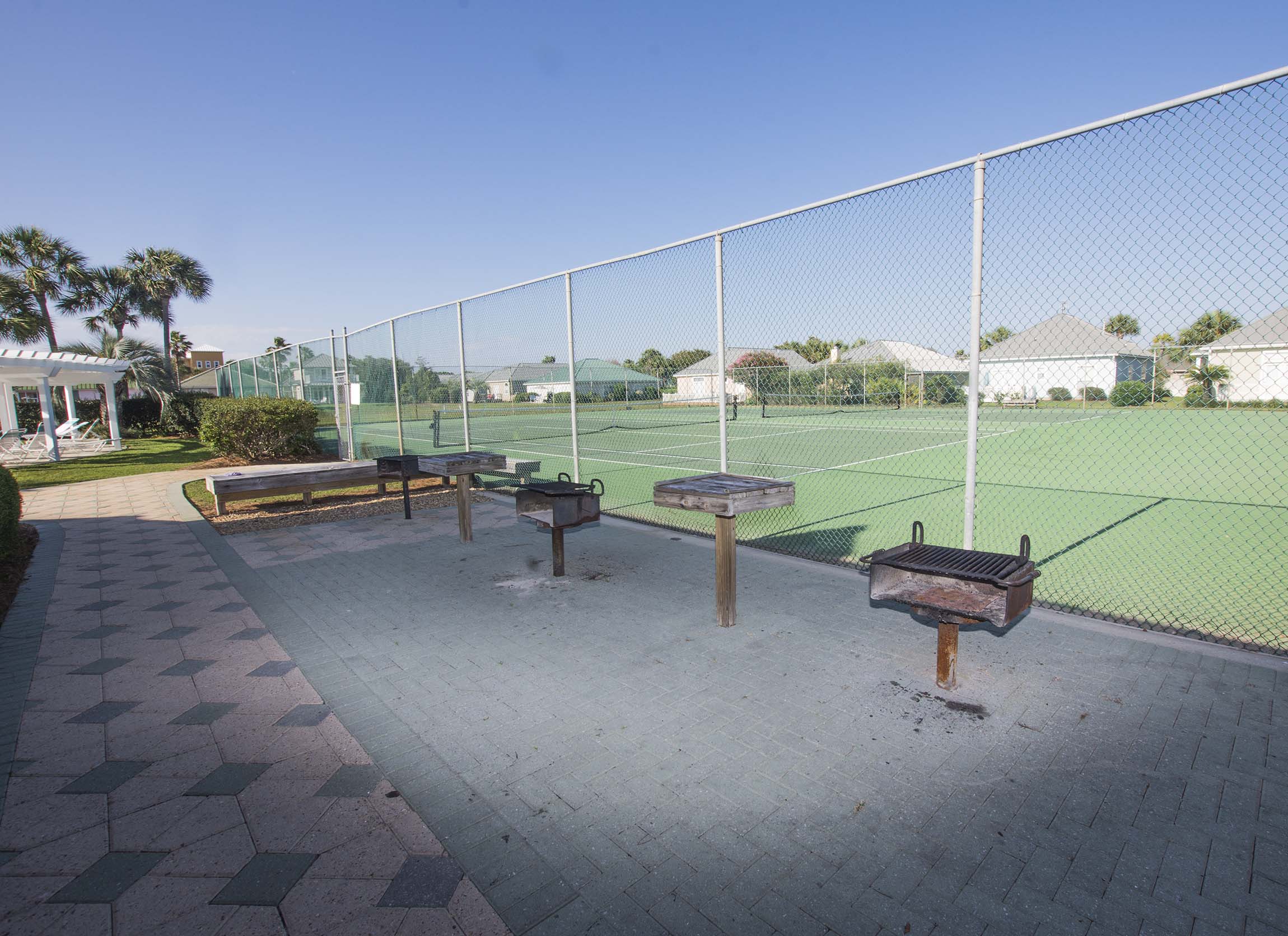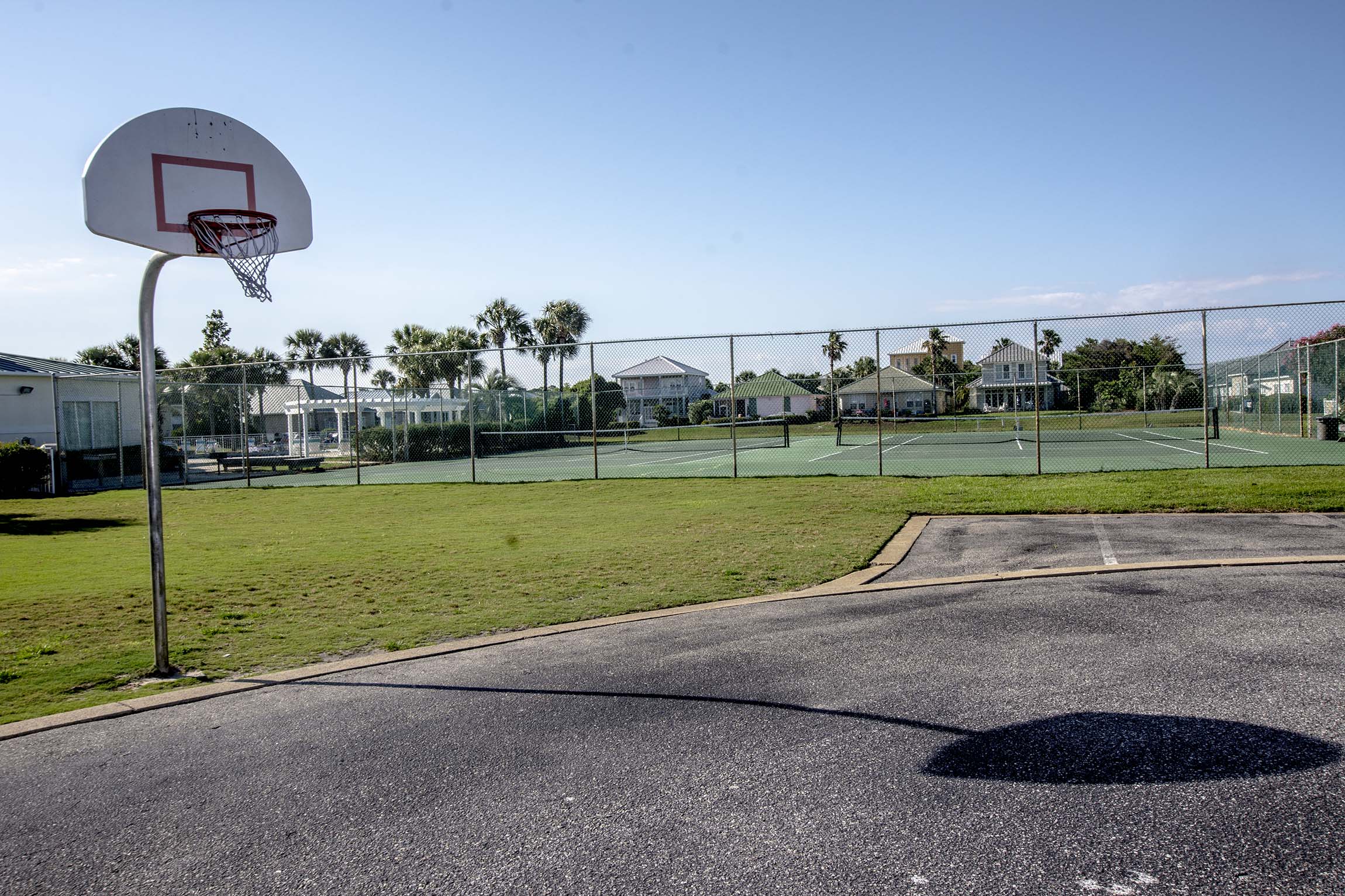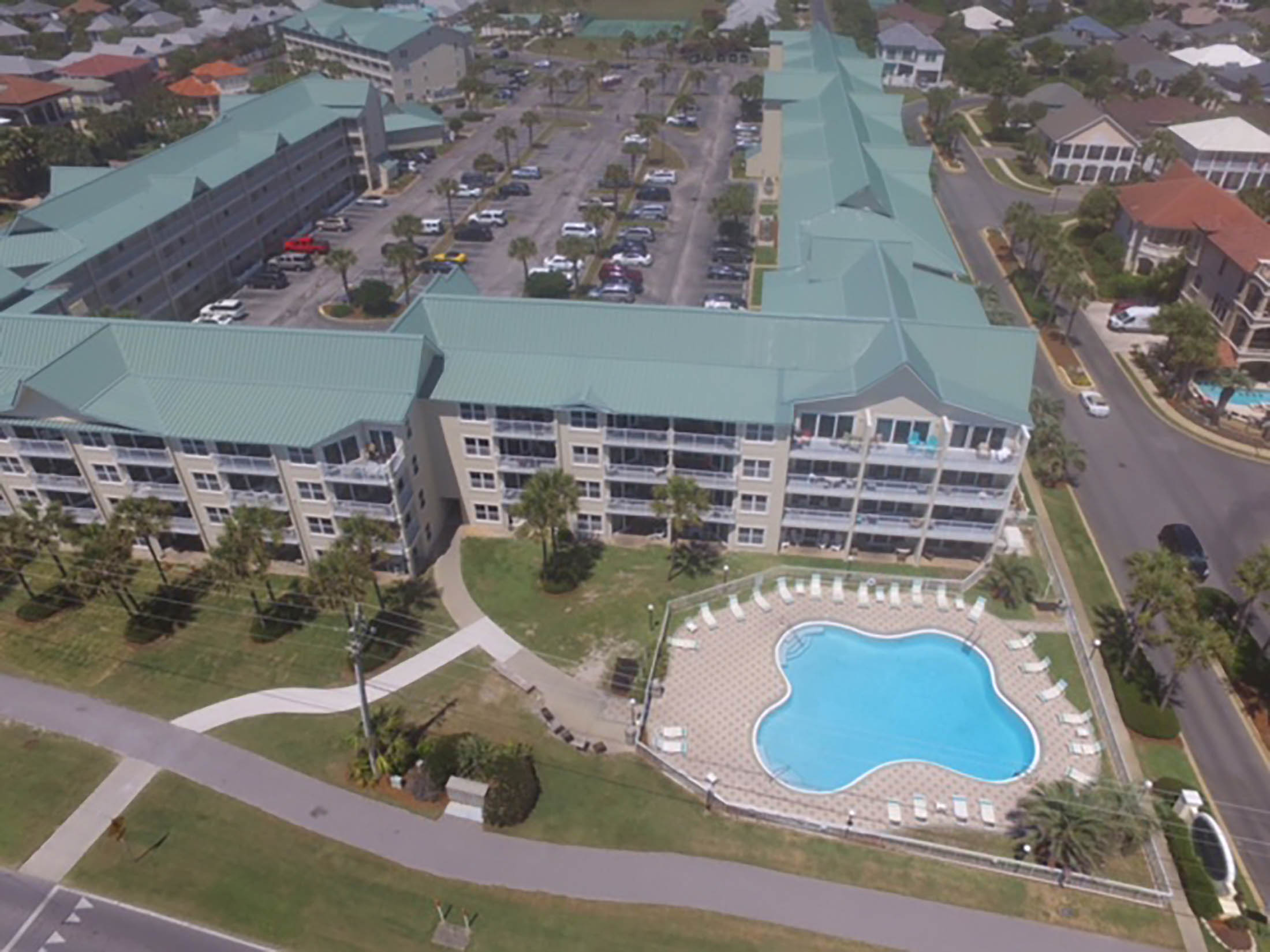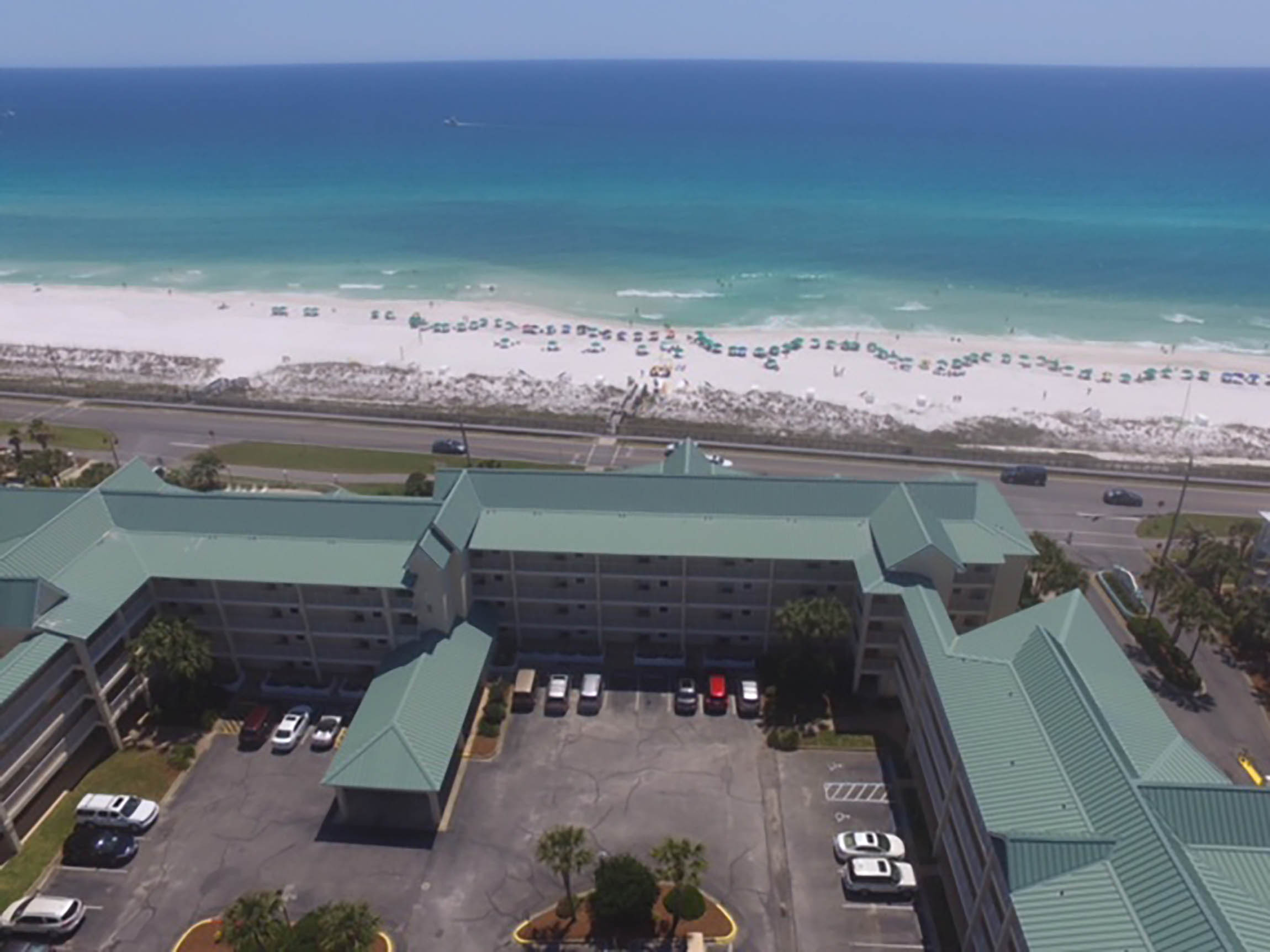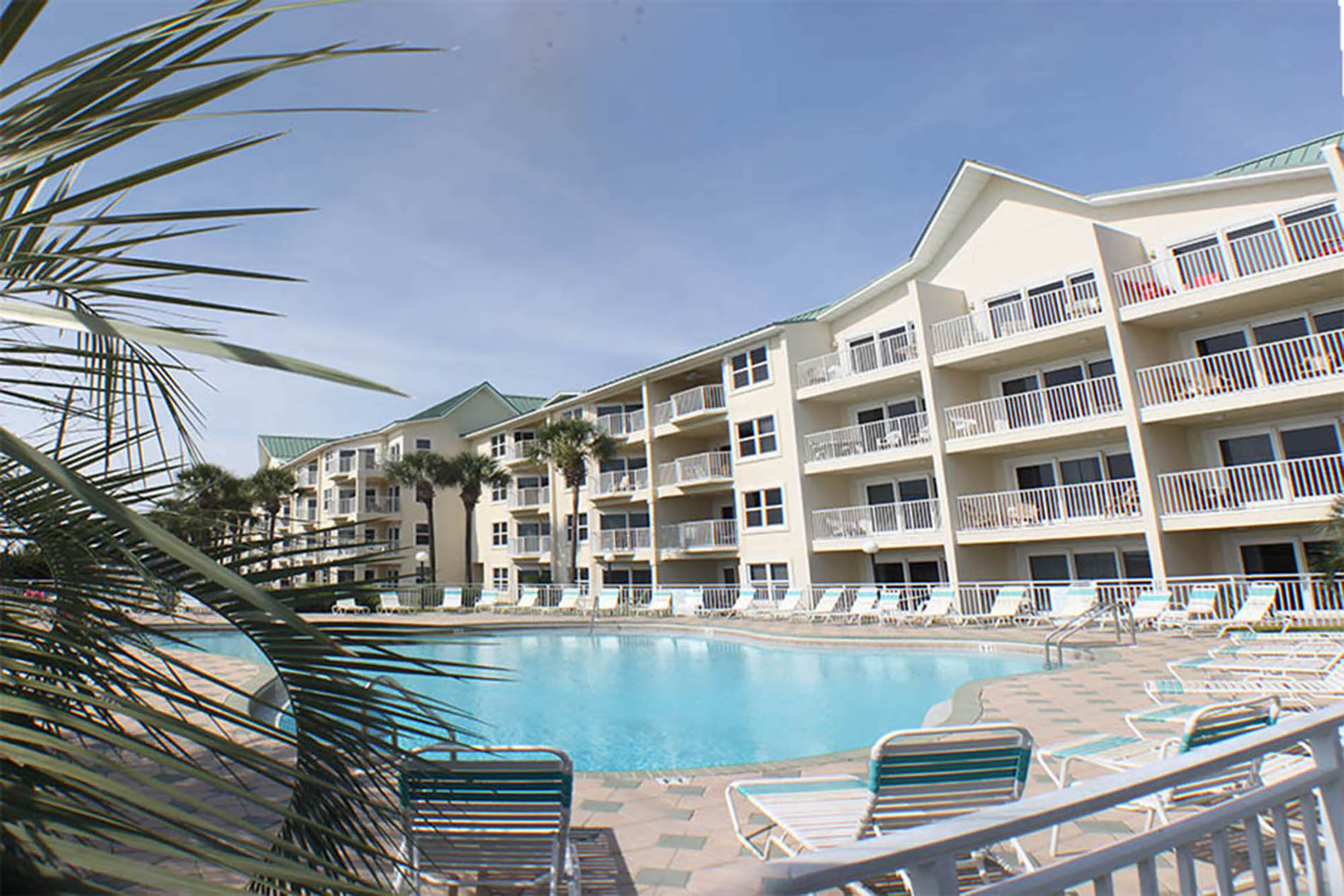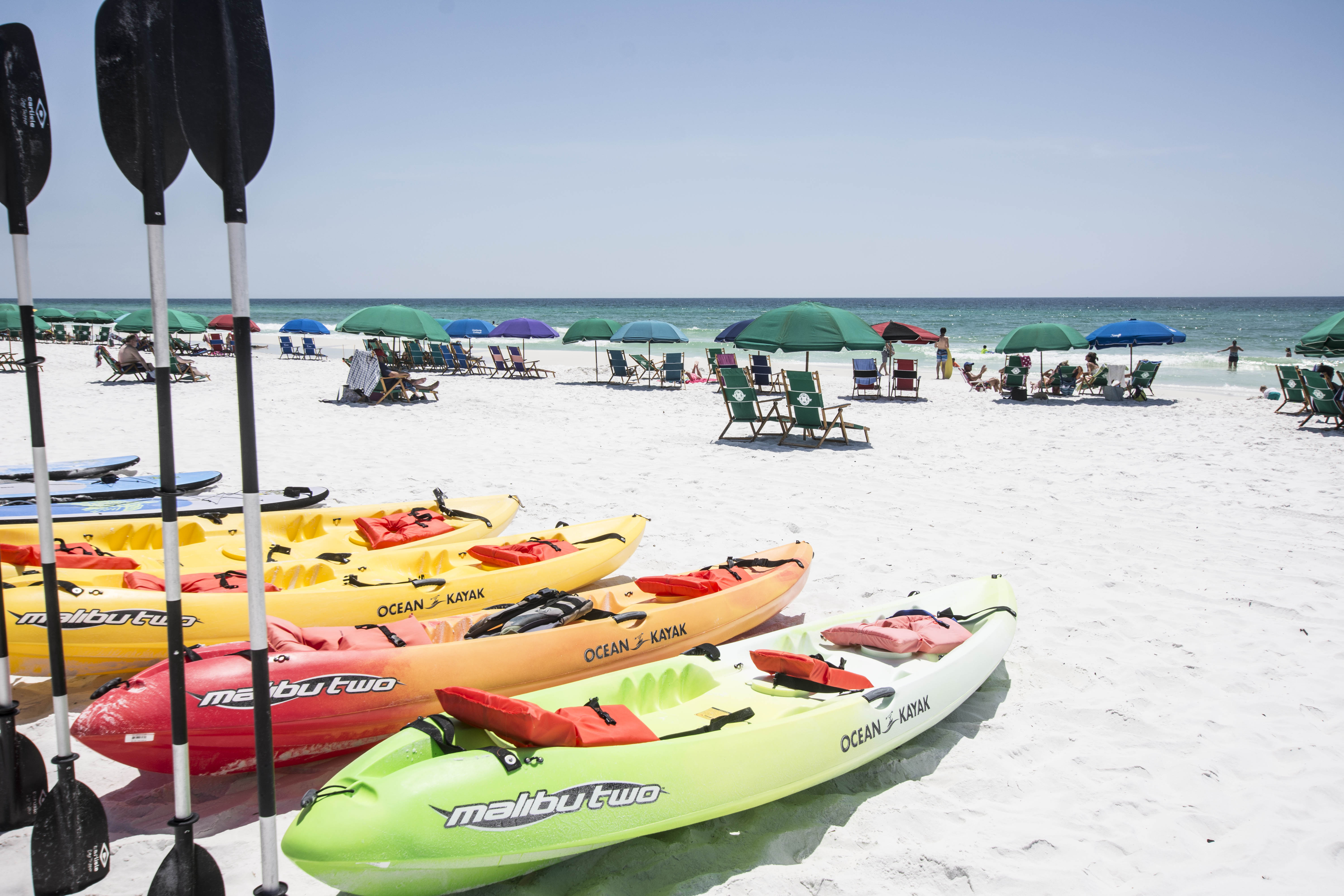 Description
Maravilla 4104 is a Destin Miramar Beach 1 bedroom 1 . 5 bath Pet friendly vacation condo rental. This condo is a ground floor unit which offers easier access to and from the beach, parking and pet area. This condo has gorgeous furnishings throughout and the owners have spent a lot of time thinking of the various things that guest may need on their vacation. The sleeper sofa is different than most in that it converts fully into a much more comfortable platform bed. The condo does come with beach Service of 2 chairs and a umbrella at the beach during peak season of the year approx. Mid March to end of October
This is a great unit at Maravilla for anyone looking for all of the perks at a affordable price.
Sleeps 6
All of our properties do require a Saturday-Saturday stay during Summer and Other Peak times of year
Living Room with Easy Access to Gulf–Less than block
Master Bedroom with King Size Bed
Bunks in Hall
Queen Sleeper Sofa in Living Room
1½ Bathrooms
Fully Stocked Kitchen
Washer/Dryer – New Extra Capacity Stack W/D
2 TVs with DVD/VCRs, Living Room and Master Bedroom
Wireless High Speed Internet and
Cable TV including HBO
Beach Service Included in Season – Umbrella with 2 chairs
Balcony with view of Gulf of Mexico
Pet Friendly–Small Well Groomed, Well Trained Pets Allowed with Prior Approval
See rates below photos
Maravilla Resort Amenities
Two pools–beachside (gulf-front) and club house, Jacuzzi, Tennis Courts, Onsite Gym, Large Private Beach, BBQ Grills, Gated Community
Rates
Availability
21 Reviews
★ ★ ★ ★ ★
Excellent property, very clean and comfortable. Everything necessary for a stay away from home was provided. Close to the beach. The area is very pet friendly. Bar far one of the nicest properties we have stayed at when visiting the Destin area. Would definitely stay here again.
Katie: Date of arrival - August 28, 2021
★ ★ ★ ★ ★
Stayed plenty of times in this area and I can honestly say this was the best place. Very much updated, location is excellent and very very clean!! Will come back.
Eric: Date of arrival - July 17, 2021
★ ★ ★ ★ ★
Wonderful hosts and beautiful property. We had an amazing vacation. Thank you.
Whitney: Date of arrival - July 24, 2021
★ ★ ★ ★ ★
The condo was very well stocked with needed supplies for cooking, unit was clean, and it was only a short walk to the beach and the pool!
Leslie: Date of arrival - June 5, 2021
★ ★ ★ ★ ★
The unit was clean and had everything we needed. It's right across from the pool and just a short walk to the beach.
Shyla: Date of arrival - May 29, 2021
★ ★ ★ ★ ★
This was our 5th time in this unit. We really like the new upgrades even though we are not a fan of the tissue holders in the bathrooms. We will be back again late summer.
James: Date of arrival - May 22, 2021
★ ★ ★ ★ ★
Beautiful and clean place! Loved everything about it!!!
Tammy: Date of arrival - December 31, 202
This was our first time visiting Destin. The weather wasn't very cooperative but our VRBO condo was everything we expected and didn't disappoint. It was clean, well stocked and in a safe gated community. Would definitely stay there again but want to come during the warmer months so that we can truly enjoy the beautiful beach.
Amy: Date of arrival - December 22, 2020
★ ★ ★ ★ ★
We had a wonderful time at Maravilla 4104. The grounds were impeccable and lots of places to walk our Sheepadoodle! A quick walk to the beach and there were two beach chairs and a umbrella waiting for us. Overall, the condo was great. We wished the outdoor space was a little more private, but it got the job done. We will look to spend Thanksgiving here next year!!!
Kyle - Date of arrival - November 25, 2020
★ ★ ★ ★ ★
Great condo, excellent property management! Encountered some construction noise and they helped immediately. Great location! Beach was awesome and beach service was still happening!!!
Reviewer location - Atlanta, USA
Michelle: Date of arrival - November 21, 2020
★ ★ ★ ★ ★
Ronda J: Date of arrival - September 7, 2019
Nice to be able to bring the fur babies with you.
Review #285945534 submitted 9/25/2019
★ ★ ★ ★ ★
John M - Date of arrival - August 3, 2019
We have stayed at Maravilla numerous times in the ocean from building #2. We stayed in #4 in the back, on this trip, on ground level, and had a great time. It was ideal access for taking out our two lil pups and the walk to the beach and front pool was not an issue. Parking was a bit tight. Overall we had a great stay.
Review #27838880 submitted 8/11/2019
★ ★ ★ ★ ★
Bryan & Cheryl H. Date of arrival - July 6, 2019
Easy communication and the pup loved it as well!
VRBO Review #27503705 submitted 7/26/2019
★ ★ ★ ★ ★
Dana L - Date of arrival - June 8, 2019
The property was great for my husband, our Pomeranian Max, and I! It was a very short walk to the beach and the chairs and umbrella set-up was perfect for a lazy day.
VRBO Review #26595019 6/16/2019 - Date of arrival - June 8, 2019
★ ★ ★ ★ ★
Date of arrival - May 11, 2019
We very much enjoyed staying in this condo, it had everything we needed, we will rent again
VRBO Review #26228272 submitted 5/21/2019
★ ★ ★ ★ ★
Laura E: Date of arrival - April 27, 2019
We really enjoyed our stay at this property. The proximity to the beautiful beach was perfect. It was a quick 2-3 min walk. The included beach service was a huge bonus because we didn't have to haul chairs or umbrellas to the beach. The condo was comfortable and we found all pots/pans/utensils we needed to cook meals. Renee was quick to respond to the few questions I had. We would stay here again!
VRBO Review #26122957 submitted 5/10/2019
Great experience
★ ★ ★ ★ ★
James: Date of arrival - April 20, 2019
We really enjoyed our stay at 4104 Maravilla. The condo was beautiful and well equipped with everything we needed. Everything was just as it looks in the pictures. The grounds, pools, hot tub, etc... were really nice and well kept. Everyone we met was very friendly. The beach service was great and the beaches were beautiful. Thanks for a great vacation. We will be back.
Review #26011230 submitted 4/30/2019
Comfortable and clean...close to beach ★ ★ ★ ★ ★
Date of arrival March 13, 2019
Very well kept condo, pretty quiet, enjoyed the comfortable beds and walking distance to beach. No complaints. Checking in and out was easy enough with clear instructions.
HomeAway Review #25525117 submitted 3/19/2019
Pictures do not do it justice ★ ★ ★ ★ ★
Date of arrival November 29, 2018
The location is absolutely perfect. Just about one hundred steps to the boardwalk. Modern well equipped condo, very comfortable bed and nice linens. Close to shopping and things to do. The other people at the condo are all so friendly, you might end up meeting someone from your hometown, like I did. Now, the best part is the dog friendly area. Dog lovers abound. Lovely heated pool and hot tub at the club house, a bunch of tennis and pickle ball players. We loved the condo and the Destin area. Plus well lite at night for evening walks with doggy.
VRBO Review #25085661 submitted 2/5/2019
Great place to stay! ★ ★ ★ ★ ★
Date of arrival August 25, 2018
It was a great week! There was everything I needed and it was very comfortable. A short walk to the beach, and the beach setup was very nice to have. Thanks!
VRBO Review #23615802 submitted 9/4/2018
Can't wait to come back! ★ ★ ★ ★ ★
Date of arrival May 7, 2018
Clean and comfortable. It was perfect for our little family of 3! Close to the beach and pool.
HomeAway Review #22048465 submitted 5/24/2018
Questions on this property?
Maravilla 4104 Condominium Rental
1 Beds | 2 Baths | Pet Friendly
Call Renee or Laura
(850) 269-3342 (local)
or send this short form