South Walton Wine Festival 2017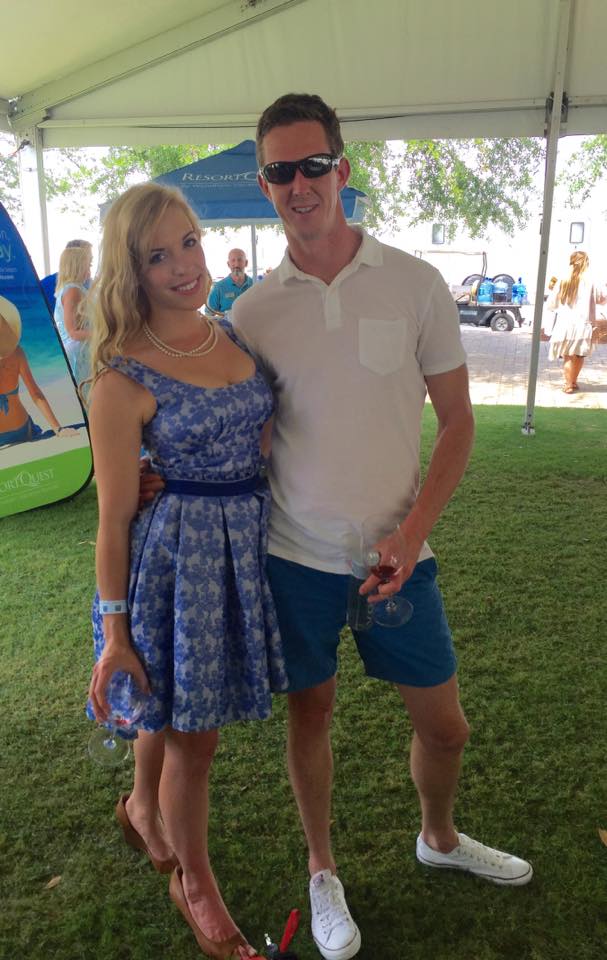 Apr 27, 2017

to

Apr 30, 2017
Wine Isn't Just a Thing – it's Everything.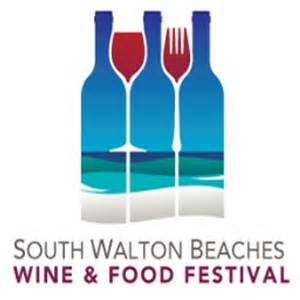 Chan Cox and his impeccably knowledgeable team at Wine World in Northwest Florida have spent decades cultivating relationships with the best winemakers in the world, such as the renowned Peter Mondavi, Jr., who assisted Chan with the launch of Sandestin Wine Festival in the 80's and helped kicked–off the new festival in 2013. Today, South Walton Beaches Wine & Food Festival features more than 800 bottles of wine to taste as a result of the relationships with the Mondavi family and many other prestigious vintners from around the world.
It's More Than A Festival – It's A Lifestyle.
South Walton Beaches Wine & Food Festival presents great wines, fine foods, world-class tasting seminars, live music from national artists, culinary celebrities and more. It's a weekend to escape into a lifestyle where you can be yourself, dress up or come as you are, be seen or simply lay low. Our only requirement is that you have great time enjoying a convivial gathering at your pace and lose yourself for the weekend. Please join us!
Passion Extends Further than Wine.
The team at South Walton Beaches Wine & Food Festival has a passion that extends further than wine and deep into the community. As a 501 (c), 3 charity event, South Walton Beaches Wine & Food Festival benefits Destin Charity Wine Auction Foundation (DCWAF), which is named a Top 10 Wine Charity Auction by Wine Spectator magazine. Destin Wine Charity Auction Foundation supports children's charities in Northwest Florida, including but not limited to:
Children in Crisis, Sacred Heart Hospital of the Emerald Coast, Children's Volunteer Health Network, Inc., Youth Village, Shelter House, Habitat for Humanity, Children's Advocacy Center, Emerald Coast Autism Center, Horizons, Food for Thought, Opportunity, Inc., Pathways for Change, Boys and Girls Clubs of the Emerald Coast, Mental Health Association and AMIKids Emerald Coast.