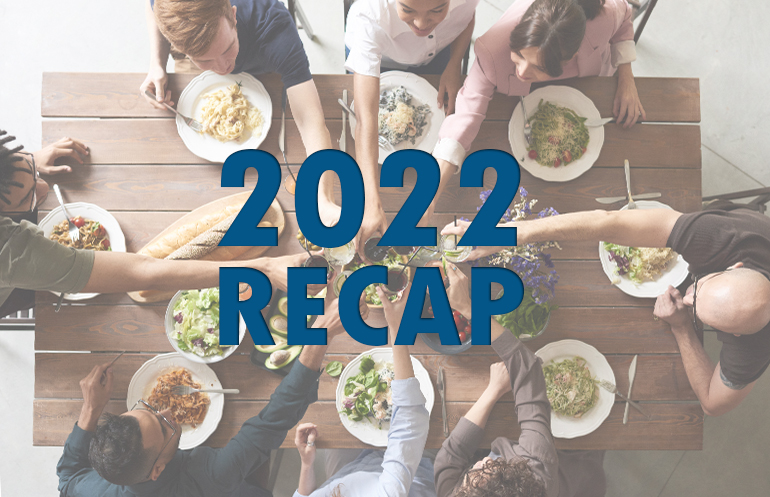 Through your support, bookings, referrals, reviews, and social shares, 2022 was a very memorable year to reflect on. We sincerely hope you came away with epic vacation memories and the funny stories to boot!
You asked, we answered.
You asked why our properties didn't quite match our online presence so…. As a business, our focus in 2022 was to consolidate the online brand and booking experience to make things easier for YOU, our "customer experience architects."
We started with modernizing our brand image with a logo redesign and updated brand story.
We then designed and launched a new website with a better user experience.
We integrated our online booking systems to streamline with VRBO, HomeAway, Booking.com, AirBnB, and more.
We know you love beautiful photos and so do we! So we hired a photographer who knows what it means to be a guest looking for the perfect vacation spot and a property investor looking to keep their investment going strong.
We also noticed a trend that many of you are enjoying the freedom of "working from anywhere" and chose to book extended stays with us along the beach and WE LOVE HAVING YOU!
We made sure each property was equipped with a desk area to work and organize your virtual office.
We have been diligently working with the HOA's to upgrade Internet installations to better accommodate virtual workers.
Thanks again for a benchmark year and for being such an integral part of our growth in 2022.
22,531 Total Nights Booked
4.8 Average Guest Review Rating
62% Return Guest Bookings
26 Countries Reached