Newly remodeled Vacation Condos in Destin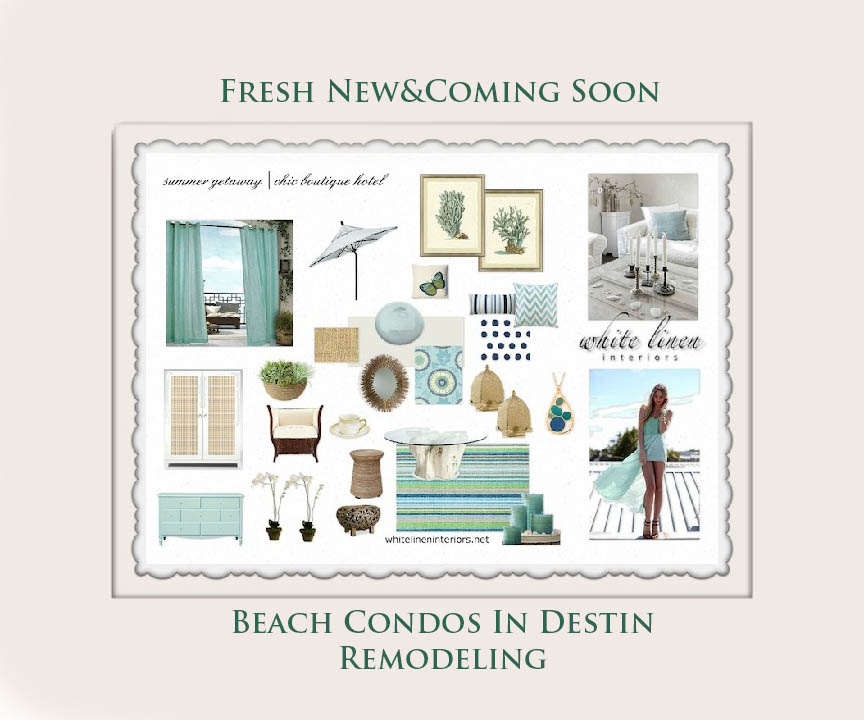 One of our secrets to success.  We work hard to keep our properties up to date for our owners and guests.  In addition to managing and selling Destin Condo Rentals, we are constantly in the process of remodeling units for our privately owned units as well as for our owners.  If the property looks good, everyone wins!
We assist our owners at no additional charge for this service. Whether our owners want a little bit of help or a lot we are happy to help.
This time of year is incredibly busy on the remodeling front but be on the lookout for the following properties or updates to the following
Maravilla 1202
Leeward Key 604
Leeward Key 705
Leeward Key 804
Beach Retreat 104
Beach Retreat 202
Beach Retreat 207