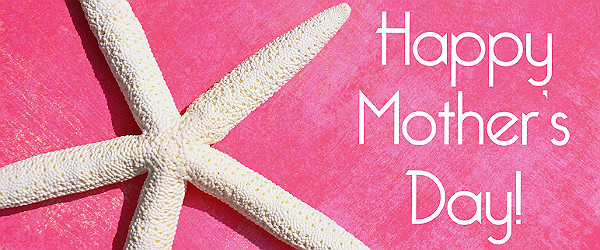 Beach Condos In Destin is a mother and daughter team.  As a mother and daughter team it only makes sense that I would highlight our favorite things to do in Destin for Mother's day.
Beach Walk Café at Henderson Park Inn.
Located in Destin next to the Henderson Beach State Park, Beach Walk Café is featuring a Mother's Day Brunch from 11:30 am–2:30 pm. Reservations are required, so call 850-650-7100.  This is where Dean and I took Mom last year. The view and food where equally amazing. I loved the gourmet buffet, I still dream of those potatoes.
Destin is full of fabulous brunch options at an amazing value and any one of these are sure to delight the Mom in your life.  Check out my blog post of my favorite Destin Brunch locations http://www.beachcondosindestin.com/blog/best-brunch-destin/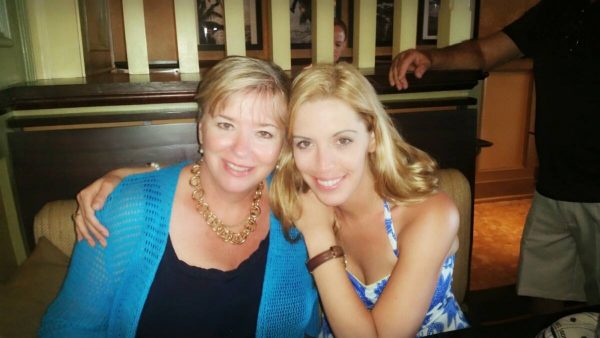 After Brunch Ideas
As many of our return rental guest know, Renée is an artist. With limited time she focuses her skill on creating custom pieces for our remodel and redecorated properties. That being said, every Mother's Day weekend coincides with Art Week in South Walton including the Artsquest located at Grand Boulevard. This is something we look forward to doing every year together. It is definitely worth the trip. This is a huge showcase of local and regional artist with art for sale at a variety of price points.  The atmosphere is enhanced by local musicians and outdoor cafes. http://www.artweeksouthwalton.com/artsquest/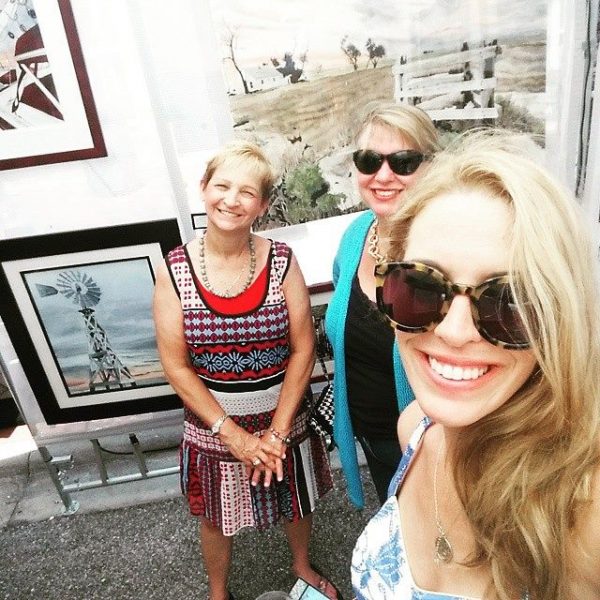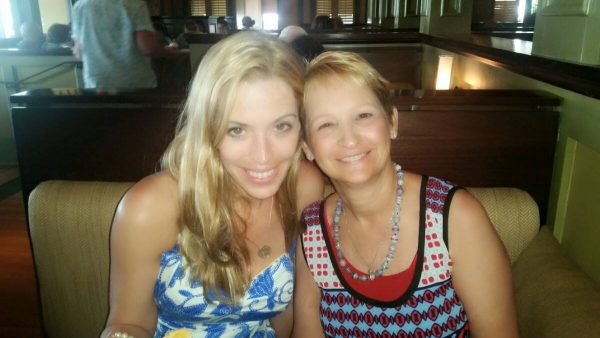 Quick tip, if you are looking for fresh flowers at a great price check out The Fresh Market. Generally prices for a dozen roses will run around $8-$15 depending on the time of year
https://www.thefreshmarket.com/
Always a can't miss, dig your toes in the sand and spend the day talking, relaxing and soaking up the sun. Maybe carry the cooler so she doesn't have to. 😂
No matter what you choose to do, a trip to Destin for Mother's Day will give your Mom what she really wants–quality time building memories with you.
Wishing you all a Happy Mother's Day from all of us here at Beach Condos In Destin.