History of Destin: From a Small Fishing Village to Major Vacation Destination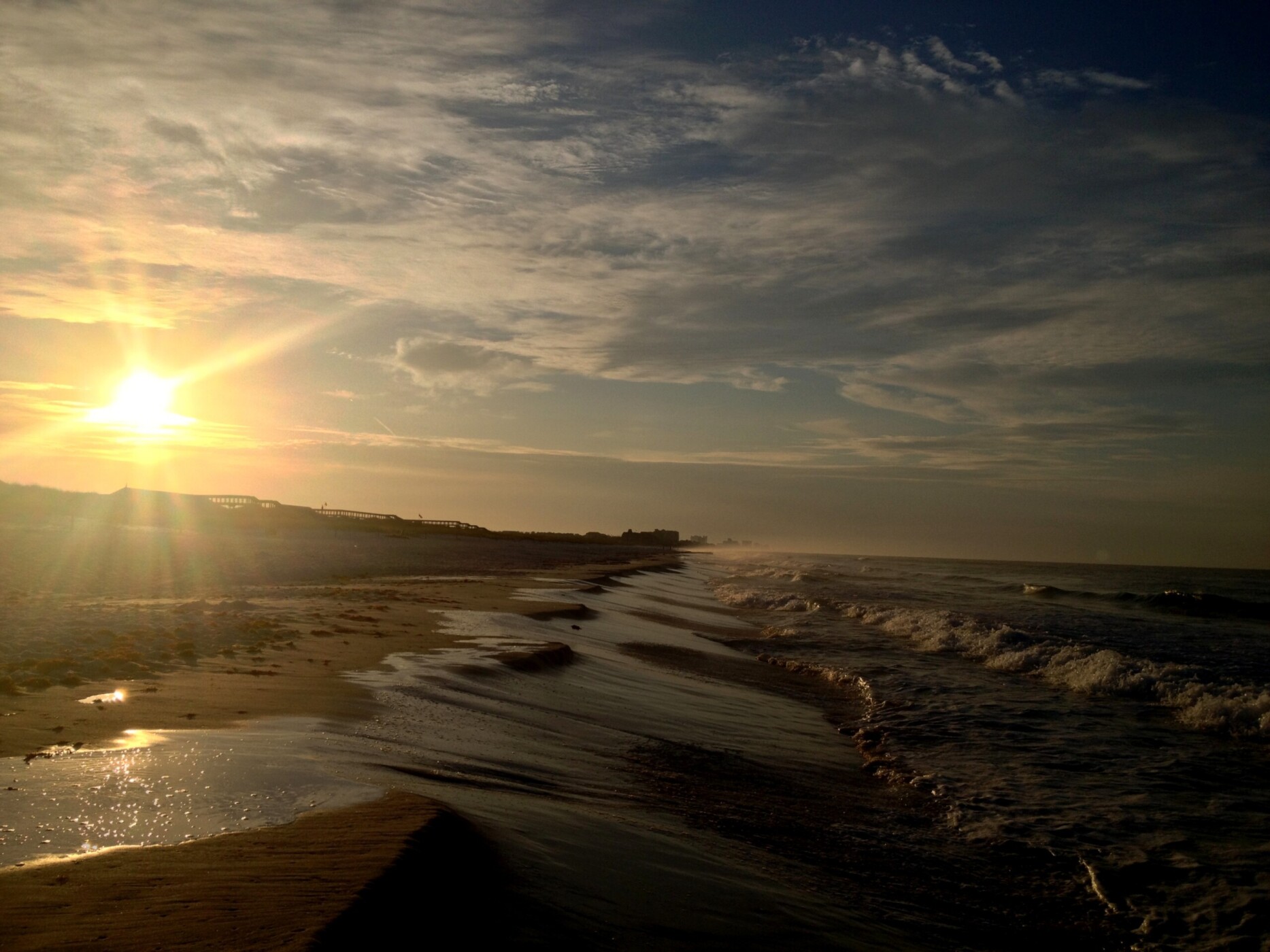 Usually when you think of the beach, you think of sand, relaxing, fun, vacation, sun and the ocean; but have you ever thought of history?  Honestly, for me, it wouldn't be the very first thing that came to mind, but recently a co-worker brought up the history of my home town in Alabama so it made me wonder about the history of beautiful Destin Florida too.
Immediate History and Origin of the name Destin
(from the City of Destin website)
Located in the Florida Panhandle, the City of Destin has a rich historical heritage dating back to American Indian inhabitants as early as the seventh century A.D. Spanish explorers surveyed Florida in 1538. Don Francisco Tapia was commissioned to survey the Florida coast and in 1693, drew the first known map of East Pass and its shores.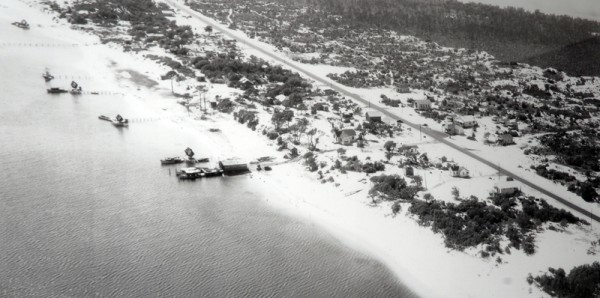 Destin traces its immediate history to a fisherman, Captain Leonard Destin, who moved here from New London, Connecticut, and settled in Northwest Florida in about 1845. Captain Destin pioneered the fishing industry and Destin has maintained this heritage to the present.
Growth and Development
Destin is known as the "Worlds Luckiest Fishing Village" and has grown from a small fishing village to a major tourist town with a population of over 12,000 full time residents.  Destin houses the largest and most elaborately equipped fishing fleet in the state of Florida.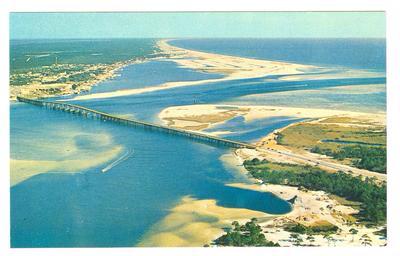 The 100 Fathom curve draws closer to Destin than any other spot in Florida, providing the speediest deep water access on the gulf.
Fishing in Destin, Present Day
If you have a fisherman in your life or if you yourself love to cast out and relax, we recommend you try out one of many deep sea fishing excursions offered around the Destin harbor.  You and your family can walk around the beautiful Harbor Walk area taking in the shops and having a nice meal then take a chartered boat on a fun filled deep sea fishing adventure!  Kids and adults alike will enjoy the trip and will likely get to see some fun loving dolphins swim along with the boat.  A great place to charter a deep sea fishing boat is Harbor Walk Charters.
Another option that's always available for land lovers is to get on the beach early and cast your line into the surf while relaxing and watching the sun rise.  A beautiful way to begin any day of your beach vacation!