Kentucky Derby Goes Coastal in Destin 2017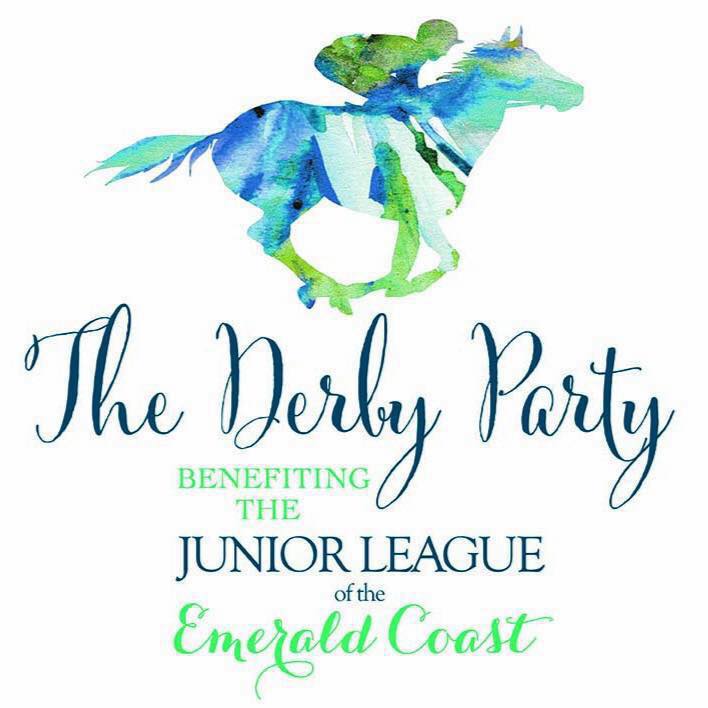 One of the best times to visit for a destin vacation is mid April to mid  May.  The weather is warm and the rental rates are down right cheap in comparison with a summer vacation condo rental.  Honestly during this time of year it is hard to find a destin or Miramar Beach hotel that can be the rates you will find on a condo booking.  On top of the great rates and they really are very good, spring is the time for southern sundresses, khakis and possible bow ties as Destin kicks off several of our huge charity events.
The Junior League of the Emerald Coast Kentucky Derby Party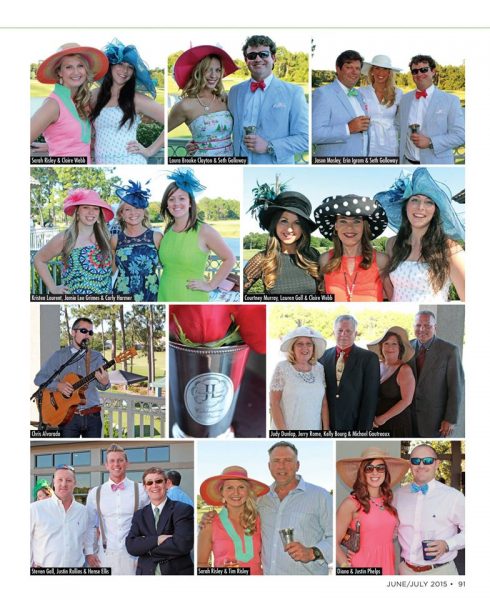 Join the Junior League of the Emerald Coast for an evening of high fashion and hats at The Derby Party on Saturday, May 6th from 3 to 7 p.m. Event will be held at the Emerald Bay Golf Club This fundraising event will feature a live showing of the running of the 143rd Kentucky Derby along with a silent auction, horse raffle, contest for the best Derby hat and much more! Guests will enjoy classic mint juleps and cocktails, southern-style fare and live music and dancing. If you can't make it to Churchill Downs, join us at the Derby Party!
For more information about sponsorship or donation opportunities, please contact the League.