Top 5 reasons to visit Destin in September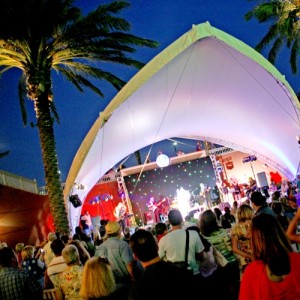 If you're a beach bum like me, you'll come to the beach anytime, any day when given the opportunity.  However, there are some peak times to visit and also some off-peak times to visit.
Long time beach goers should know that often, the off-peak seasons are just as much, if not more enjoyable than the peak seasons!  In this post we'll give you our top 5 fabulous reasons to visit us in Destin in the month of September.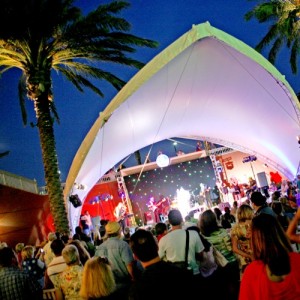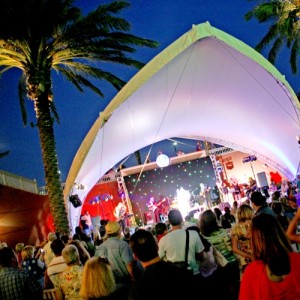 5.  Enjoy the Outdoor Concerts in the Village.  Beginning September 1st, the Mattie Kelly Arts Foundation begins hosting their annual concerts in the Village.  Held at the new Dugas Pavilion and Village Green at the Mattie Kelly Cultural Arts Village in the heart of Destin, this live outdoor music event is fun for the whole family. Seating is first-come, first served so bring your lawn chairs, picnic dinner and beverage of choice, and enjoy live entertainment in a scenic outdoor setting under the stars.
4.  Get some fantastic deals shopping the outlets for fall and winter clothing and home items!     Visit the Silver Sands Outlet Mall for some great sales for labor day and back to school deals on clothing and housewares!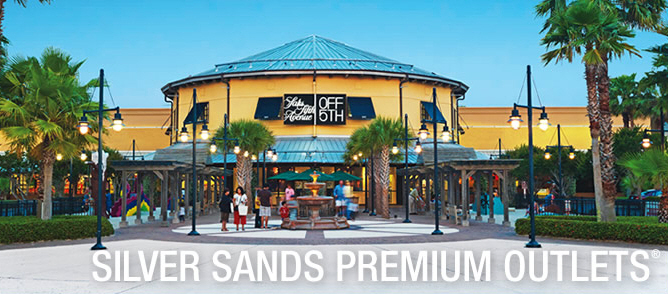 3.  Enjoy all of the local hot spots!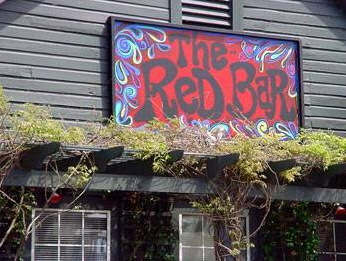 Your favorite restaurants and attractions have not shut down for the season, so now is a fantastic time to enjoy a dinner at a new place or have a drink with a fun and rowdy crowd!
2.  Ideal temperatures!  Enjoy the beach while the temperatures range from lows in the 60's to highs in the 80's.  With a nice breeze, a cool drink and the waves in front of you-nothing could be better!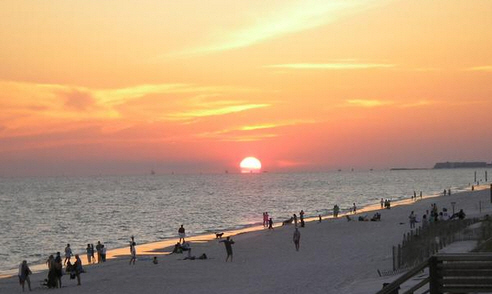 1.  Beat the rush-enjoy the beach without the crowds!
Coming to Destin after Labor Day will give you ample space to enjoy beaches, great restaurants, lighter traffic and local area attractions!
Whenever you choose to visit our beautiful white sand beaches, we hope you contact us for great rates on beautiful, pet friendly condos!  We'd love to see you here soon!