Show us your inner (tri) athlete in August!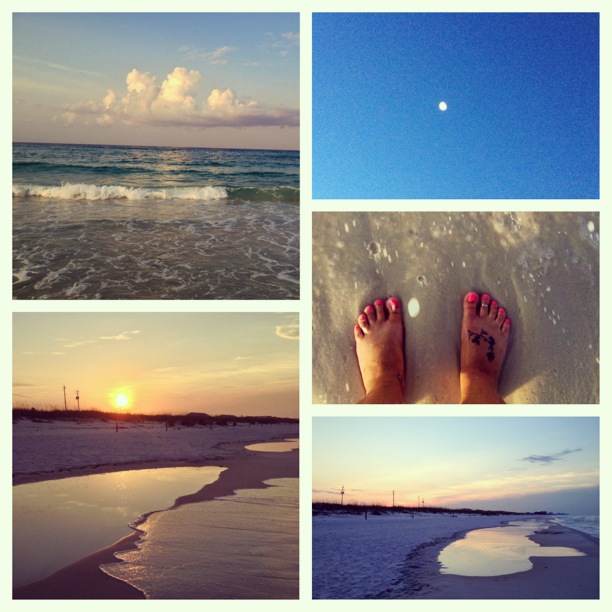 August in Destin is a great time to visit for any reason-celebrating the end of summer, one last beach trip before school starts back or even coming down after school starts back to enjoy the less crowded beach.
Many people (yours truly included) picture a beach vacation that includes lots of lounging in the sun, playing in the waves, building sand castles, reading and eating some great seafood.
Ah-Relaxing on the beach!
However, there's a special group of people that think of a beach vacation and picture of all the activities they can do while they're there.
Swimming in the Ocean!
Paddle Boarding!
Kayaking!
Running on the beach!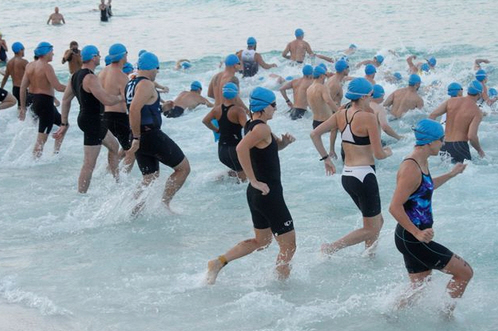 So, who among us plans a beach vacation while thinking "I'm going to the beach to compete in a triathlon"?  If you are one of these people, first and foremost, I salute you!  Having the physical ability to complete such a feat is amazing!  If you DO want to come to Destin to enjoy the last official month of summer and ALSO compete in (or be a spectator) a Triathlon, August is the month to do it!
On Tuesday, August 24th, the 27th Annual Sandestin Triathlon Race will lure 700 participants for a half-mile Gulf of Mexico swim, a 20-mile bike along the coast, and a 4-mile run through Sandestin's beachside and bayside communities. Proceeds of the triathlon will benefit Sacred Heart Hospital of the Emerald Coast.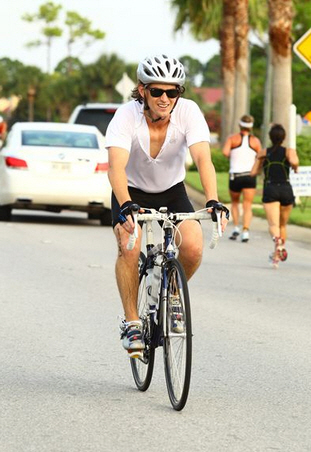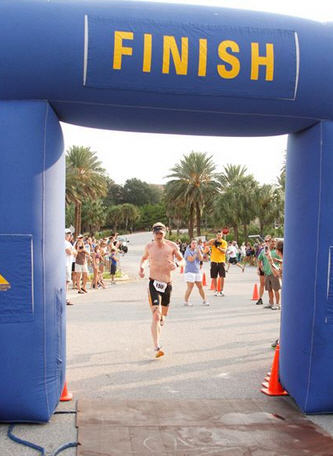 Early bird registration for the triathlon is open now at www.sandestintriathlon.com.
If you or someone you're supporting plans on competing, we'd love to provide you with a beautiful condo to relax (or work out) in before and after this awesome race!  If you're participating this year or have participated in the past, tell us about it!
Have a wonderful week everyone!