#BookDirect and save on Destin vacation rentals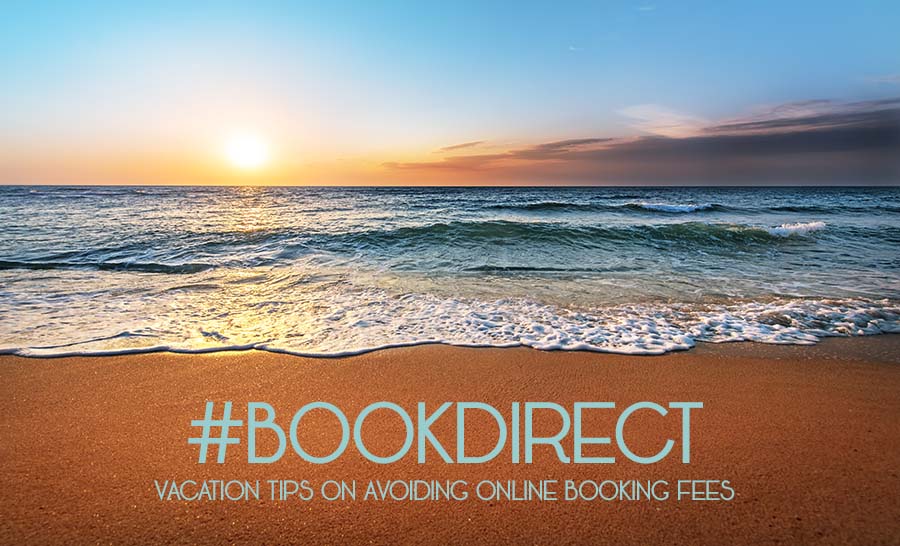 Did you know that you benefit by booking direct with Beach Condos in Destin?
1) $$ MONEY $$ savings
The online booking sites charge you a fee ON TOP of what you would pay if you book direct with us – typically 10% or $100-$500 or more!!! That can add up to quite a few meals/drinks/bike rentals/etc. Why not pocket that extra cash and spend it on creating memories instead?
2) Personal service (priceless)
When you call us to book, you speak to a REAL person who knows the area and is familiar with the properties. This kind of information is valuable and really comes in handy when you refer your friends to visit Miramar Beach for the first time. We love to live here and really love to share our area with visitors!
And hey, if you're not the "talk on the phone" kind of person, you can book direct online too! Just find the property you want to book and click the handy blue "Book This Property" image and follow the prompts. Easy-Peasey.
If that isn't enough…
Here are a few helpful TIPS to ensure that you get the best price we offer!
1) Add our email address to your address book because we email SPECIALS to our previous guests. That means you get first dibs on booking amazing condos at huge savings!
2) Bookmark our Specials page http://www.beachcondosindestin.com/specials/ and check it beacuse well, let's be honest, sometimes we don't always get that awesome, aforementioned email sent out the same day we update the website.
3) Follow us on Facebook because it's fun, informative and DOGgone it, people like us. https://www.facebook.com/BeachCondosInDestin/
But seriously, we update our Facebook page with Specials, tips, tricks and ridiculously beautiful photos and videos of Destin and Miramar Beach. Who knows what we will post next? Maybe a photo or blog writing contest? You could win a schwag bag or tickets to an event…the possibilities are limitless.