How warm will the water be when I visit?
The water temperatures can vary depending upon the weather and currents, scroll down for an estimation of what the water may feel like during your vacation!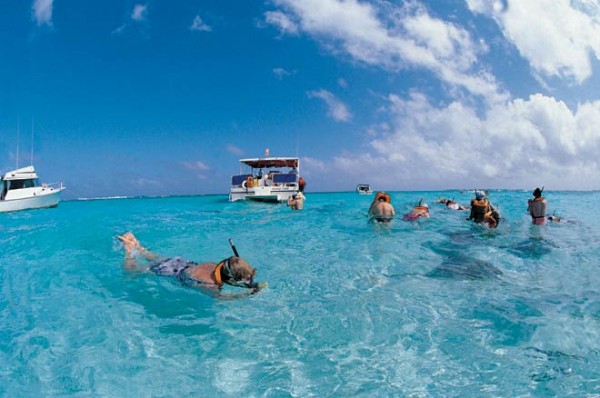 Average water temperatures by month:
January – 64
Febuary – 64
March – 66
April – 66
May – 77
June – 82
July – 84
August – 84
September – 82
October – 77
November – 72
December – 68
DID YOU KNOW?
The average water temperature in October is the same as it is in May!
Temperature averages taken from www.surf-forecast.com.
Visit http://www.surf-forecast.com/breaks/Destin/seatemp for current water temperatures, anytime!
Comments? Talk about this blog post with us on our Facebook page!
Posted by Laura on 04/27/12 2:31 AM
Tagged Destin, family vacations Destin, Fun things to do in Destin
Previous article: What's a Trip to Destin Without Getting Out On the Water?
Next article: Where do the Destin locals eat?