Where do the Destin locals eat?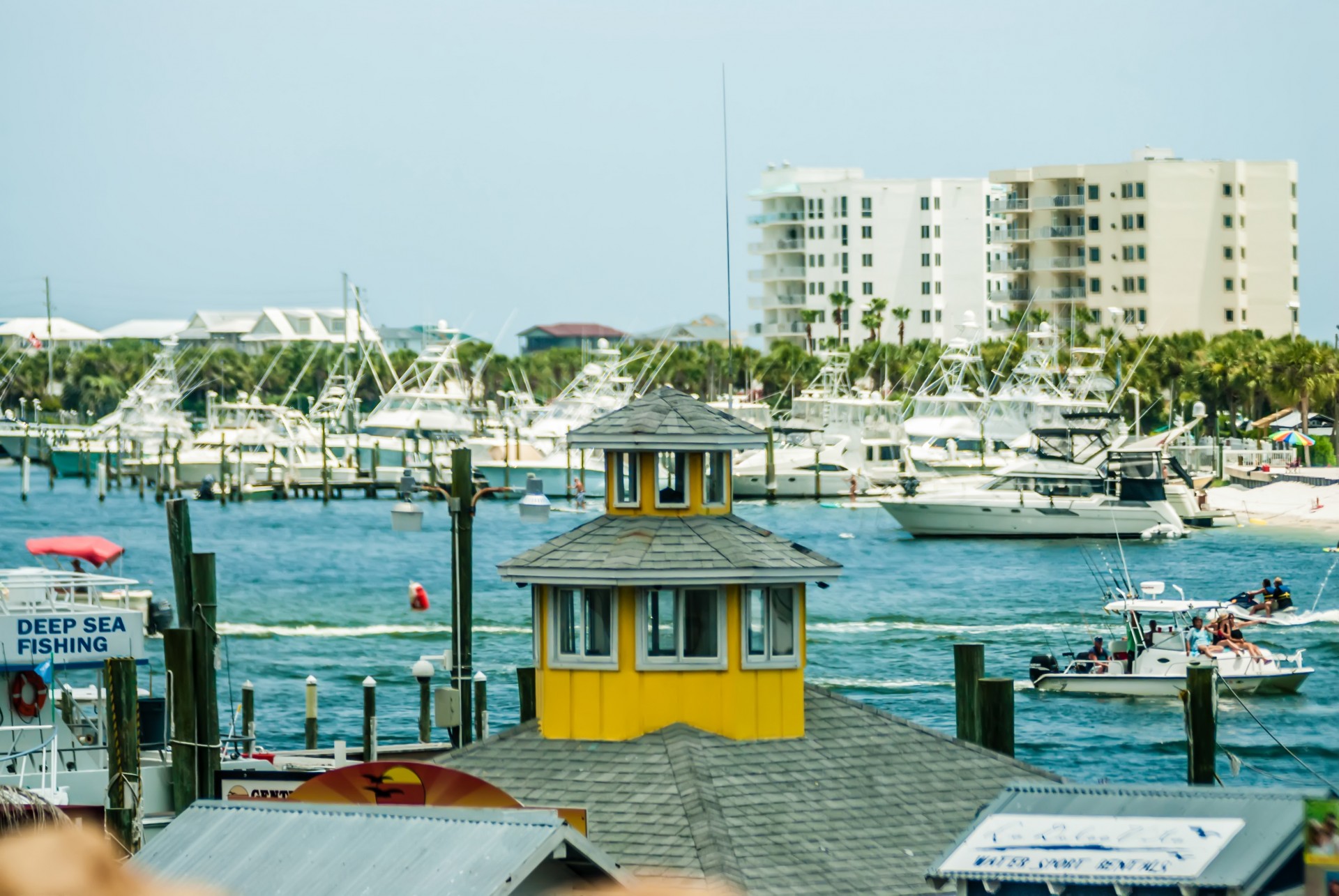 Question: "Where do the Destin locals eat?"
Answer: "Its complicated."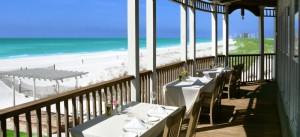 Of all the questions we get from our guests, this is probably the most common. Unfortunately, it would be impossible to limit the answer to just 2 or 3 choices, so in this blog post, we're going to attempt to give you our answer!
Just like you, we crave all types of food and fortunately, Destin offers all types of restaurants to give us a ton of choices.
When we're craving a great burger, there's probably none better than the burgers at McGuire's. These burgers are huge and are works of art.  With more than 25 different types of burgers, you can choose between everything from a Swiss cheese steak burger to a Skippy peanut butter burger and pretty much anything in between. The steaks at McGuire's are also a great choice. A few other great burger resturants  are Callahan's,  Tops, and Cheeseburger in Paradise.
When we're craving some good Mexican food, you can regularly find us at the original Pepito's. Offering traditional Mexican fare and great happy hour deals, you'll leave full and satisfied. Some other great Mexican restaurants to try are Cantina Laredo and the brand new Pepito's Crab Island Cantina, which also offers a stunning view of the harbor and, of course, Destin's famous Crab Island.
When we are in the mood for seafood, let's face it, we're overwhelmed here in Destin. There are so many great restaurants serving up fresh seafood caught by one of the largest fishing fleets in America. Some of our personal favorites are the original and harborside locations of Dewey Destin's. Make sure to grab some hush puppies and ask about their specials, or try their massive stuffed shrimp! Some of our other favorites with a view are Pompano Joe's, Marina Cafe, Whale's Tale, Beach Walk Cafe, the Red Bar and Shorty's.
There are literally hundreds of delicious dining choices in and around the Destin area. The locals are blessed to live in one of the most stunning and palate pleasing destinations in the world.
Comments? Talk about this blog post with us on our Facebook page!