New movie theatre coming to Sandestin!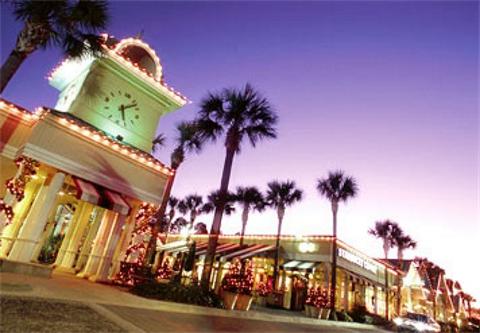 A new, state of the art, movie theatre is coming to Sandestin in the spring of 2013! The 10 screen theater, operated by Carmike, will be located in the Grand Boulevard development.
According to a press release, the theater will be one of the few in America to offer the company's new "BIGD Ultimate Entertainment Experience, which features unmatched theatre amenities showcasing a wall-to-wall screen measuring over 60 feet wide and three stories tall."
The theater will include an "Ovation Club", which will offer a "more intimate movie going experience with lush leather seating, swing around tables, and a wall to wall screen." They plan to serve beer, wine and made-to-order drinks pending the approval of local authorities.
The "Montecito 10 Movie Theatre in Grand Boulevard" will boast the latest in audio and video with a 7.1 surround sound system and digital projection for both 2D and 3D movies.