Specials
💰Special Rates Preview  * Prices do not include fees * Valid on new bookings only * Must Mention you found this rate on the specials page when booking to receive this price.  Most line item discounts I.e. -$100 are for week long stays or longer.  Offer only valid for direct bookings with beach condos in destin. Offers may not be combined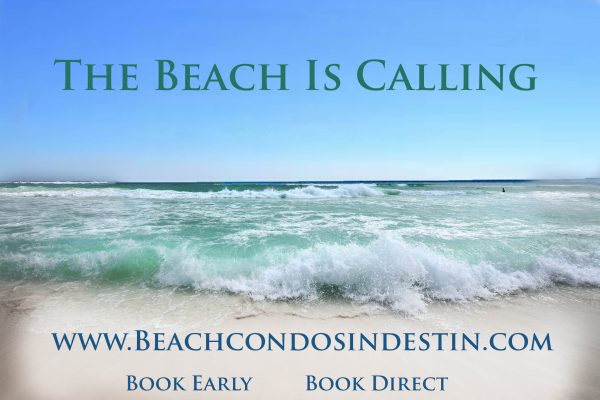 You must mention that you found the deal on the specials page to obtain the special price listed. Bookings made thru VRBO, Homeaway or other sites have booking fees.  We cannot avoid the fee if you book thru that site. Prices are before taxes and cleaning fees.
You must mention you saw the special to receive that rate and the special must still be active on our site.
Availability beginning October 23
Beach Resort 215 $99 per day $1595 per month
Majestic Sun 205 B  (24th-November 17th) $1700
Monthly Deals Beginning October 27th Pet Friendly
Beach Retreat 104 $2600
Maravilla 1304 $2075
Maravilla 4406 $2075
Beach Pointe 302 $1975
October 27-November 3rd
Crystal View 301 $1099
Beach Retreat 101  $875
Beach Retreat 104 $925
Maravilla 3404 1304 or 1307 $749
November 3-10th or 10-17th
Majestic Sun 205 , 410 and 912 $700
Majestic Sun 1011a and 202B $755
Crystal View 102 $975
Crystal View 302 $1195
Maravilla Building 2 $825
Remaining Thanksgiving
Want to be the first to know when we are offering a sale?
 All specials apply to new bookings only.  All reservations are first come first serve.  Rates are before fees and taxes.